Lisa Wysocki has two dogs and six cats but has made a difference in the lives of thousands of animals.
For years, Wysocki and her friends were involved in transporting dogs from the south up to loving homes in the Greenwich area, participating in Best Friends and other mega-adoption events. But along the way, despite the happy endings for lucky dogs that made it out alive, Wysocki and her partners – Suzanne Steinberg and Susan Maounis – realized the transports were "a drop in the bucket" of the larger dog overpopulation problem.
Given the strong reluctance to spay and neuter in places like Georgia, Eastern Tennessee, the Carolinas, Texas, Arkansas and Florida, transporting trucks full of southern dogs does little to solve the overpopulation problem. But, even for those willing to "fix" their pets, in many economically disadvantaged areas there simply isn't access to veterinary care.
"It's just not a priority, and because of that, the shelters in the South euthanize so many animals," Wysocki said.
"In Macon County, Georgia, they euthanize 15,000 cats and dogs per year," Wysocki said. "Contrast that to the 2,500 animals euthanized in the entire state of Connecticut in 2013."
Wysocki and her partners had an epiphany: Why not find a way to increase the spaying and neutering of southern dogs? Wysocki recalled listening to Bob Barker's book on tape. Barker, a staunch animal welfare advocate, talked about his girlfriend, Nancy Burnett, in his book. "So I called her," Wysocki said, adding that she spent an hour on the phone with Burnett. "She said, 'We don't give a nickel for transporting any more because you'll continue to spin your wheels and never make a difference.'"
With that thought in mind, Fido Fixers was born.
As it turns out, there are non-profit animal-welfare groups in the south that are eager to participate in low-cost spay and neuter programs. Wysocki said she and her partners did their homework before partnering with a non-profit. "They had to be legitimate and have community contacts," she said. If the group passes muster, they lease the whole mobile clinic for $1.00 a month, with Fido Fixers paying for insurance, maintenance and repairs.
Fido Fixers started with one mobile spay-neuter truck. Now, there are three. They are leased by local non-profits in Eastern Tennessee, the city of Columbia and surrounding counties in South Carolina, as well as Macon County in Georgia. Raising funds for all three mobile clinics was no small feat considering each costs about $145,000.
Wysocki said Candy Udell of London Jewelers has been a great mentor, friend and supporter of Fido Fixers. "Candy has helped us identify areas in need of our services such as the group in Macon, Georgia," Wysocki said.
"It's a labor of love for us. We're all animal advocates," Wysocki said of herself and partners, Suzanne Steinberg and Susan Maounis. The trio are the major funders for Fido Fixers. None of them takes a salary. As a result, there is virtually no overhead and all funds raised go to the cost of the vehicles and insurance.
She said they're eager to add another mobile clinic to their fleet next summer. "We want to send it to North Carolina, in an area near a big military base," she said.
Wysocki said the Fido Fixers mobile clinics come from La Boit, Inc. "They are the premier manufacturers of specialty trucks," Lisa said, adding that she and her partners target the areas in the South with the highest euthanasia rates.
"We have a wait list of over 20 502(c)3 animal welfare organizations," she added.
And, as much as the Fido Fixers team is eager to fund the next mobile spay-neuter clinic, the fundraising is a constant challenge. Friends, family, and neighbors have been generous, and the three partners have run successful holiday boutiques over the years. But, Wysocki said, "We didn't want to keep asking the same donors over and over, we have exhausted them. We need to expand our donor base."
While the Fido Fixers trio was trying to find a way to fund more mobile clinics, destiny intervened when Maounis began experimenting in her kitchen, creating lotions and potions with plant-based, wholesome ingredients.
She started sharing them with her friends and neighbors, including Wysocki. The testers quickly became dependent on Maounis' refreshing and clean scents, and noticed their skin and lips becoming more radiant and healthier looking. The demand grew and soon enough led to another venture. 100% of the profits made by The Skin Creamery benefit Fido Fixers.  The Skin Creamery products can be purchased online and at Empy's Day Spa located at 143 West Putnam Ave.
For more details on how you can help put an end to "overpupulation," visit fidofixers.org.
See also:
Dog Dilemma: Connecticut Shelter Dogs and the Southern Squeeze
Alabama Get Away: Jumbo Dog Transport Delivers 17 Dogs to CT
Northwind Kennels and ARK Charities Help Rescue 24 Sweet Southern Dogs 
Gov. Malloy Signs Pet Store Legislation During Stop at Greenwich Animal Control
Two Southern Black Labs the Jackpot in Greenwich
Greenwich Black Lab Puppy, Bella, Survived Parvo
---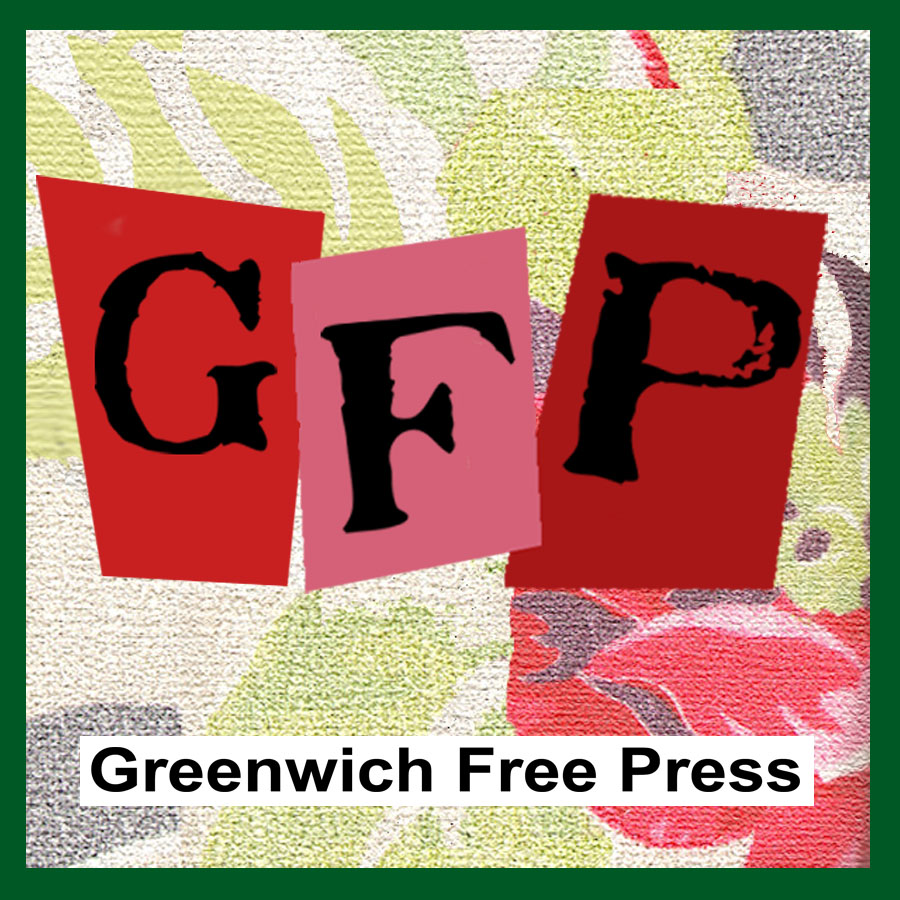 Email news tips to Greenwich Free Press editor [email protected]
Like us on Facebook
Twitter @GWCHFreePress