It was a stroke of genius to move the annual CHAMPathon from Tod's Point in March to Bruce Park in April. The walk, which raises funds for mine detection dogs, had been earlier in order to take advantage of dog season at Tod's Point. Unfortunately, North Mianus School 5th grade teacher Julie Cafone, who coordinated the fundraiser, said it had too often coincided with rain. And so, as the sun beamed down on the lush green park and a gathering of families and their dogs, the event went off without a hitch.
"These fifth graders have had assemblies their entire time at North Mianus, and they've been exposed to the idea of CHAMPS mine detection dogs," said Cafone, adding that the fifth graders filled a host of leadership positions during the event – from running games on the field, to running the registration table and selling water bottles and bracelets. The children also served as grand marshals for the walk and made announcements through a megaphone. "We have them take over the event as much as possible," Cafone said.
The idea is to raise enough funds for a mine detection dog who will be named "Emily" after Emily Fedorko, who attended North Mianus School. Fedorko perished in a boat towing accident two summers ago and is sorely missed. The children are excited over the idea of naming a CHAMPS dog in her honor, and having the dog's efforts result in lives saved, for often it is children who are killed or badly injured by land mines.
According to Betsy Parkinson from the Marshall Legacy Institute, not only do children get injured by land mines, but animals fare even worse. She shared a photo of an elephant missing the bottom of a front leg. The animal's spine has curved as a result of its weight shifting to one side over time. "As a result, the animal's life will be cut in half, on average," Parkinson said.
Among photos of mine detection dogs on Parkinson's table Sunday morning, was one of a young girl in Afghanistan who had lost a leg due to a land mine. "In her remote tribal village, her uncle was the patriarch, and he was reluctant to accept help," Parkinson said. "Eventually he softened, and saw how the girl's life was transformed by a prosthetic leg."
"Later," Parkinson said, "He softened his heart and was receptive to education. Now the women in the tribe go to school."
"The people doing this are the best ambassadors for change," Parkinson said.
"It's special that my teacher gets to work with this organization," fifth grader Lauren Mondschein said. "It's cool having a teacher who is so dedicated to this organization. And it's so cool that we get to help too."
This year, Cafone and principal Angela Schmidt collaborated with Rotary Club of Greenwich to move the event to Bruce Park. Another twist was a collaboration with Cos Cob School, where Angela Schmidt's husband Gene serves as principal. The couple who brought their Chihuahua – Pug mix "Holly" to the walk, are known in the community for their love of dogs.
See also: North Mianus School and Cos Cob School Plan Fundraiser for Mine Detection Dog Named in Honor of Emily Fedorko
---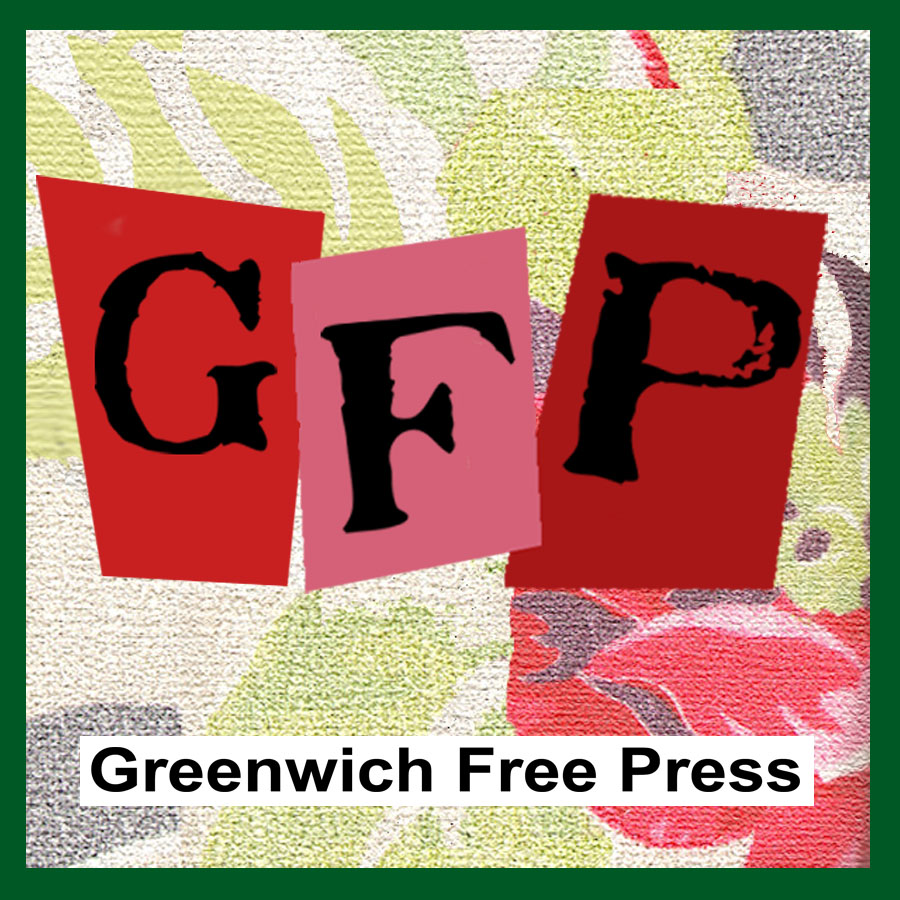 Email news tips to Greenwich Free Press editor [email protected]
Like us on Facebook
Twitter @GWCHFreePress