In the middle of the pouring rain on Saturday, two NYPD officers on their beat in the Bronx spotted a bulldog running through a cemetery.
The officers were worried the dog might bolt toward to adjacent freeway. But they made contact with the dog and found him friendly but severely underweight and showing signs of neglect.
The dog, who we now know is a 3-4 year Old English Bulldog ran toward the officers and gratefully jumped into their patrol car.
"Gino" had no collar. Police later determined the sweet boy had no microchip either. Tina, who works with New York City police said the officers really fell for Gino.
"The thought of sending him to city animal control was just not an option because they knew he'd most likely be euthanized," Tina told Greenwich Free Press on Tuesday night.
Tina seldom asks for a favor from Greenwich Free Press and reserves her pleas for very special dogs. Today is that day.
Having spent the day with Gino on Tuesday, Tina described him as very sweet. Though he shows signs of being neglected, underweight, with some bald spots (maybe from a too small crate), she reports that he responds very well to people.
Right now Gino is in the care of Cat Assistance's wonderful vet.
Have you ever thought about fostering? Can you provide a safe, quiet foster home where Gino can take a deep breath? He is just 3-4 years old and neutered, which is not the typical M.O. of a neglected purebred dog.
Police in NYC have tried to find his owner, looked for microchip, gone through all the hoops. He is available for foster or adoption through Tina at Cat Assistance (yes, they do dogs too).
Please share Gino's story and if you aren't in a position to foster or adopt.
Contact for "Gino" is Tina in Greenwich at [email protected]
Related Stories:
Look Where Our Boy "Blue" is Now!
Everything Dogs: Little Boy Blue Needs a Home
---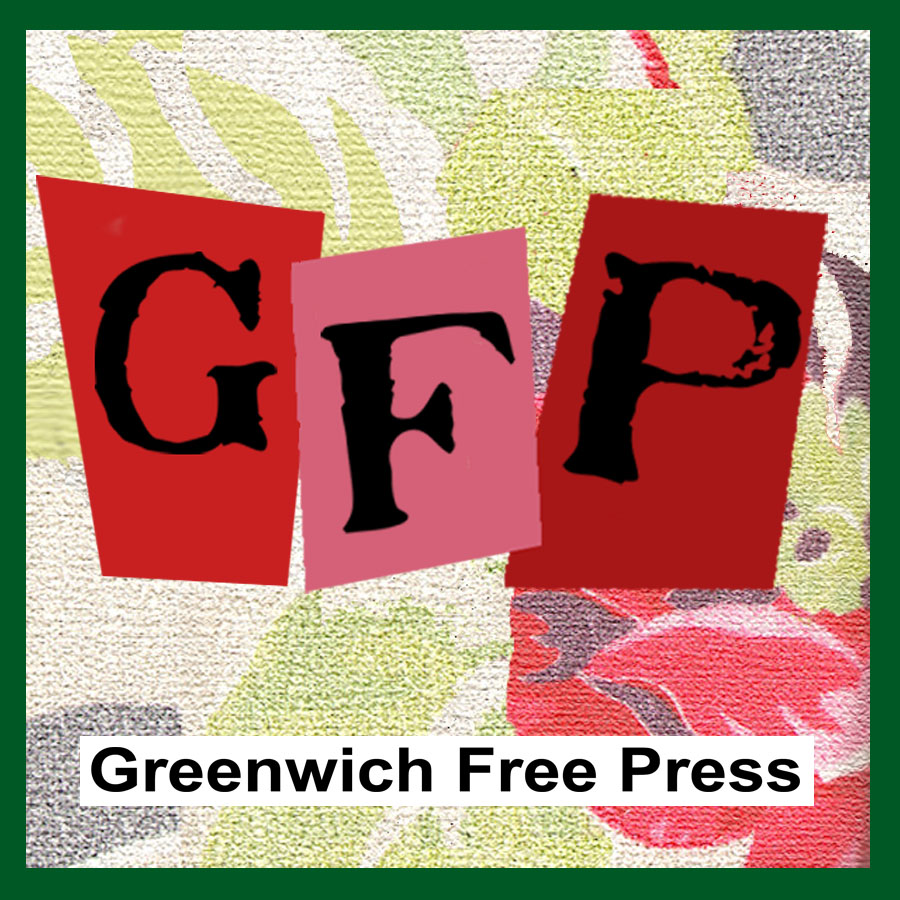 Email news tips to Greenwich Free Press editor [email protected]
Like us on Facebook
Twitter @GWCHFreePress
Subscribe to the daily Greenwich Free Press newsletter.