Three puppies made their way to Greenwich on Thursday. Their path was an unlikely one.
On June 13, a 95°+ scorcher, four puppies were spotted by children in Mt Vernon, NY. The children traced the puppies cries for help to a spot under a shrub where they found them dehydrated, anemic and infested with hundreds of fleas.
The children did the right thing. They rushed to a nearby store and asked for a cardboard box. From there they brought the pups to Mt. Vernon Animal Shelter.
From there, Animal Control Officer Megan Webster contacted Pit Stop Rescue with an SOS.
On Thursday, the puppies were having fun in Greenwich with Tina Aronson. Tina, one of the founders of Pit Stop Rescue said the puppies wouldn't have lasted much longer if the children hadn't found them and got them help.
"They had been infested with so many fleas and some of their fur was missing," Tina said. "We brought them to the vet and got the fleas taken care of. Their fur has grown back. They are very healthy."
"Their names are Margarita, Nacho and Taco," Tina said of the 6-week-old puppies.  A fourth puppy, weighing just 1 lb, is being taken care of by a foster who is feeding him every two hours until he catches up with his siblings.
"His name is Pico de Gallo," Tina said. "He comes and plays with his litter mates to keep up his socialization."
The three larger puppies, weighing in at 2-1/2 lbs each, have been residing with Anya Kopchinsky in Stamford. During their visit to Tina's on Thursday, the dogs frolicked in a boot, in a bowl, on a bed, and in a pen. Finally, they waddled over to a corner of Tina's living room for a nap.
Tina said she had taken a DNA swab of the dogs, who she said don't look look pit bull puppies she often rescues and places.
"They're a mystery," Tina said, adding that the puppies don't look like the pit bull puppies she has fostered in the past. "They look more like Terriers, but the results of the DNA test will be back in about two weeks."
Tina said that in a few weeks they will have had their shots and be ready to go to permanent homes. Contact Tina with questions at [email protected] and check out Pit Stop Rescue's website.
Pit Stop Rescue is a division of Cat Assistance, NY which was founded by Sarah Hart in 1999.  While Cat Assistance's focus is on at-risk cats, we added dogs to our mission in 2010 and have rescued numerous dogs from local overcrowded animal shelters. We are a volunteer, 501©3 tax-exempt, non-profit organization consisting of a large network of foster homes. We pull primarily from NYCACC, Mount Vernon Animal Shelter, Stamford Animal Control, Bridgeport Animal Control, and New Haven Animal Control. None of our animals are kept in a shelter. All animals are kept in private homes where we can fully assess any medical and/ or behavior needs and the dogs can live in comfort and happiness until they are adopted. This allows us the ability to really get to know our animals to be sure they are adopted into the perfect match.
Pit Stop, in coordination with Cat Assistance, has placed more than 265 abandoned cats and dogs in loving homes in the past year. They did this all without a shelter, paid staff or government funding. That means that every dollar they raise goes to pay for veterinary care, medical supplies, food and training for our cats and dogs.
---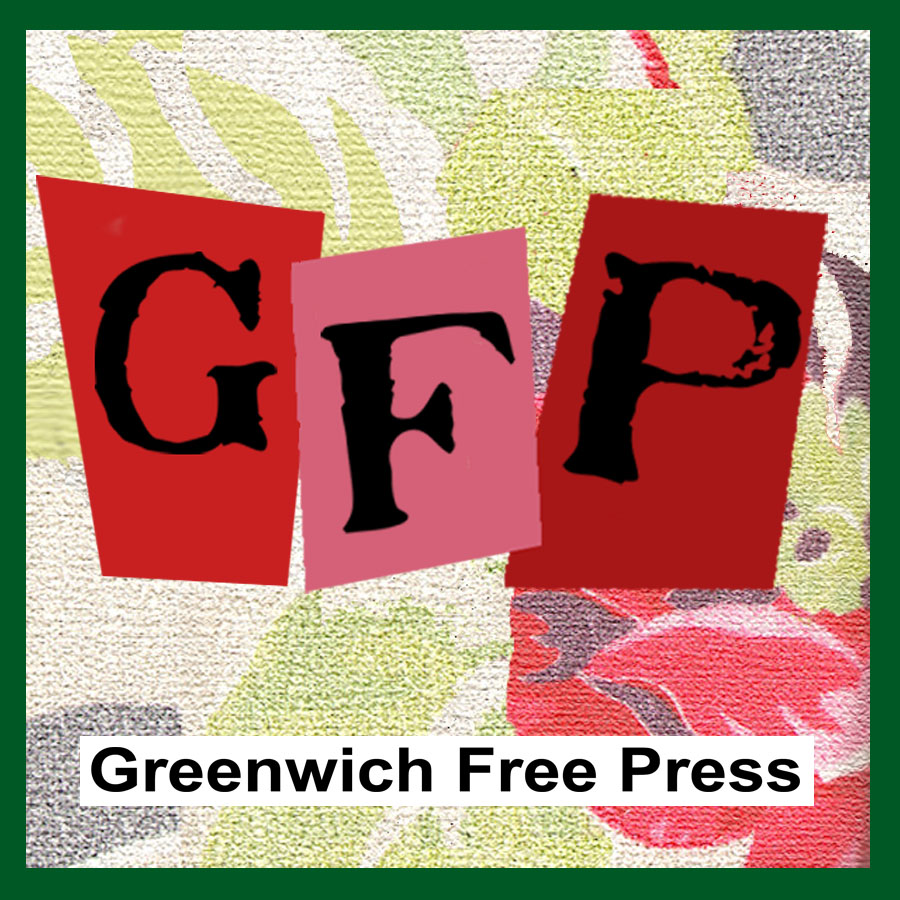 Email news tips to Greenwich Free Press editor [email protected]
Like us on Facebook
Subscribe to the daily Greenwich Free Press newsletter.