"Depression is a disease." That's what Glenn Wolff LCSW told the group who turned out to hear his talk on Teen Depression at the Greenwich Library on Monday night.
Most in the group had a teen whose mounting anger, fear of failure, peer pressure or withdrawal from the family have reached an escalated need to get a handle on what's going on.
Some wondered if their child was actually depressed or just experiencing some anxiety. Wolff was quick to point out that depression and anxiety go hand-in-hand.
Others in the group had dealt with depressed family members, or had suffered bouts of depression in their own lives.
All came seeking hope on a topic that too many times can be hushed or swept under the rug.
"Depression follows a pattern; 3, 4 or 5 weeks of moodiness, irritability or explosive anger. It's a biologically traced disease that people don't want to talk about." – Glenn Wolff, LCSW
Not wanting to talk about it can seriously hamper the recovery process. The stereotypical image of a person lying on a couch talking one-on-one with a therapist isn't too far off the mark. It's actually called Cognitive Behavioral Therapy (CBT), a treatment Wolff knows can lead to a quicker path of recovery.
And you don't have to 'lie down' to participate.
In CBT, Wolff talks to a patient about family relationships to gain important knowledge on the family dynamic. He talks with the patient and family members individually at first, then brings them all together to see the child in context with key people in his life.
When engaged in CBT Wolff said it's "amazing" what comes to light.
Whether it's acute or chronic, the depressed person should seek help to sort it all out.
Acute depression is situational, brought on by an unfortunate event, like the death of a grandmother. After a while, it goes away and the child can get back to life.
Chronic depression is ongoing and may be part and parcel of one's personality, even from birth. Family history also plays a role.
For the chronically depressed there are many extraordinary medications that can become part of a long-range treatment plan.
---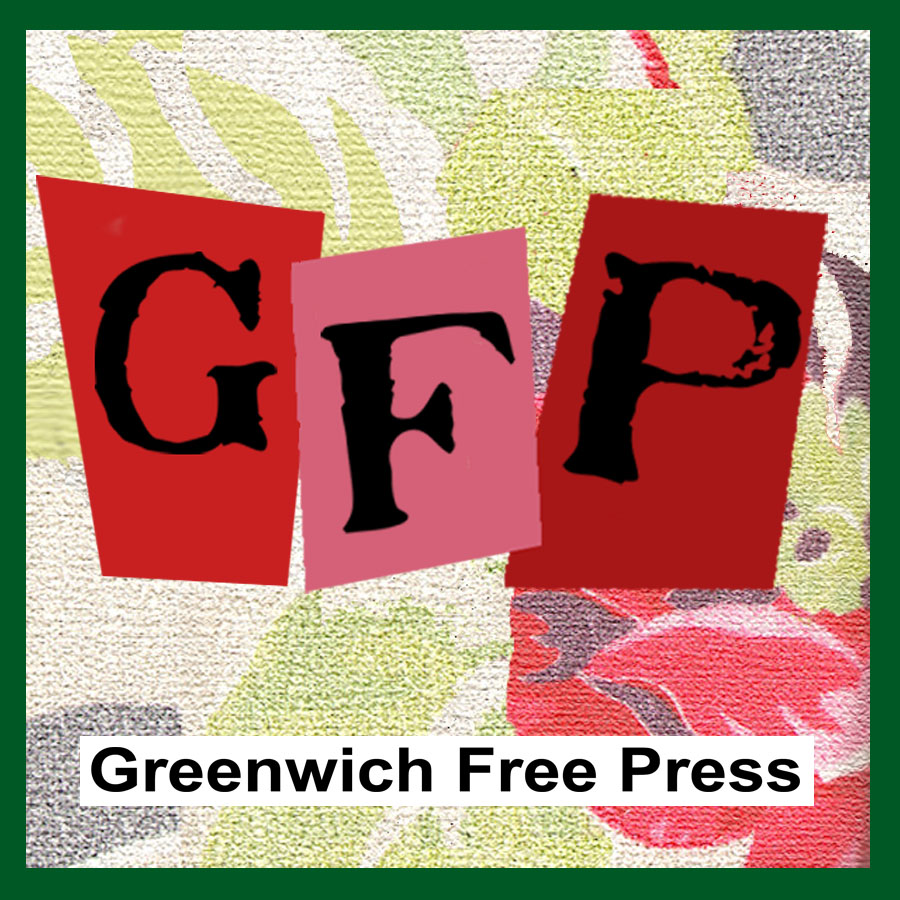 Subscribe to the daily Greenwich Free Press newsletter.
---
For the teen who may be afraid, reluctant or feel awkward to open up, Wolff believes medication will make him available to therapy.
"Research shows that medication and talk therapy are the 1-2 punch." Glenn Wolff, LCSW
So what are the signs to look out for? There are many:
Substance abuse of any kind.
Drop in grades and frequent absences from school.
Withdrawal or loss of interest from normal activities.
Social withdrawal from friends and family.
Anger.
Sleeping too much or too little.
Not wanting to be home.
Giving away favorite possessions.
Talking about death. Statements like, "You'd be better off without me."
Fatigue/low energy.
Low self esteem, feeling guilty.
Wolff stressed the importance of 'being there' for your child.
"Take a walk with your child. Go to lunch. Just sit there and be there." Glenn Wolff, LCSW.
One man in the group who cared for his depressed mother for many years, said you have to recognize that wonderful glimmer of hope.  When it becomes apparent, he said, you just have to grow with it.
Contact Glenn Wolff via email [email protected]
Mr. Wolff's next workshop will be at Cos Cob Library on 10/27 at 7:00 pm.  The topic is "The Talk: How To Have The Awkward Conversation with Your Child."
---
Email news tips to Greenwich Free Press editor [email protected]
Like us on Facebook
Subscribe to the daily Greenwich Free Press newsletter.