Fairfield Police announced on Thursday afternoon that they obtained an arrest warrant for Heidi Lueders, 31, of Prince Street in Fairfield.
Fairfield Police confirmed an arrest warrant for Ms. Lueders has been signed, charging her with 5 counts of animal cruelty and 1 count of criminal damage to a landlord's property by a tenant.
Police announced the arrest warrant was signed by a Bridgeport Superior Court judge who set bond at $50,000. The Fairfield Police Detective Bureau is currently coordinating the terms of her surrender.
Back on Thursday, Nov 15 the remains of five dogs were found inside of the home Lueders was renting at 37 Prince Street in Fairfield.
Fairfield Police said it appeared the animals were neglected inside of their crates. All that remained were their skeletons.
The remains of the dogs were discovered by the landlady who noticed a foul smell.
Lueders has been affiliated with Bully Breed Rescue, a non profit organization rescue group that specializes in pit bull type dogs. The group has been known in the area as a reputable rescue organization.
The organization's website, which previously showcased dogs available for adoption and upcoming fundraisers, is reduced to a message from the organization's vice president, Chris Antolini, saying that Lueders, president of the organization, had assured the rescue group that the dogs were in good care, with five in sanctuary and one in a foster home she was monitoring.
Lueders has been arrested in the past. In August 2015 she was arrested in New Canaan and charged with Disorderly Conduct 3, Assault 2 and Reckless Endangerment 2 after she went to a residence to help a friend collect a debt. In that incident, Lueders let her 70 lb dog out of the car and it bit the person she was trying to collect the debt from.
---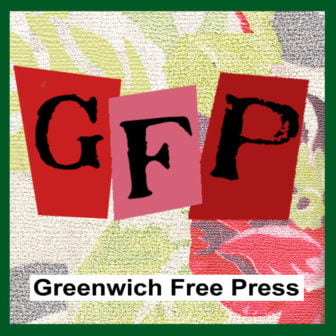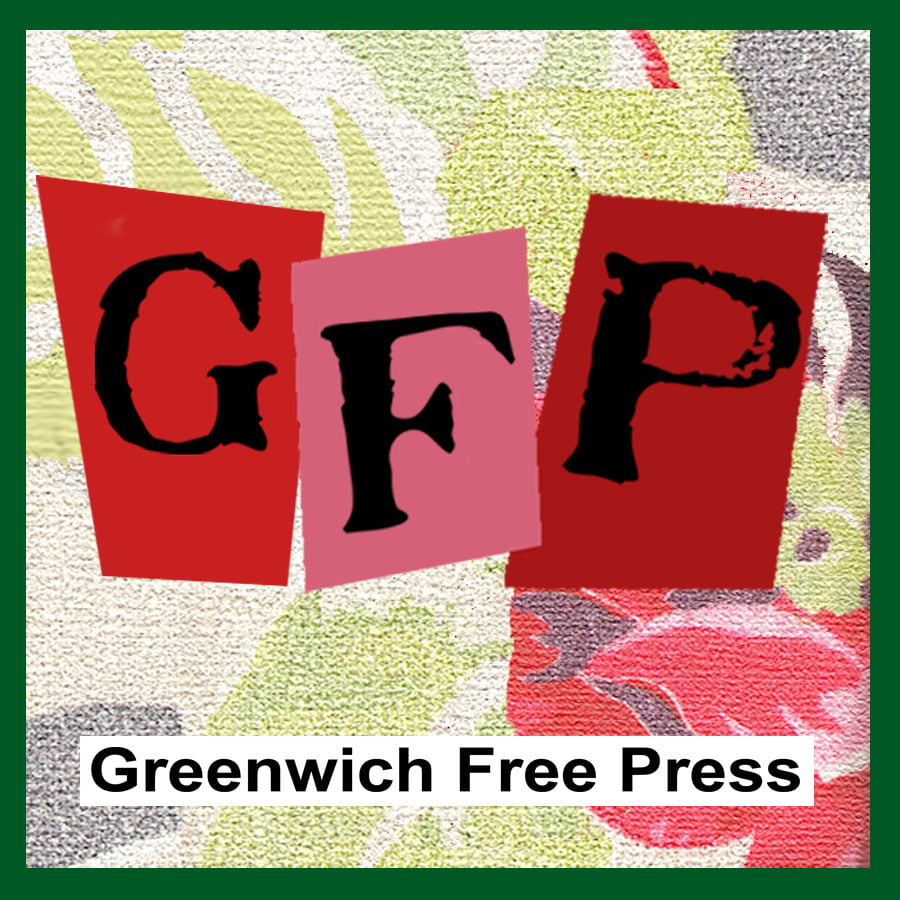 Subscribe to the GFP newsletter here.
---
Also, in 2015 she was arrested after going to the home of her boyfriend's ex-wife in Stamford and hitting the tires of a guest's car with a hammer.  The ex wife got involved and a physical fight with Lueders ensued. Lueders was living in New Canaan at the time. Lueders' then boyfriend grabbed the ex-wife by the neck and began to choke her, police said. Lueders and the boyfriend fled in a Lexus. The next day Eric Stahl was arrested and charged with strangulation 2, conspiracy to commit criminal mischief and breach of peace.
Lueders was charged with criminal mischief 2 and disorderly conduct. Her .380-caliber handgun and her pistol permit were seized by police.
A candlelight vigil and blessing is planned for Saturday, Dec 1 in honor of the five dogs, "The Fairfield Five."  The event is 4:00pm to 6:00pm at 611 Old Post Rd Town Hall Green in Fairfield.
State Representative, Republican Fred Camillo, known for his animal welfare advocacy, said in an email Thursday afternoon, "This tragic incident is, unfortunately, not a rare occurrence. Even those who may have started out in animal welfare endeavors with good intentions should be prosecuted to the fullest extent of the law."
"It is yet another example of why Governor Malloy erred in vetoing the animal abuse registry bill last session," he continued, adding that when someone harms an innocent animal, that person should forfeit the right to own an animal or be involved in any animal welfare organization."
Camillo said he plans to reintroduce the bill again this session and will do so in honor of the "Fairfield Five."
We will update this story as more information becomes available.
See also:
Representatives of Bully Breed Rescue Cooperating with Police Investigation of 5 Dead Dogs in Fairfield