On Thursday a number of Town officials made their way across the hot asphalt to attend a ribbon cutting at the newly completed scenic overlook at the foot of Steamboat Road.
Call it a pier. Call it a dock. Call it a park, or call it a Scenic Overlook, longtime residents are all familiar with the popular spot for fishing and enjoying views of Greenwich Harbor and Long Island Sound.
The project was a while in the making but the impetus came when the corner of the pier crumbled and became a safety hazard.
Once the project made its way through the approval process its budget was $600,000.
But as Deputy Commissioner James Michel said on Thursday at the ribbon cutting, the DPW Engineering Division completed the project on May 15, 2019, and came in under budget at $376,848.
Race Coastal Engineering, LLC were awarded the design contract in 2016 and the construction contract went to A. Vitti Excavators, LLC in 2018.
Attending the ribbon cutting were First Selectman Peter Tesei, Deputy Commissioner of DPW James Michel, Project Manager Sean Cardwell, Selectman John Toner, Head of Parks & Rec Joe Siciliano, State Rep Steve Meskers, the Commodore of the Indian Harbor Yacht Club, and Alan Gunzburg of the First Selectman's Advisory Committee for People with Disabilities.
The project involved the complete repair of the concrete deck and the replacement of the missing tones in the foundation.
New protective railings were installed around the perimeter of the structure and bollards were installed as a safety measure for pedestrians.
The parking area was redesigned and updated for handicap parking while new parking stalls were added along the west side of Steamboat Road.
The Town Coordinated with the Indian Harbor Yacht Club to provide a raised crosswalk for pedestrians and new plantings for the area.
Peter Tesei commended the DPW on the success of the project.
---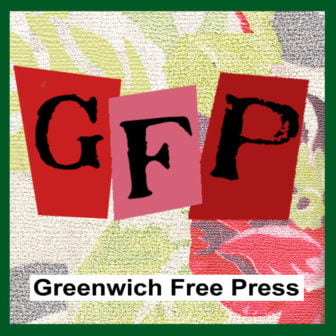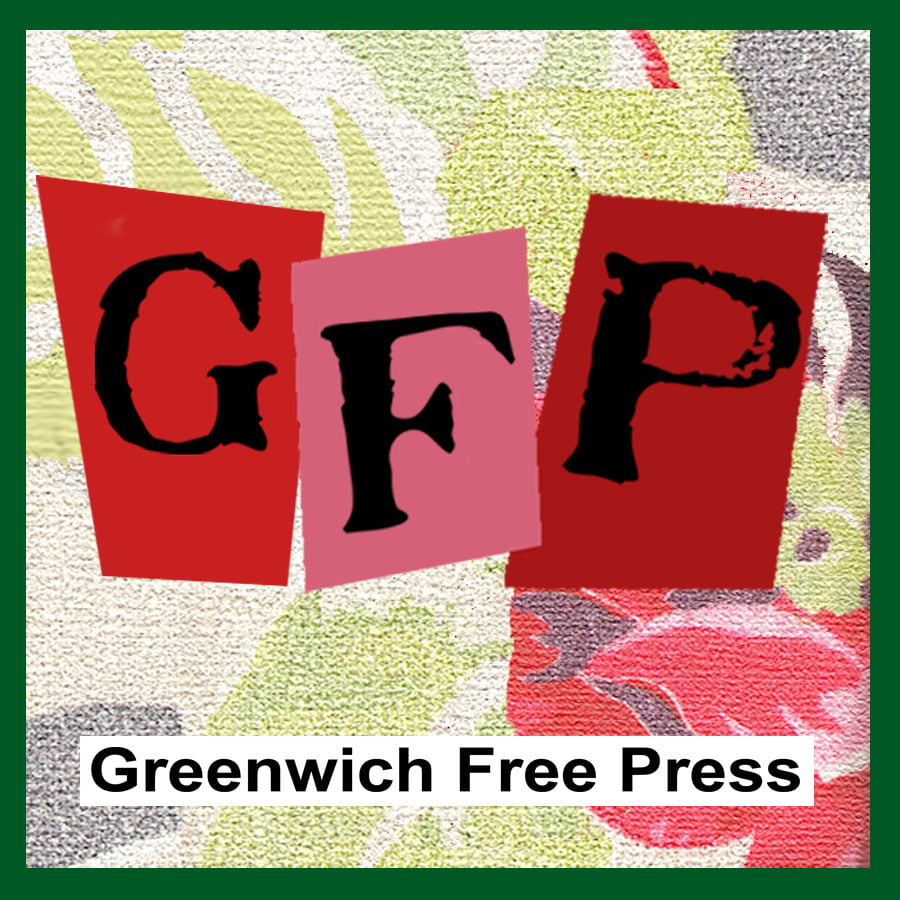 Subscribe to the daily 6:00am GFP newsletter here.
---
He said there was a lot of public interest in the project.Indeed some people wanted to remove the pier. Others complained about the fishermen and the mess they sometimes make when they cut up fish.
"Believe it or not there was a lot of sentiment around this particular place, which has a history dating back to the early 20th century," he said. "What most important is that it provides access to one of the most valuable resources this Town has, and that is Long Island Sound."
Tesei said that for those who do not have that direct access to the water, the pier is an ideal opportunity to "experience the serenity of the Sound and all it has to offer."
Tesei said that the improvements were designed for accessibility and inclusion.
He also said the Indian Harbor Yacht Club had also recently undertaken substantial improvements.
"Thank you, enjoy it for the next 100 years," Tesei said.
See also:  Before and After Photos of Steamboat Road Pier