At Augustine's Farm on King Street, there are so many pumpkins that Farmer John and Kathy are formulating a pumpkin carving contest. On Saturday pumpkin sales were brisk.
Benny and Girard kept the tractor running throughout the day, towing fresh picked pumpkins to replenish the farm stand selection.
But the farm stand brims with way more than pumpkins. There is the last of the summer sweet corn, as well as Indian corn in wonderful fall colors.
There are gourds: knucklehead gourds so ugly they are gorgeous, swan gourds, and mini gourds. And squash: there are two varieties of delicata, turnips, butternut squash, an acorn squash.
Over the weekend, there were no less than nine varieties of apples, and John said he expects the legendary Jonagold apples, which he describes as even crispier than the Honey Crisps, will arrive on Tuesday. And there is cider. And apple pie!
There are strawberries, grapes, and melons.
And, as the weather turns and Halloween is around the corner, the farm stand boasts spinach, Brussels sprouts, potatoes in many varieties and heirloom tomatoes, all as local as you can get.
"We're open seven days a week up until the end of December," said Kathy, though, she said she and John are still on site year round, and customers can ring the bell outside the greenhouse over the winter and get fresh eggs.
Where else in Greenwich is it possible to buy fresh eggs in a their natural colors, which include green and blue?
Next week Kathy expects the arrival of 35 new chicks, mail order. If you're looking for the famous Ricky, the Augustine's pet chicken, you might be out of luck as she is exhausted from her rapid rise to fame. Rumor has it, the chicken who nearly got pecked to death in the hen house, has an agent.
And though th eend of every harvest season is bittersweet, Farmer John who is still waiting for his new prosthetic leg for GFP to chronicle, said it's okay. He's already ordering seeds for next spring, including petunias and non-GMO corn. Do not mention the word Monsanto in John's presence. Just don't.
Watch this space for news of a fun pumpkin-carving contest. In the meantime, stop by the farm with your kids, or big kids, and snap some photos in the cutout scenes at the farm stand. See you at the farm!
Augustine's Farm is located at 1332 King Street, just past The Griff. Open 9-5 daily.
Related Stories:
____________________________________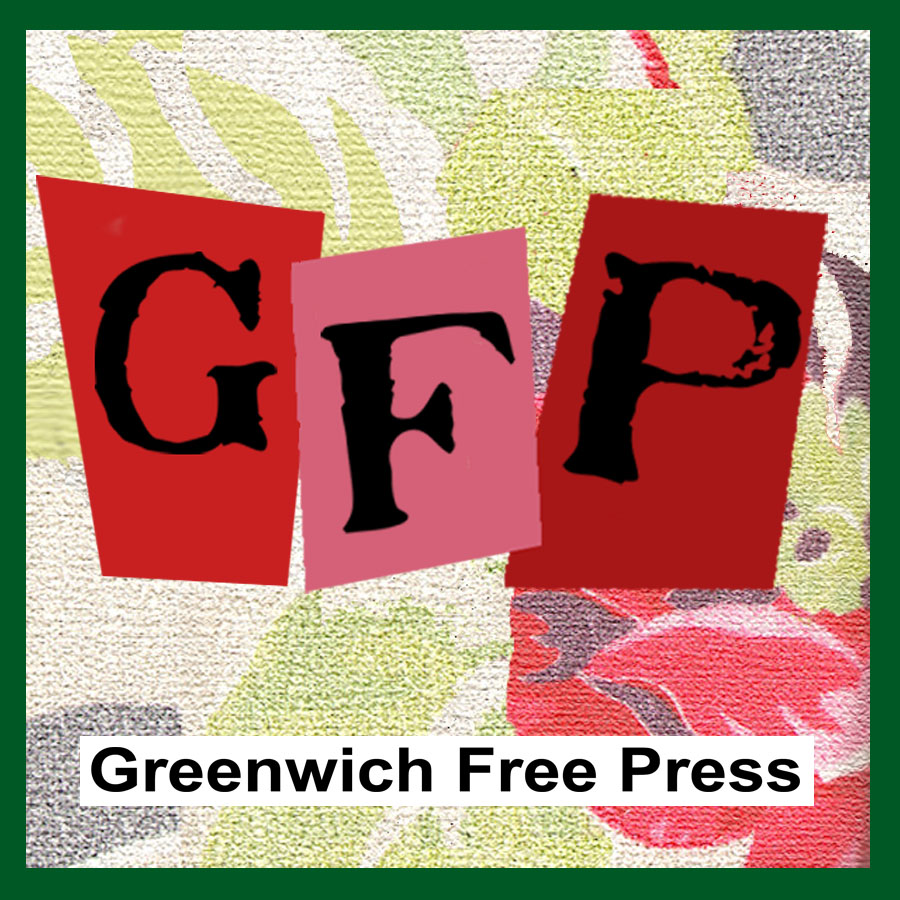 Email news tips to Greenwich Free Press editor [email protected]
Like us on Facebook
Twitter @GWCHFreePress
Subscribe to the daily Greenwich Free Press newsletter.