The Greenwich Reform Synagogue's applications for a final site plan and special permit for demolition at 92 Orchard St, slated for  the Planning and Zoning commission's Oct. 21 meeting, have been withdrawn.
The applications, which were the subject of a recently settled federal RLUIPA lawsuit by the synagogue against the Town of Greenwich and its Zoning Board of appeals, will result in a new 12,26 sq ft synagogue with associated classrooms, offices, sanctuary, parking and storm water drainage on a 1.77 acre in a residential neighborhood in Cos Cob."
The applications had been on the tentative agenda for the public hearing portion of the Planning and Zoning commission's Oct. 21st meeting, but GRS had been tight on time to complete revisions, pushing them back to the Nov. 13 meeting.
Interviewed on WGCH radio last week, P&Z director Katie DeLuca said the GRS experienced a time crunch.
DeLuca said she anticipates the applicant will resubmit and come back to the table with a complete application that has been reviewed by the other Town departments involved.
The synagogue agreed to changes in their plans as part of their agreement on Oct. 2 with the Zoning Board of Appeals. The stipulations included a thorough review the parking plan, that no path or driveway be added to Osee Placen and that flagmen be present during school drop-off and pick up (45 minutes before and after).
As a result of the ZBA vote of approval, the GRS agreed to drop their federal lawsuit against the Town.
"We need to get that plan circulated through, from a P&Z standpoint, to make sure we have all the necessary department reviews in place," Deluca said on WGCH of the withdrawal and subsequent  extra time to resubmit. "That is the normal course," she said.
Related Stories:
Greenwich ZBA Gives Greenwich Reform Synagogue Settlement a Thumbs-Up
Public Comment Sought on Proposed Settlement: Greenwich Reform Synagogue vs Town
Page 4, Paragraph B of Proposed GRS Settlement: a Door Open for Future RLUIPA claims?
Nail-biter Turns Cliffhanger: ZBA Fails to Muster 4 Votes Needed for Greenwich Reform Synagogue
Greenwich Reform Synagogue: "Laws & regulations should govern this land-use issue and guide the discussion, not rhetoric."
P&Z Moves Synagogue Proposal from Preliminary to Final Site Plan. Cos Cob Neighbors Unhappy.
Greenwich Parking Director Hopes to Contain Spread of Residential Parking Zones
Getting a Parking Ticket in Front of Your Own House in Greenwich
---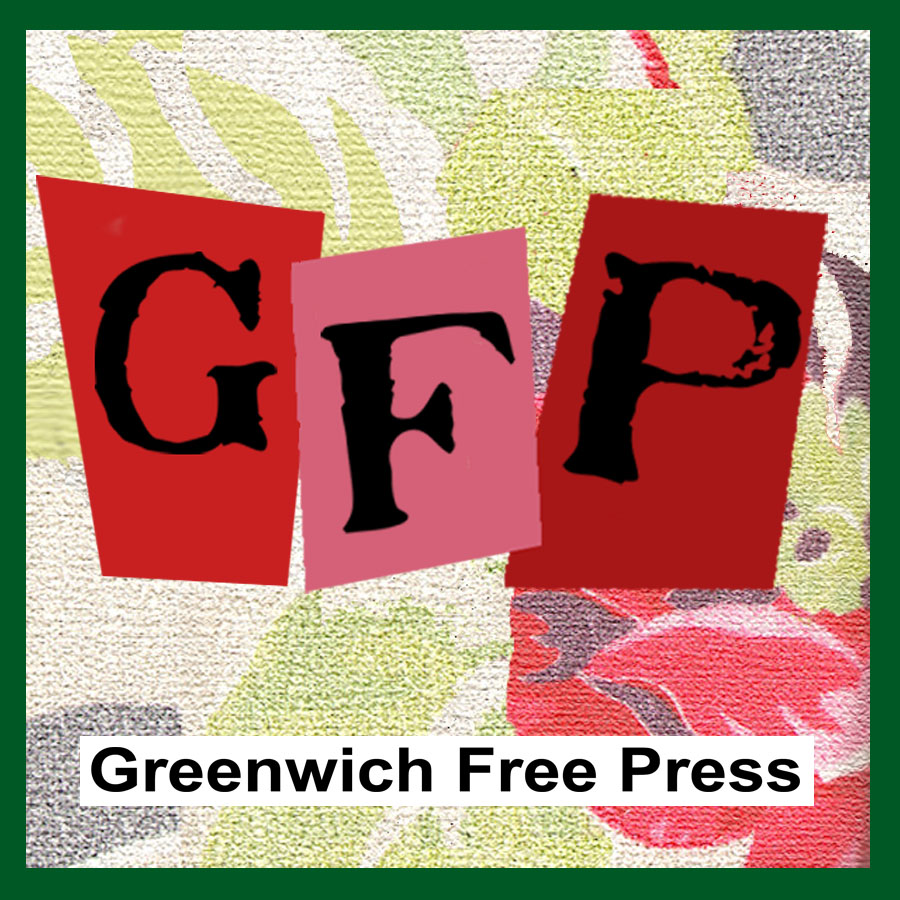 Email news tips to Greenwich Free Press editor [email protected]
Like us on Facebook
Twitter @GWCHFreePress
Subscribe to the daily Greenwich Free Press newsletter.