Augustine's farm may be a little far out from the center of town, but for friendly faces and fresh produce, it is definitely worth the trip. With a wheelbarrow full of flowers sitting outside of an open farm stand, fields to the side, and greenhouses and chicken coops out back, the farm feels like a far cry from the local A&P.
Not only is the farm a fresh change of pace from the fluorescent-lit grocery aisles, but it's also home to Ricky the chicken, featured back in March on Greenwich Free Press. On Tuesday, for my first Greenwich Free Press adventure, we were invited to the farm to see a bit more of the famous Ricky, affectionately referred to as "Rickster" by co-owners Kathy and John.
Ricky, one of 30 chicks brought in last July, was just another chicken in the coop until one day Kathy discovered her unable to walk. During this time, Kathy and John brought Ricky into their house to watch over her. When Ricky finally began walking again after a few weeks of treatment, it was too late; she was part of the family now.
"She sleeps with us. She follows me around like a cat or a dog," Kathy explained about their unusual pet. "She's a chicken dog!"
Today we were there to witness an unusual sight. As Kathy explained, whenever they drive to do errands, they would bring Ricky with them. She could sit between them without anyone holding her, and when they went into stores Ricky would stay put on the car and wait for them to return. Often they would come back out to a crowd of people staring at their chicken in amazement.
"Do you think people are gonna believe it?" Cathy remarked with a smile as she headed over to Ricky's little coop out front.
"I have to get her primed to do these things," she said, speaking affectionately to Ricky and calling her the "Rickmeister."
____________________________________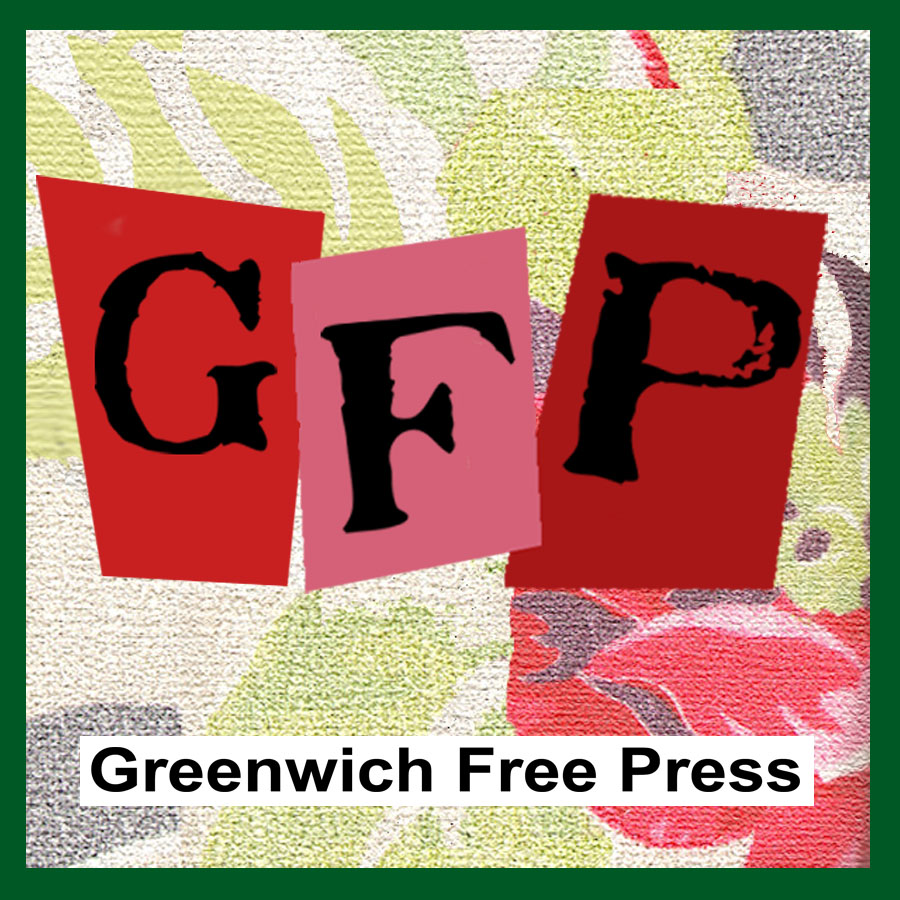 Subscribe to the daily Greenwich Free Press newsletter.
_________________________________
When we asked Farmer John if he had any other nicknames for their unusual pet, he joked, "What I call her, you can't put in print."
Kathy and Ricky rode around the gravel parking lot several times as promised, and amazingly, Ricky stayed put the entire time.
Though at this point Ricky seems more like a housecat, Kathy assured us she's still a chicken where it counts.
"She still lays an egg every day," she said, "in John's favorite chair!"
Our adventure wasn't over yet — Farmer John told us to head out back to check out the tractor. After he and Leslie sat on the backseat, he told us it was a single-row planter and showed us how it laid down the tomato plants.
"Wait, I have to work?" Leslie said jokingly. "I thought I was just getting a free ride!"
Finally we closed the visit with some produce (because those fresh fruits and veggies were all too tempting) and were able to appreciate the unique charm and family atmosphere of the farm.
"They're all good days," said Mark Goldstein, who helps at the farm. "Even the rainy ones."
Related Stories:
From Hen House to Farm House — Oh, Ricky, You're So Fine!
The Ricky Report: Unlikely Greenwich Celebrity Pet Chicken
___________________________________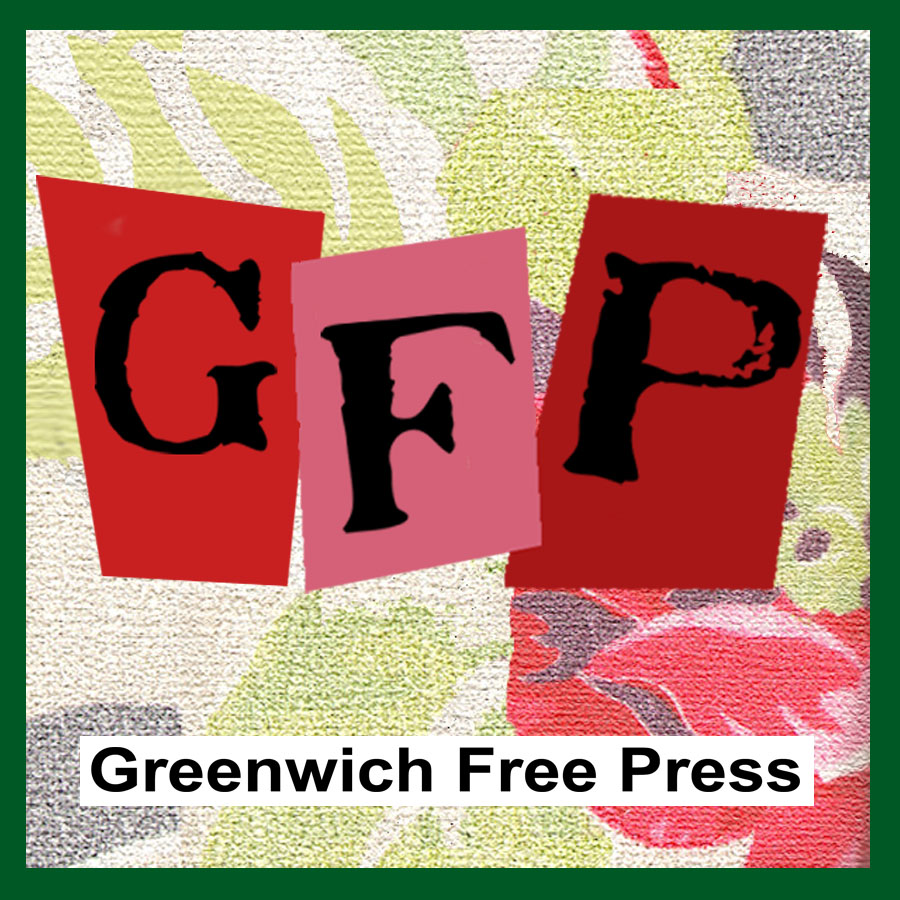 Email news tips to Greenwich Free Press editor [email protected]
Like us on Facebook
Twitter @GWCHFreePress
Subscribe to the daily Greenwich Free Press newsletter.