Despite setbacks due to weather, the corn is in! Kathy and Farmer John are delighted with their corn and it is delicious.
Support the last remaining farm in Greenwich and stop by Augustine's on King Street for some corn. While you're there maybe you can get a bouquet of Kathy's prize dahlias. There's also the special white eggplant, which are a bit sweeter. There are heirloom tomatoes and fresh eggs…zucchini, squash in many varieties, carrots, honey, potatoes…
and did I say corn?
Here are Kathy's recommendations for getting the most in terms of flavor and freshness when boiling or grilling corn.
BOILING: Boiling orn is simple. Fill the pot with water, to cover corn. Add salt. Bring the water to a rolling boil, time for the corn for THREE minutes. Remove at once to a waiting p;latter. Using this method will produce delicious corn that crunches when you bite it. Leaving the corn in the water any longer makes the corn starchy.
GRILLED CORN: When you take your corn home, remove the silk tassels ONLY. Leave the corn husk on and soak the corn in water for 20 minutes. Then, wrap the corn STILL IN THE HUSK, in a piece of aluminum foil. Place the corn on the grill and leave it.
Whenever you come back for it, it will be just the way you want it. Flavorful, crunchy, and untouched by water. This method is so easy, but remember when unwrapping the foil that the corn will be extremely HOT, but DELICIOUS!
---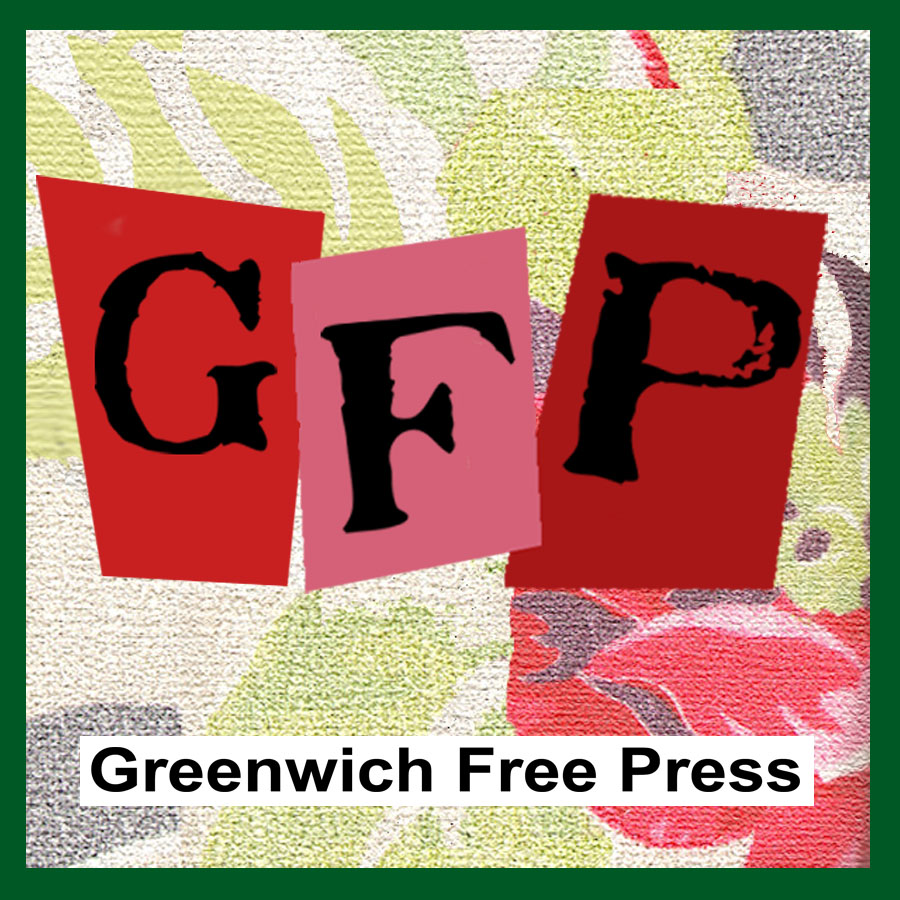 Email news tips to Greenwich Free Press editor [email protected]
Like us on Facebook
Twitter @GWCHFreePress
Subscribe to the daily Greenwich Free Press newsletter.