"We have the room, we have the resources, and if I can make a little person's summer just a little bit more fun and give them a break from living on the asphalt, then I'm happy to do it," Nicole Heath said, describing her involvement with the Fresh Air Fund.
Heath, who is Chairman of the Stamford and Greenwich Chapters of the Fresh Air Fund, hosted the 14th annual Fresh Air Fund Party at her home on Wednesday night.
Founded in 1877, Fresh Air Fund provides free summer vacations in the suburbs to an average of 400 inner-city youth per year. The Fund spans 13 states in the Northeast, and all of its host children live in one of New York City's five boroughs.
Heath said hosting Fresh Air Fund children is a family effort. In fact, the Heaths have hosted children for 20 years.
Kevin Gillespie, second-year host father to Eric Garcia, thought the pool party was "a great way to see all the kids and meet other hosts to talk about activities we're doing."
"I like it here. It's quiet," said Eric, adding that he learned to bike ride with the Gillespies last summer.
Fourteen-year-old Summit Gillespie said he enjoys having another boy in the house.
Mitch Pappas, a retired New York City schoolteacher, heard about the Fresh Air Fund from an inner-city student who had participated in the program for many summers. Floored by his smiling stories of vacation in suburbia, Pappas was eager to join Fresh Air as a host mother when she moved to the suburbs.
At present, Pappas and her fiancé Charlie Stuttig are second-year host parents to Natalie Villalta. Natalie lives in Harlem with her sister Angela, whom another local family hosted this year.
"I like coming here because I have lots of fun," said Natalie Villalta. "[My host parents] brought me to this buffet once, and it was amazing. They also brought me to the Discovery Center in Bridgeport today… I got to put my face in a spacesuit!"
Nina Paolini-Rota , who heard about Fresh Air Funds at New Canaan Country School, asked her parents to host a child so that she could make a new friend. Nina found precisely this in her current host sister Angela Villalta.
Meanwhile, Steve Mersereau is a first-time host father to Chanel Valente-Guida. Mersereau said his daughter Cole, thirteen, and Chanel, nine, are well-matched.
"They've got a little bit of a big sister-little sister dynamic. It's worked out really well, and we love having Chanel. It's really about chemistry, and these guys have it," said Mersereau.
"Tomorrow we're going kayaking, and I'm really excited," said Cole Mersereau.
Not all Fresh Air Fund Party invitees, however, brought their host children along. Take Lisa Bauerle, a first-time host parent and mother of two, who is scheduled to meet her host child in August.
"I've talked to my host child's mother, and I found out that her birthday is going to be the day we meet her. She's going to turn eight, so we're excited to have a little party for her," said Bauerle.
"I'm here to see what other peoples' experiences have been and get their advice. We're big advocates of being outside, and having time for free play is important. It's something that's starting to get lost in our culture, so we just want to encourage it." -Lisa Bauerle, host mother
The greatest success story? Chairman Nicole Heath's host child Qadir Wylche earned a scholarship to a Zaniac technology camp after meeting a Zaniac coach at one of his host brother's Robotics competitions.
"His public school in the Bronx has virtually no technology, so this was an eye-opening experience for him. I subscribe to this concept: if you can even improve one child's life, it's worth the effort," said Nicole Heath.
See also:
Ever Thought about Hosting a Fresh Air Fund Child? How About This Summer?
---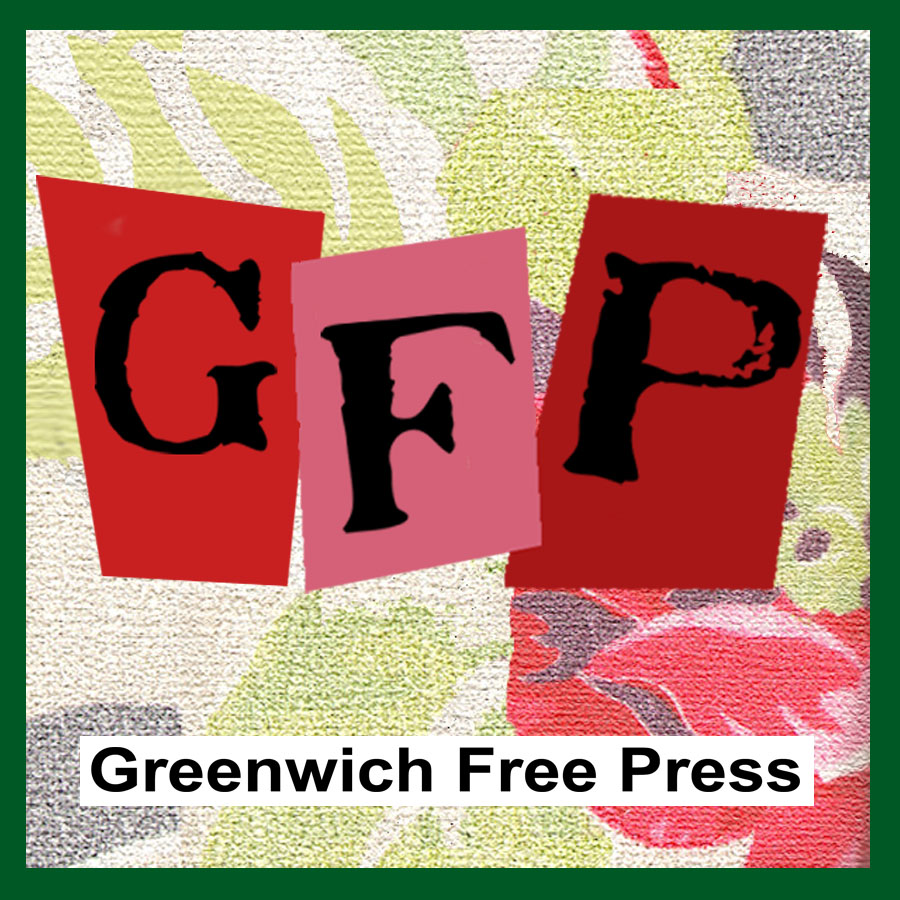 Email news tips to Greenwich Free Press editor [email protected]
Like us on Facebook
Twitter @GWCHFreePress
Subscribe to the daily Greenwich Free Press newsletter.