There are plenty of good reasons to host a Fresh Air Fund child this summer.
It's nice for city kids who can't necessarily just go outside and play. They miss the chance to connect to nature and explore the outdoors.
But, according to local Fresh Air Fund volunteer Nicole Heath, often the children of the host families benefit just as much as the guests.
Heath, who is looking for new host families for the upcoming summer, sat down with Greenwich Free Press recently to talk about the not-for-profit agency that since 1877 has provided free summer experiences for more than 1.8 million New York City children.
"It's really meaningful for the children of the host family," said Heath, who has been involved with The Fresh Air Fund for 20 years.
"It's not just raising money or sending sneakers to Africa, though that's great too. It's a different kind of spiritual food for a young child to have a kid from a low-income family come and live with them."
Heath said The Fresh Air Fund children come out from New York City and its boroughs and they don't expect swimming pools and tennis courts. Local families should consider that for many of these children, a summer in the city means watching a lot of television and video games. In fact, for some of them, it may not always be safe to play outside.
Simple pleasures like counting lightning bugs, seeing stars on a clear night or playing in the sand at the beach wouldn't be part of their summer experience.
Typically, the first time a family opens their home, they welcome a child between six and 12 years old, for a one-week or two-week stay. According to Heath host families can specify the age or gender of the child they host. Some even host more than one child, though The Fresh Air Fund splits up siblings.
Heath said that there is a set schedule of one-week and two-week visits with transportation to and from the city provided by The Fresh Air fund. But while many city kids head to states further afield than Connecticut, there may be flexibility in terms of start and finish dates here in Greenwich since we are so close to the city.
Also, volunteer host families have the support of experienced local volunteers and The Fresh Air Fund arranges for payment of any medical expenses for children without insurance, and provides insurance for every family.
---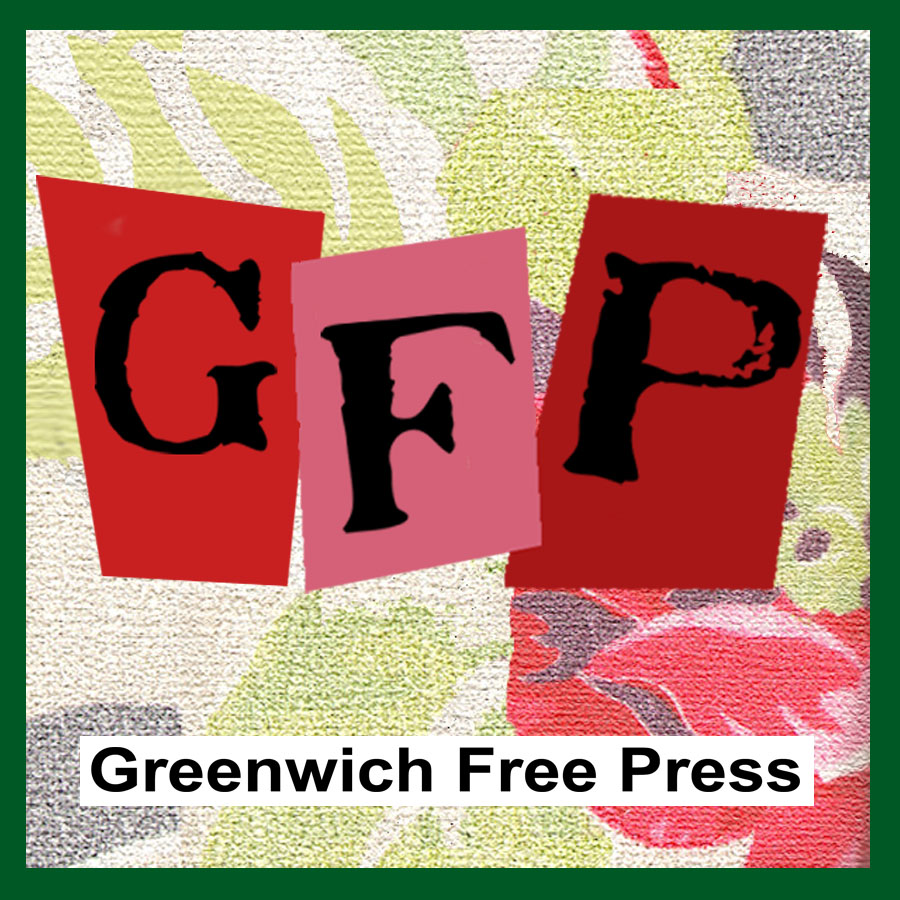 Subscribe to the daily Greenwich Free Press newsletter.
---
According to Heath, although some families request children of the same age as their own, there are also hosts who are grandparents, and there are empty-nesters whose kids are college are or older. In fact, she said there are even couples who don't have their own children hes, but enjoy hosting Fresh Air Fund children.
Local camps and enrichment programs have also been known to be flexible and generous in terms of accommodating Fresh Air Fund children, Heath explained.
The procedure involves an interview as well as both reference and background checks. Heath is available by email or phone to answer questions. Typically she gets busy in March with interviews and makes matches of families and city children in May and June.
Each summer, with the help of the Fresh Air Fund, about 4,000 children leave their city apartments and head into rural, suburban, and small town communities.
The children typically come from low-income communities, and many have had limited exposure to the world outside the city. Many children return to the same family year after year. In fact, more than 65% of children are invited back to their host family's home for multiple summers. And though the program is technically for children under 18, some host family relationships can last a lifetime.
Heath, whose children Sydney and Charles are as enthusiastic as she when it comes to the children they host, said, "These are life changing kinds of experiences. But even if it is not a life changing, it's great to get a kid out of the city."
She also pointed out that it takes some courage for these children to be away from their families. "It's really trusting of those city parents to let their children leave home and stay with another family they won't get to meet. I have a lot of respect and compassion that they let their kids go on their own to a total strangers' home."
Nicole Heath can be reached by email at [email protected] or on her cell (203) 829-8196.
Visit the Fresh Air Fund website.
Follow Fresh Air Fund on Facebook.
---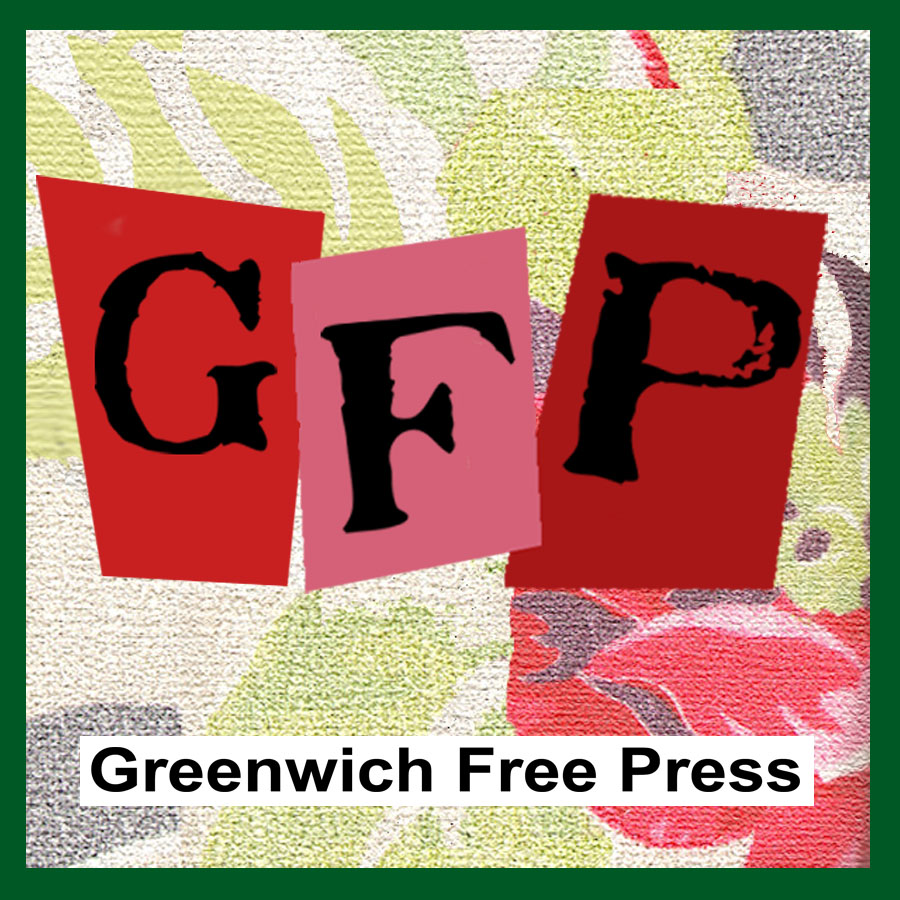 Email news tips to Greenwich Free Press editor [email protected]
Like us on Facebook
Twitter @GWCHFreePress
Subscribe to the daily Greenwich Free Press newsletter.