"There is real power in being able to make something go viral. You can control people's thoughts and their behavior." -Valerie, Clickbait
Greenwich Academy's multi-Fringe First Winners, The Red Chair Players, will present Clickbait, an original production exploring the American teen's relationship to the digital universe, at the 2015 Edinburgh Fringe Festival.
Clickbait will debut at 7:00pm August 1 at Greenwich Academy's Black Box Studio Theater. Running time is just over an hour.
"Lauren and Valerie are two teenagers in search of a cause. When they encounter Sophie, a student with a rare and debilitating medical condition, they think they have found it. Her tragic story could surely be transformed into the next great Internet meme – one that will captivate the online world and generate innumerable shares and likes and clicks. But are their actions really doing anything to help Sophie or are they simply taking advantage of a young woman's pain for their own benefit?" -Director Brian Borowka
This year's Red Chair Players, a cast and crew of nine Greenwich Academy students, are excited to push the boundaries of acting and stagecraft. "The most challenging thing for me as an actor is my character's illness," said Alexa Beeson, who portrays Sophie, a character suffering from Complex Regional Pain Syndrome (CRPS).
"Trying to capture the right amount of pain is really challenging. The direction I've been given with her is to act like she does not want people to know how much she is physically hurting. The combination of that physical pain and emotional struggle of feeling like no one really understands what you're going through is a real challenge to capture. It's even harder to do that all subtly." -Alexa Beeson, Greenwich Academy Class of 2016
Clickbait's director, Greenwich Academy dramatic arts teacher Brian Borowka, wrote and developed Clickbait around this year's Greenwich Academy acting troupe. Borowka's past credits include The Conflict (2014 Montreal Fringe Festival debut), The Madagascar Plan (optioned to become a motion picture), Loon Mountain, and Roshambo.
"I was fascinated by the phenomenon of the ALS challenge and how quickly and extensively it went viral on the internet – with a lot of the people doing the challenge not even really knowing all that much about ALS. So I was looking for a serious condition that is not too well known and came across CRPS. The notion of living with chronic pain, as CRPS sufferers do, seems so heartbreaking to me, so I thought it would be interesting to explore a character who has to grapple with living with a condition like that and how they might react to it 'going viral' online," said Borowka, adding that the end of Clickbait is riveting and highly interpretive.
Clickbait tickets are available at the door at 7:00pm August 1 at Greenwich Academy's Black Box Studio Theater.
Follow Clickbait @RedChairPlayers.
---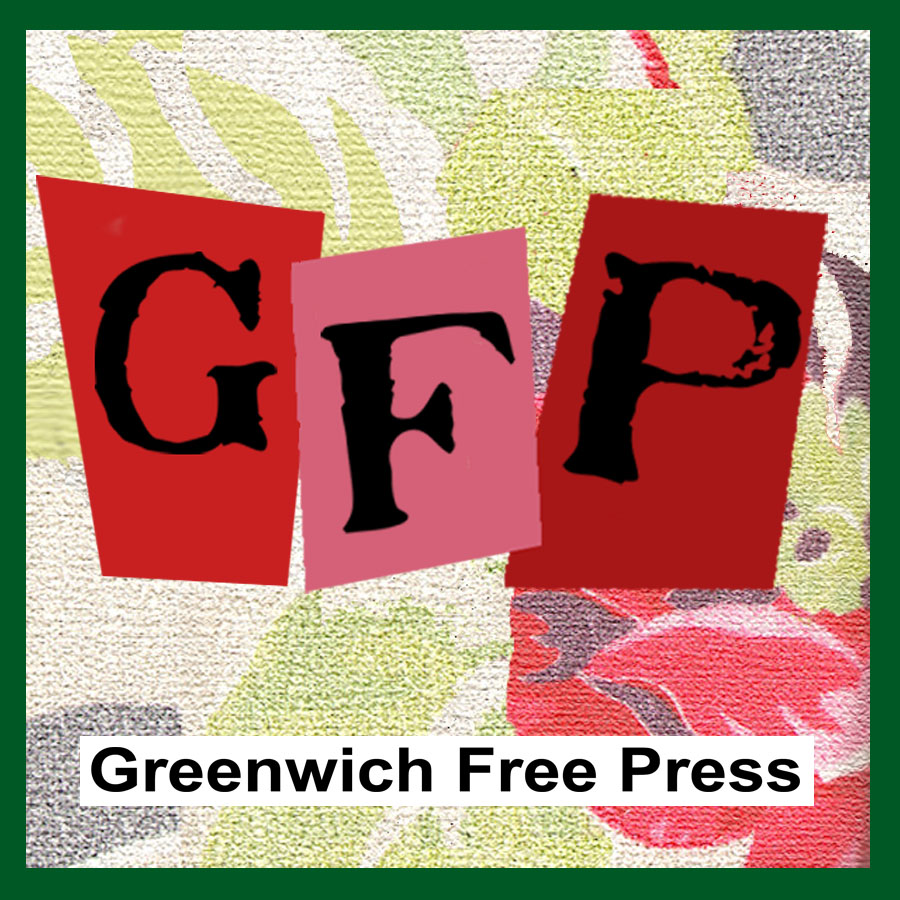 Email news tips to Greenwich Free Press editor [email protected]
Like us on Facebook
Twitter @GWCHFreePress
Subscribe to the daily Greenwich Free Press newsletter.