After the arrival of The Fresh Air Fund children Tuesday afternoon, a celebration was in order.
Nicole Heath, chairman of the Stamford and Greenwich Chapters of the Fresh Air Fund, graciously hosted the 15th annual Fresh Air Fund Party at her home Wednesday night.
The Fresh Air Fund, founded in 1877, operates with a single goal: to provide underprivileged children from New York City with the summer of a lifetime and a free trip to the "country."
Katie O'Brien, a 3rd year host parent, reflected on her experience with The Fresh Air Fund.
"I'm not a biological mother, and I realized that I wanted a 'daughter' for the summer.  I found out about the Fresh Air Fund from a colleague at work, and this is our third year in a row hosting Taylor," O'Brien said. "We bake desserts together, and we go to the library."
"Taylor has gotten "a little more adventurous, and she's come such a long way with her swimming," O'Brien said as she kept a watchful eye on Taylor swimming in the pool.
Karen Richard, first time host parent, found out about The Fresh Air Fund from her daughter, Holly, after Nicole Heath made a presentation about the program at The Stanwich School.
"Holly really wanted to do it," Richard said. "She heard a presentation at school, and she brought home the brochures and everything. We thought it was a great idea, and we met with Nicole to learn more about the program and get an interview."
"It's been great so far," said Richard. "Vicki really wants to learn how to swim, and she's had two lessons already."
Just as the kids were starting to get out of the pool, Dominick Ranieri, the "Singing Ice Cream Man" arrived for a special treat.
The day was perfect for a backyard barbecue, and host families and Fresh Air Fund children alike were beaming with joy over the warm July air, delicious food, and what would soon become memories of yet another successful celebration.
See also: Fresh Air Fund Kids Land at Old Greenwich Train Station, Ready to Summer with Local Families
---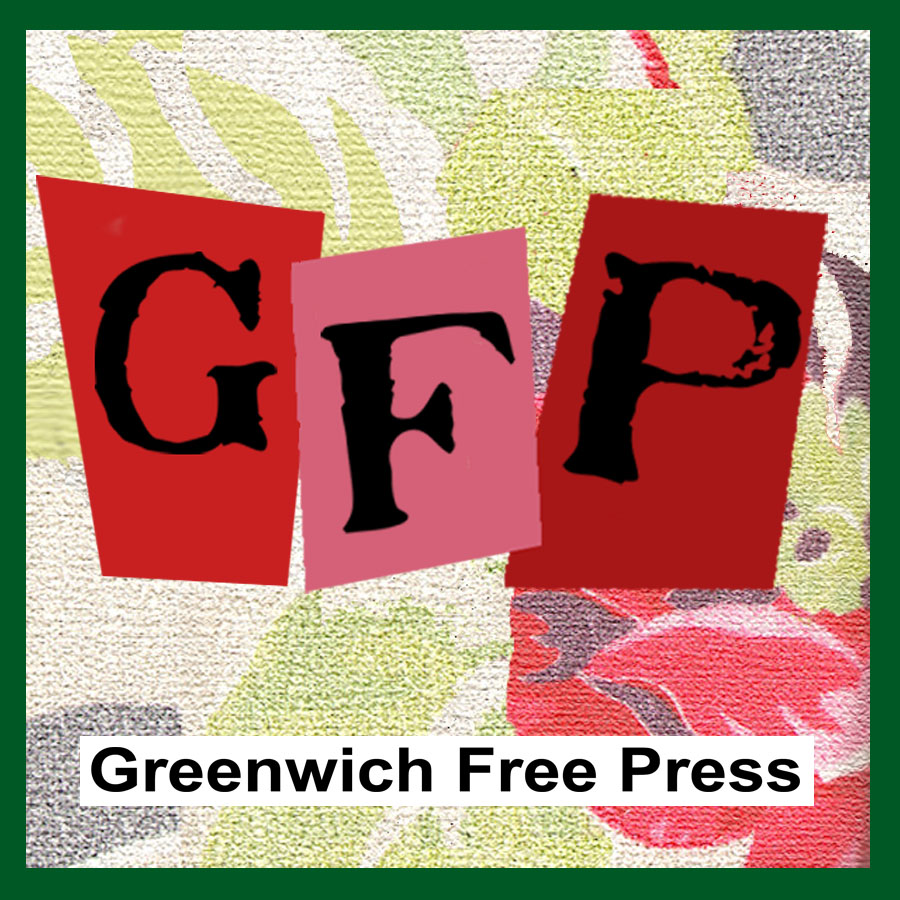 Email news tips to Greenwich Free Press editor [email protected]
Like us on Facebook
Twitter @GWCHFreePress
Subscribe to the daily Greenwich Free Press newsletter.