On Monday RTM member Carl Higbie in District 8 met with Parks & Rec staff and First Selectman Fred Camillo to discuss use of the tennis courts on Loughlin Ave in Cos Cob.
At the end of January the Town padlocked the gate to the tennis courts because residents were using them for activities other than tennis. Parks & Rec said those activities damaged the recently resurfaced and repainted courts, which cost the town $18,000.
"We own these courts. They work for us," Higbie said at the time.
---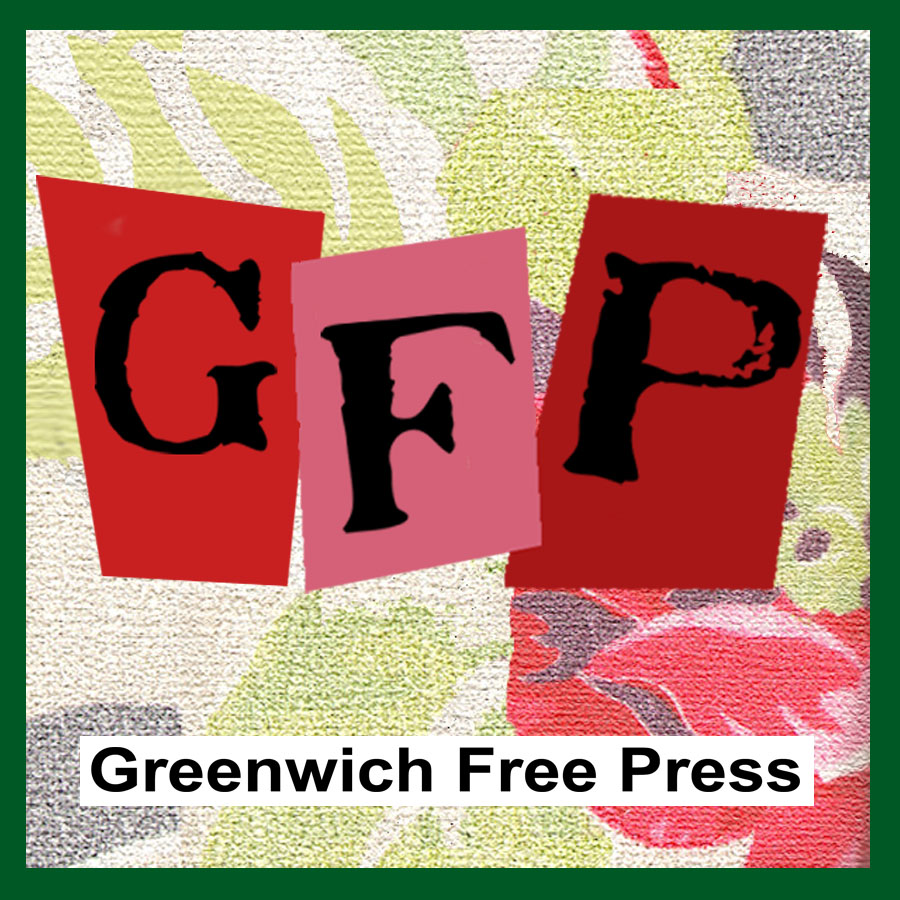 Subscribe to the daily Greenwich Free Press newsletter.
---
"We came to a compromise to allow  play on the courts on a limited basis," Siciliano said in an email on Tuesday, adding that tennis ball hockey or activities including catch will be allowed.
However he said, "No bicycle, skateboarding and rollerblading will be allowed."
"It was a very productive meeting," Higbie said on the phone Monday night. "All sides came together for a solution for the community."
Higbie agreed notify the neighborhood of the approved uses and ask for their cooperation.
"We agreed to post new signs," Siciliano said. "No wheels. Tennis ball hockey and sneakers only."
The courts will reopen on Saturday after signage is updated.
Mr. Higbie said the town might install basketball hoops for off season use on the tennis courts, but Mr. Siciliano said, "There was no discussion about basketball hoops at this location."
"We did discuss further improvements to Bible Street courts for basketball and pickle ball," Siciliano added.
Asked whether owners were allowed to exercise their dogs on the tennis courts, Siciliano said dogs are restricted from tennis courts.
"With the current  outdoor conditions, there is lots of open green space for people to exercise their dogs," he said.
See also:
Mild Weather Results in Kerfuffle over Use of Tennis Courts at Loughlin Ave in Cos Cob