Pat Mediate is busy this week planning for the third year of the GHS Sports Hall of Fame. "We want to recognize athletes who have played at GHS who have made a mark, not only on the playing field, but in the community," Mediate said on Tuesday during a visit to Joey B's. "They have to be good citizens – not only role models, but to help other people."
Mr. Mediate said the eventual goal of the GHS Sports Hall of Fame is to build a hall of fame at GHS.
The 2016 GHS Sports Hall of Fame ceremony will begin with a pre-game introduction prior to the kick off at the Homecoming football game vs Trumbull High School on Saturday.
The Hall of Fame class of 2016 will be introduced on the field at Cardinal Stadium at 2:45pm.
The induction ceremony and banquet will begin following the game at the Greenwich Water Club at 49 River Road in Cos Cob from 7:00pm.-10:00pm.
Pat Mediate invites fans of the GHS Sports Hall of Fame and GHS history to celebrate this honor with the new inductees. Tickets can be purchased at the GHS athletic office or online at Greenwich High School Sports Hall of Fame.  Tel. 203-863- 8889  Email: [email protected]
The GHS Class of 2016 Hall of Fame Inductees include:
• The 1974 GHS undefeated Football Team
• The 1983 Undefeated Girls Field Hockey Team
• Chantal Rawn Morrison Girls Swim team Class of: 1995 Captain GHS Girl's Swim Team Competed at 1996 Olympic Trials Captain Stanford Women's Swim Team
• Dwight Fenton – SWIMMING  The Connecticut High School Swimmer of the Year and was honored as an All-American in His times ranked him 9 th  in the nation in the 100 and 2 nd  in the nation for the 50 in the 1989 NISCA All-America listings. At Dartmouth he broke the college's records in both events and, as a freshman, became the lone NCAA Championship qualifier.
• Charlie Weiss –  Basketball, baseball, Football Class of 1965 Named GHS  Athlete of the Year. Charlie excelled in Football, Baseball and Basketball at GHS. Following high school he was an all-star at Local and State Wide Football, Basketball, Softball and Golf teams.
• George Chelwick-1970- 2012 GHS FILM. George is most notable for filming the Football games fro 1970-2012. At 90 years old, George and his wife Nancy of 67 years and 3 sons who graduated graduated from GHS has been the go to guy for Cardinal Football
• Coach Tom Deneen Was the head baseball coach at GHS from 1972- 1992. Tom won 5 FCIAC championships and runner up status  6 times in the FCIAC and in the 1991 State Baseball LL playoff.
Tom was responsible for 32 all FCIC players and 17 All State players his #1 jersey replica proudly displayed at the GHS baseball field outfield fence.
• Coach Bea Walko (FIELD HOCKEY, GIRLS TRACK & FIELD) Bea Walko was a PE teacher, Department Administrator and the GHS Field Hockey coach from 1973 – 1989 and amassed a record of 152 wins -21 losses and 20 ties.
Walko's teams were state champions in 1980,83',-1986 and FCIAC champs in 1977, 83', 85', 88', 91'. As a 1959 GHS graduate, Bea was awarded a scholarship to Valpariso University after HS and to the University of Miami of Ohio into the graduate program. She was the 1982 Connecticut Field Hockey Coaches Association Coach Of The Year and the 1979 CIAC Coach of the Year.
• Betsy Hagman O'Donnell – FIELD HOCKEY-lacrosse.
As a senior forward at Yale she scored the only goal in the 2-1 ECAC loss to Maine.
Hagman O'Donnell is also an accomplished triathlete, spending four years after college training and competing in Olympic international triathlon events. She was the USA Triathlon All-American in 1998 and 1999 and was the Duathlon All-American in 1999.
The Yale University graduate played both varsity lacrosse and field hockey. Hagman O'Donnell was a 4-year Varsity starter at Yale in field hockey and a 4-year Varsity letter winner in Lacrosse.
At Yale, Hagman O'Donnell was also a White House intern in 1992 in the Media Affairs Department, working with Specialty Press. She worked in the department during the launch of MSNBC, and helped line up interviews with President Bill Clinton.
Today Hagman O'Donnell is an Oncologist and Clinical Researcher the field of Multiple Myeloma at the Massachusetts General Hospital (MGH), where she is also is the Director of the Lifestyle Medicine Clinic. She is also an instructor of medicine at Harvard Medical School.
• Taylor Baldwin – Basketball. Baldwin sas FCIAC all Western Division, All FCIAC First Team and All State First Team Varsity Boys Basketball, Team Captain 1977-78.
He set a school record for scoring over 1,000 points in his career before the 3pt shot was implemented.
Recruited by more than 100 hundred colleges and universities to play basketball, he the University of Maryland on a full athletic scholarship. Baldwin passed away in an untimely death at the age of 42.
---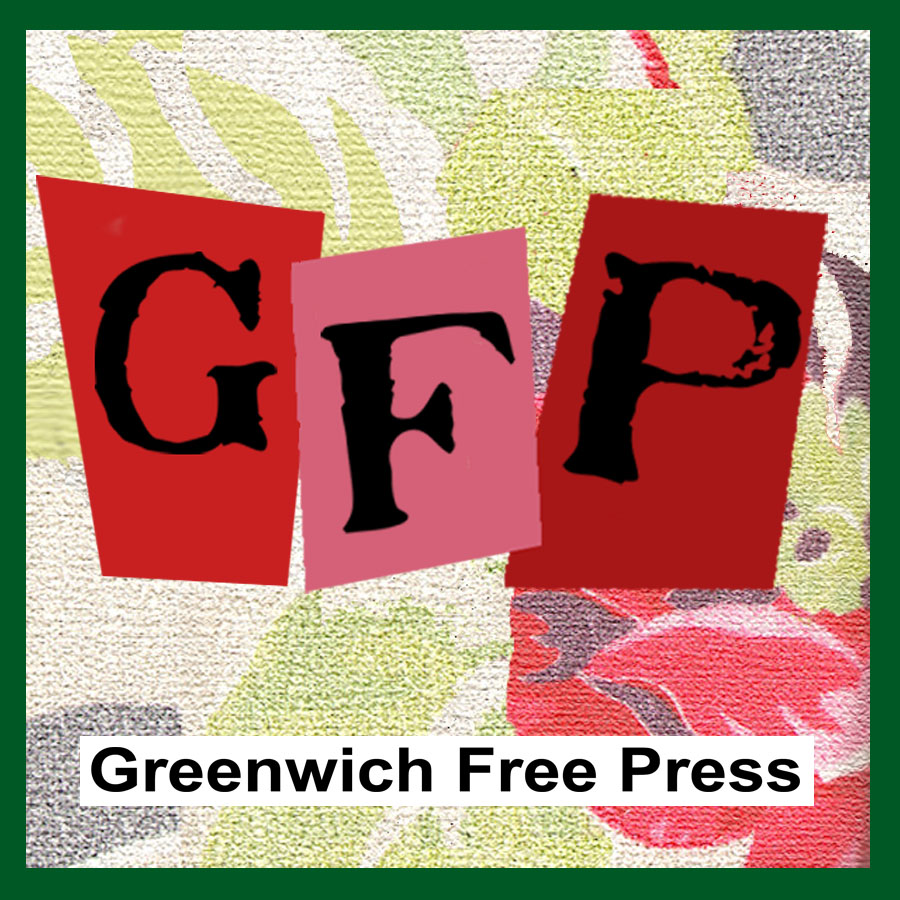 Email news tips to Greenwich Free Press editor [email protected]
Like us on Facebook
Subscribe to the daily Greenwich Free Press newsletter.