On Saturday morning Marisa Rojas met Joe Kaliko at Chicken Joe's, the popular Greenwich eatery where her father Salvatore DiBlasi worked for ten years.
"He was Uncle Joe's right hand man," Marisa said of her father who worked with her uncle Joe Marini, who most of us just call "Chicken Joe."
"Joe (Kaliko) just told me to come here and that he had a check for me," Marisa said on Saturday morning. Standing outside Chicken Joe's in the light drizzle, she shrugged, not knowing what to expect.
On Thursday night, Mr. Kaliko, who runs Needs Clearing House, shared with Greenwich Free Press the news of Salvatore DiBlasi's stage 4 stomach cancer, which has consumed 90% of his stomach.
Marisa shared that the family has incurred a host of out of pocket costs for medication not covered by their insurance company, but no regrets as one of the medications has resulted in his being able to eat and keep some food down.
She said that before her current job, she worked at White Plains Hospital as a nurse's assistance and the knowledge she picked up on the job has been useful.
Marisa explained that her father's chemotherapy treatments are scheduled one week on – one week off. Last week was supposed to be his "week off," meaning a week at home, where he enjoys time with Marisa's 8-month-old daughter Angelina, Salvatore's grand daughter. "She helps him keep his fight strong," Marisa said of baby Angelina.
Unfortunately, Salvatore suffered an infection and is currently in White Plains Hospital receiving treatment for that.
Marisa, who is the middle of the three DiBlasi kids, recalled all the years she and her siblings would walk from their Cos Cob Avenue home to Chicken Joe's to visit their dad and uncle and have lunch.
Unfortunately, after their mother's illness ten years ago, the family lost their house in Cos Cob and moved to Port Chester.
Describing the turn of events matter-of-factly, Marisa said it's almost too much to process.
She works 40 hours a week as a medical receptionist in a small medical office in Glenville when she's not looking after her family, including baby Angelina.
"My mother had brain surgery in 2006 because of a spinal tap injury," she said. "Her brain sagged to the back of her neck, so they put in netting to lift it up. She can't work."
"My dad has been taking care of the whole family," Marisa continued. "As a man, it hurts him so much not to be able to support his family. So, now it's our turn."
Marisa said she hoped her dad would come home soon, continue the chemotherapy, and spend quality time with family. As tears welled up, she said her dad is living for Angelina, who makes him smile.
"We're usually the ones on the giving end," she said, shaking her head in disbelief.
"Your family is always responding to the needs of the community," Kaliko told Marisa outside Chicken Joe's as the gray sky released a light drizzle onto the sidewalk.
Over the years, Salvatore worked alongside Chicken Joe Marini. The entire extended family worked hard to raise funds through Chicken Joe's "Rides for Kids" for charities including the Greenwich-based Dana's Angels Research Trust (DART).
Please consider a contribution of any size to the DiBlasi family through Needs Clearing House.
The goal is to raise  $50,000  in 90 days.
Please use PayPal on the Needs Clearing House website www.theneedsclearinghouse.org to make a tax deductible contribution (The Needs Clearing House, Inc. is a 501c3 charity) or send a check payable to "Needs Clearing House" and mail to Needs Clearing House, PO Box 7621, Greenwich CT 06836.
Please note: "CHICKEN JOE'S FAMILY" in the memo section of your payment.
See also: Chicken Joe and His Family Need Some Help
Chicken Joe's Ride for Kids and Needs Clearing House Team up For Pizza Dinner Fundraiser
Paying it Forward: Chicken Joe's & Needs Clearing House Pizza Dinner Raises Six-Figure Sum!
---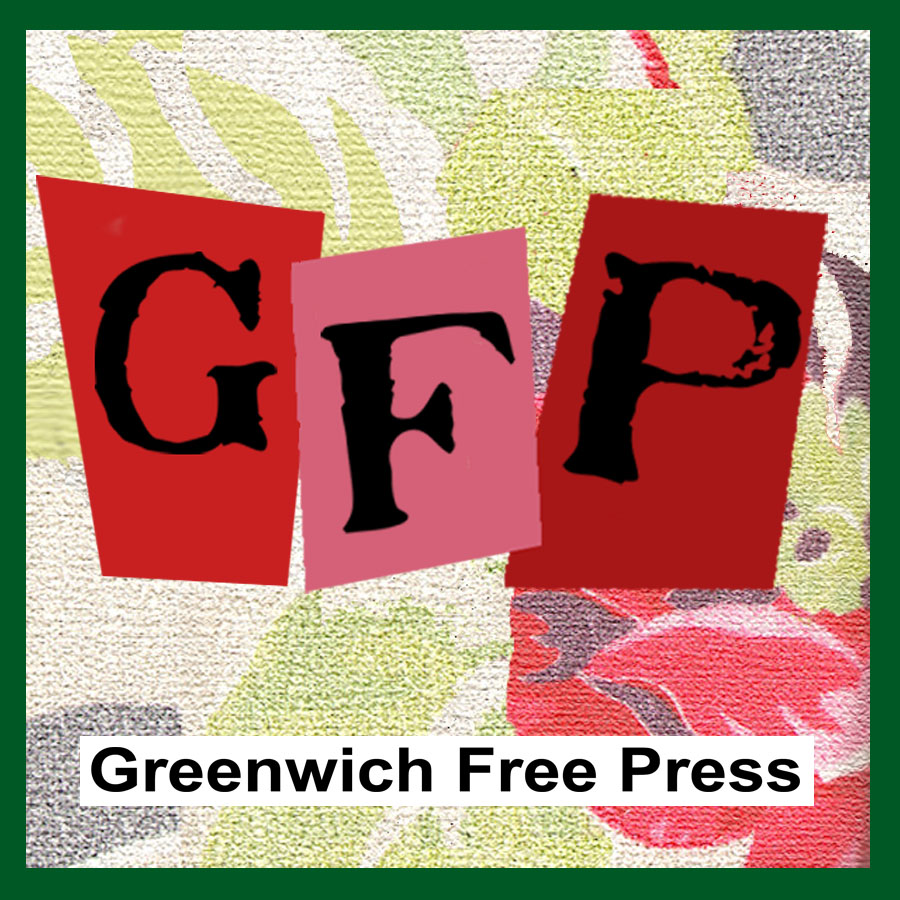 Email news tips to Greenwich Free Press editor [email protected]
Like us on Facebook
Twitter @GWCHFreePress
Subscribe to the daily Greenwich Free Press newsletter.