As anyone renovating an old house knows, the process can be lengthy and complicated. We first learned of the Romaniello family's plans to renovate 112 Riverside Ave, the home of the longtime penny candy and newspaper store run by Ada Cantavero, back in July 2014 at a Greenwich Town Hall meeting.
Since then we've chronicled the progress of a painstaking renovation by Jeff DeLuca of Moonlit Construction, starting in August 2014 with an invitation from Jeff. All along the way, Greenwich residents devoured the updates and rejoiced that the building was spared from the wrecking ball.
In November 2014, we interviewed Chef Mike Pietrafeso, who shared his dream of running his own restaurant. Mike brings great culinary credentials and a concept for healthy, locally-sourced home cooked fare to Ada's Kitchen + Coffee.
Having worked with the likes of both Frank Carpentieri Senior and Junior, as well as Bill Taibe of The Whelk and Le Farm in Westport, Ada's Kitchen + Coffee will be Pietrafeso's first restaurant venture.
The Romaniello family, who own the property, along with Pietrafeso celebrated not one, but two Halloweens in the tradition of Ada during the long renovation.
Just when we gave up asking Mike and the Romaniellos when Ada's Kitchen + Coffee was going to open, the day is finally here. The doors of Ada's Kitchen + Coffee will officially open Monday, February 22nd.
Located next to the Riverside train station within the newly renovated historic building, Mike will offer artisanal coffee and locally sourced scratch-made foods.
"Anyone that stops by mentions their fond memories of Ada and her store. I appreciate keeping the nostalgia alive and at the same time adding a new chapter to it," said Mike, who grew up in Greenwich, attending WMS and GHS.
"Many people will come in here looking for candy, which we have in honor of Ada, and then they can try great coffee and be wowed by the food," Mike said.
Ada's Kitchen + Coffee will offer locally-sourced ingredients and a seasonal menu. Customers can pair their order with a variety of locally roasted artisan coffee from Path Coffee Roasters in Port Chester.
"Featuring local and fresh ingredients is what I do best. We're pulling our own mozzarella, curing all the meats and even making the ice cream that will go into the ice cream sandwiches." – Chef Mike Pietrafeso
The current Ada's menu includes two-dozen breakfast, sandwich and salad options in addition to scratch-made treats.
More information is available online www.AdasKitchenandCoffee.com
See also:
Sprucing Up Ada's in Riverside
Halloween at Ada's: The Tradition is Alive and Full of Surprises
Ada's to Reopen Soon: Meet the Chef, Mike Pietrafeso, Greenwich Native
Spared from the Wrecking Ball in Riverside: Ada's Variety Shop
Peeling off Layers of History at Ada's: A Family Project
---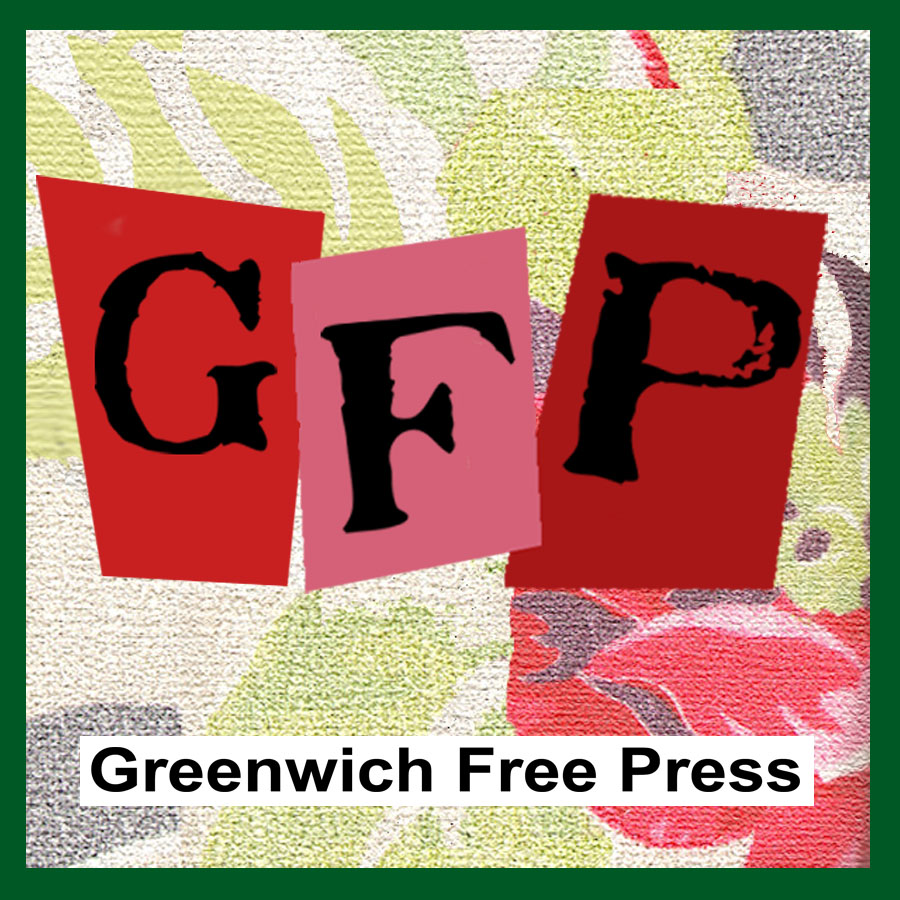 Email news tips to Greenwich Free Press editor [email protected]
Like us on Facebook
Twitter @GWCHFreePress
Subscribe to the daily Greenwich Free Press newsletter.