Dom Delfino, owner of Joey B's in Cos Cob, remembers the day he first met Mike Chiappetta.  Three or four years ago, according to Dom, "A man comes in. He orders a couple of hot dogs to go. After he leaves, Justin says to me, 'That guy's 100 years old and he just drove out of the parking lot,' and I said, 'Get out of here!'"
A half an hour later, Dom said Mike called the restaurant. "'I am 100 years old. I've had a lot of hot dogs in my life,' he said to me. 'That was the best hot dog I've ever had.'"
After the initial visit, Mike returned with his wife of 74 years, Helen, and the pair became regular customers.
This week, Mike made his regular trip to Joey B's. Though, sadly, Helen, who Mike called "Lee," passed away last year, about a dozen members of the Chiappetta family, including Mike's son Dave, a retired Greenwich Police officer who Mike lives with,  longtime friends Nate and Ann Tesei, their son First Selectman Peter Tesei, and State Rep Fred Camillo, all descended on the popular eatery for hot dogs, burgers and salads in honor of Mike's birthday.
A Greenwich native, Mike graduated from Greenwich High School in 1932 and still lives in town with his family.
In conversation, he is succinct and matter-of-fact, ending many sentences with, "That's it." His replies hint at the secret of his longevity.
At 102, Mike is still driving – he doesn't even need glasses. His diet includes hot peppers and a glass of red wine every day.
Friendship with Dom at Joey B's paid off in dividends beyond delicious hot dogs.
"Mike jars his own peppers, but he mentioned the hobby isn't cheap," Dom recalled, adding that because he also works in sales for a food wholesaler, he was able to get Mike a 25-lb case of green long-hots for $12.
Jackpot!
"I wipe them off and cut them lengthwise. Then I cut each one into pieces," he said, mimicking with his fingers how he cuts the long-hots into two-inch pieces."Then I put them in a pan with Mazola oil and cook them."
Mike said his peppers are so poplar that his personal doctor visited him at his home to hone his own pepper-making skills.
"I put them in my sandwiches. First the bread, then the peppers and the meat or anything else," Mike explained.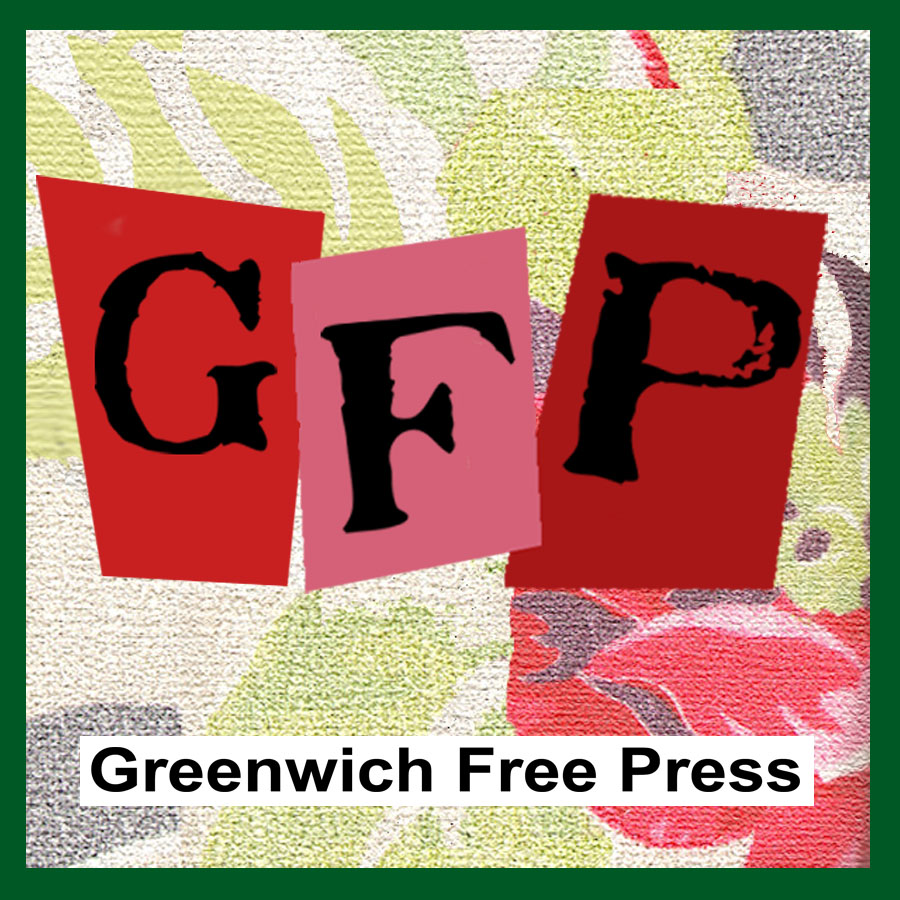 ---
Subscribe to the daily Greenwich Free Press newsletter.
---
Mike's pepper-making operation did get started until he retired after 60 years working full-time.
"My first job I worked for Peter Mitchell, Inc. They did highway work including several sections of the Merritt Parkway. The first section was from King Street to Round Hill Road," Mike recalled. "I worked alongside Arthur Mitchell as his helper staking out the road through the woods in 1938. That was the first stretch," Mike recalled, adding that the last section they worked on was the piece just before the Housatonic River Bridge in Stratford.
Mike met Helen in 1938 too. "Her sister was going with Bill DeLuca. Bill and I worked together on the Merritt. One double date. That's it," Mike said.
In Mike's next job, he sold Pontiacs at Greenwich Car Company, which was located on Railroad Ave, where Greenwich Plaza is today.
"George Pedersen was the owner and my boss. He taught me how to be a successful salesman," Mike recalled, adding that he learned by asking questions and observing his boss, whose desk was next to his. "We were considered a small dealership for General Motors – a Silver Chapter," he said, adding that the larger dealerships were Gold Chapters, based on the number of cars sold annually.
"I was the most successful salesman of that chapter," he said. "I became president of the chapter and won a trip to Vegas."
"He sold me a Pontiac Catalina in 1968," Nate Tesei said, adding that was just one of two cars Mike sold him over the years.
"My dad doesn't brag," Dave said. "He was a master salesman for Pontiac for 24 years and sold more cars than anyone in the town of Greenwich's history."
Mark Pedersen, George Pedersen's son, later became president of the chapter. "He and I both got trips to Vegas," Mike recalled.  And, as Helen declined to come along, Mike and Mark took the trip together.
"I'm still very close to the Pedersens. They're like family," Mike said, adding that the Pedersen children all attended his 100th birthday. "That job was fun and I met a lot of people, but the union forced the Greenwich Car Company to close its doors." Mike next worked for a couple years for D'Elia in Stamford, which became the local Pontiac dealership.
Mike retired after working full time for 60 years, but never quite slowed down. For 25 years he was a part-time ranger at Milbrook Club's golf course.
"I worked on weekends. If it slowed down, I'd get golfers moving along the course. That was my job – I rode around in the golf cart."
Though Mike is no longer working at the club, several members of his family quietly whispered stories of his non-stop energy.
"We had to hide the snow shovels from him," his grand son Hunter, 9, whispered.  "Triple A just renewed his membership for six years."
Mike's daughter-in-law Donna, sharing photos of Mike socializing with friends, cooking peppers and hanging sausages from pipes along the season, said he is unstoppable. She recalled the day Mike and Helen went missing.
"They weren't answering the phone, so we got a bit worried. We went to their house and there was no one home. The car was gone," she recalled.
"They drove to Mohegan Sun!" exclaimed Hunter, with a smile.
"Mike was probably 98 at the time," Donna said. "They said they got a bit bored and jumped in the car."
On Monday, as the last of the Chiappettas and friends filed out of Joey B's, Dom handed Mike a bag with items to enjoy later. "It's a milk shake and a burger, with sliced onion and tomato, and an order of chili on the side," Dom said as Mike moved swiftly moving toward the exit.
"See you next week," Mike said to Dom.
---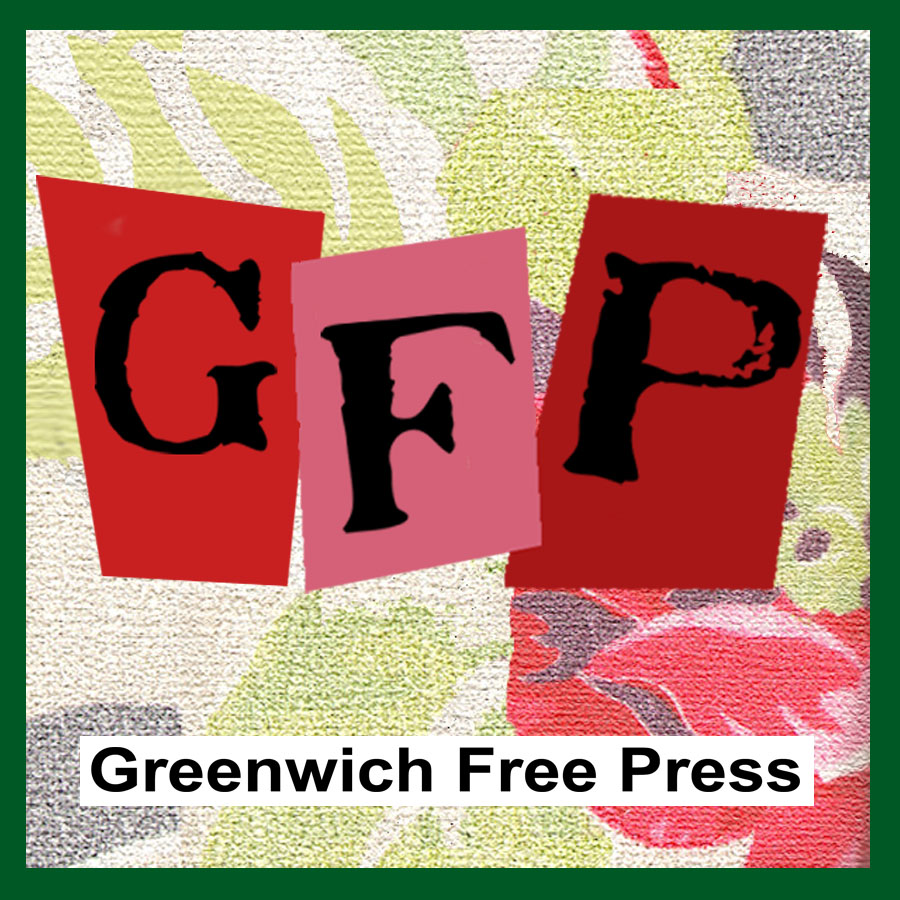 Email news tips to Greenwich Free Press editor [email protected]
Like us on Facebook
Subscribe to the daily Greenwich Free Press newsletter.