On April 29th – a warm and sunny Saturday – many people gathered in front of the Greenwich Town Hall. But this wasn't a typical crowd. Rather, it was a crowd of dozens of young children carrying posters and wearing funky outfits about saving the environment.
The event, called the Children's Environmental March, is Greenwich's version of the People's Climate March that took place on the same day in Washington D.C. The organizers of the march, Marina Rosin Levine and Alex Bergstein, described it as the first even of its kind.
Organizers described the The Children's Environmental March as a local and accessible alternative to the DC march, but tailored specifically to young people. The event was not intended to be a political protest, but rather to offer a positive and festive forum in which young people and their families will express their feelings and hopes about the future of the planet. The idea of the march was to empower young people and give them a voice.
At 11:00am, Marina Levine welcomed the crowd and acknowledged the large turnout. She was followed by State Representative Fred Camillo (R-District 151), who gave a brief speech congratulating Greenwich for taking an initiative on environmental policy and action.
After Camillo came Meredith Blanchard (8th grader at Central Middle School) who mentioned ways for individuals to be eco-friendly and recited a poem. Denise Savageau, the Director of the Conservation Department, followed Blanchard and led the audience into a quick song. Jeanine Behr Getz and her daughter Milli Getz – who wore a neat dress made of recyclables – spoke next, after which came Claire Colman from the CT Fund for the Environment.
Finally, Elizabeth Murray (Greenwich High School Senior) and Kara Bittman (Greenwich High School Junior, GHS) talked about their personal connections to the environment and the necessity of having a deep commitment to fighting climate change.
Next, all of the children were invited onto the stage to showcase their creative posters. Most were from Greenwich, but some came from New York or upstate Connecticut.
For the last event of the day: the march itself. Dozens of adults with their children walked down a stretch of Greenwich Avenue and looped through the park back towards Town Hall.
Colorful posters, laughter, and smiles were everywhere! The Children's Environmental March was a huge hit, and hopefully Greenwich will make it a yearly tradition.
More details on the organizer's Facebook page @KidsEcoMarch
---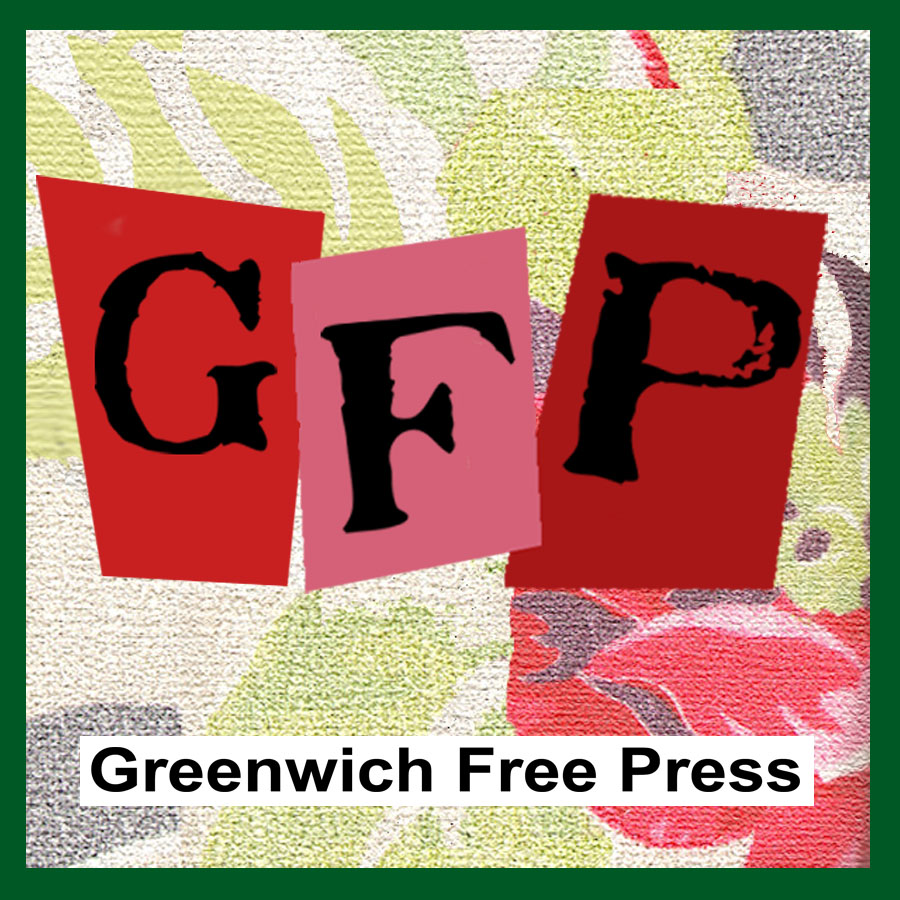 Email news tips to Greenwich Free Press editor [email protected]
Like us on Facebook
Subscribe to the daily Greenwich Free Press newsletter.
Subscribe to the GFP YouTube.com channel