On Monday night, members of a grassroots group, "March On Greenwich," which is comprised of 300 concerned Greenwich residents, were declined permission to address the full RTM with a statement expressing their desire to have the RTM denounce the behavior of Christopher Von Keyserling.
"We were disappointed that we were not given permission to speak," said Hilary Stark in an email to GFP.
Stark, along with Karen Giannuzzi launched Move On Greenwich, which has swelled to 300 members, initiated an online petition on Change.org seeking 200 signatures, which they will then present to the RTM.
The petition "Greenwich RTM Must Publicly Address Von Keyserling Scandal" has achieved over 160 signatures as of Tuesday at noon.
Though Stark was declined permission to address the entire RTM, here is March On Greenwich's statement in its entirely:
We would like to express dismay over the failure of the RTM leadership to issue a statement or take any kind of action denouncing the alleged inappropriate behavior of RTM member and former District 8 leader, Christopher Von Keyserling.  

The silence of the entire RTM board, including its leadership, calls into question whether the town supports its own policies against sexual misconduct and harassment.   And the failure of the RTM District Committee Leaders last week to even bring this issue to their committees or allow our group to make statements at some of those meetings concerning this issue,  is disheartening.

While we understand that Mr. Von Keyserling is "innocent until proven guilty" in a court of law, Mr. von Keyserling has admitted to inappropriate actions against a town employee and the charges against him are based on video recordings of the incident and are in line with behaviors others, including our own first selectman, have observed in the past.

The Board of Selectmen have called for Mr. Von Keyserling's resignation.  But the RTM has failed to say or do anything.

Greenwich is a community of individuals from different backgrounds and with diverse political, religious and cultural views. However, we are also a community united in our shared values of courtesy, decency and respect.

We expect our leaders to represent those values.

Members of the RTM should be troubled by the accusations and the behavior of a fellow RTM member.  

The town of Greenwich and its reputation is damaged not only by the accusations against Mr. von Keyserling, but by the lack of leadership of its elected officials and the Board's inability to support its employees and make it known that the alleged behavior is unacceptable. 

While there is presently no legislative mechanism to remove an RTM member who has been charged with criminal conduct, this does not mean the RTM Board should stand silent while the reputation of the town is damaged. 

You have the ability to take a leadership role and prove to your constituents and others towns across the state and the nation that such conduct is not tolerated in this town and that the employees of Greenwich are valued and should feel secure and protected in their town at all time.

We urge you to reconsider your "neutral" stance on this matter and to do the right thing. A simple statement denouncing the behaviors Mr. Von Keyserling is accused of and supporting the victim would suffice.

Absent that, please know that hundreds – if not thousands – of your constituents do not stand with you.

Signed,

The Members of March On Greenwich
March On Greenwich is a grassroots, non-partisan group dedicated to helping people in our local community participate in the important decisions that impact our town. Our goal is to promote and maintain the values that unite our community: respect, inclusiveness, fairness, equality, compassion, leadership and achievement
.
See also:
Before the Pinch that Got Him Arrested, von Keyserling was Subject of RTM Decorum Report
von Keyserling Returns to Court, So Do Protestors
Greenwich's von Keyserling, Charged with Sexual Assault, Steps Aside for Now
UPDATE: District 8 RTM Chair von Keyserling Charged with Sexual Assault 4
---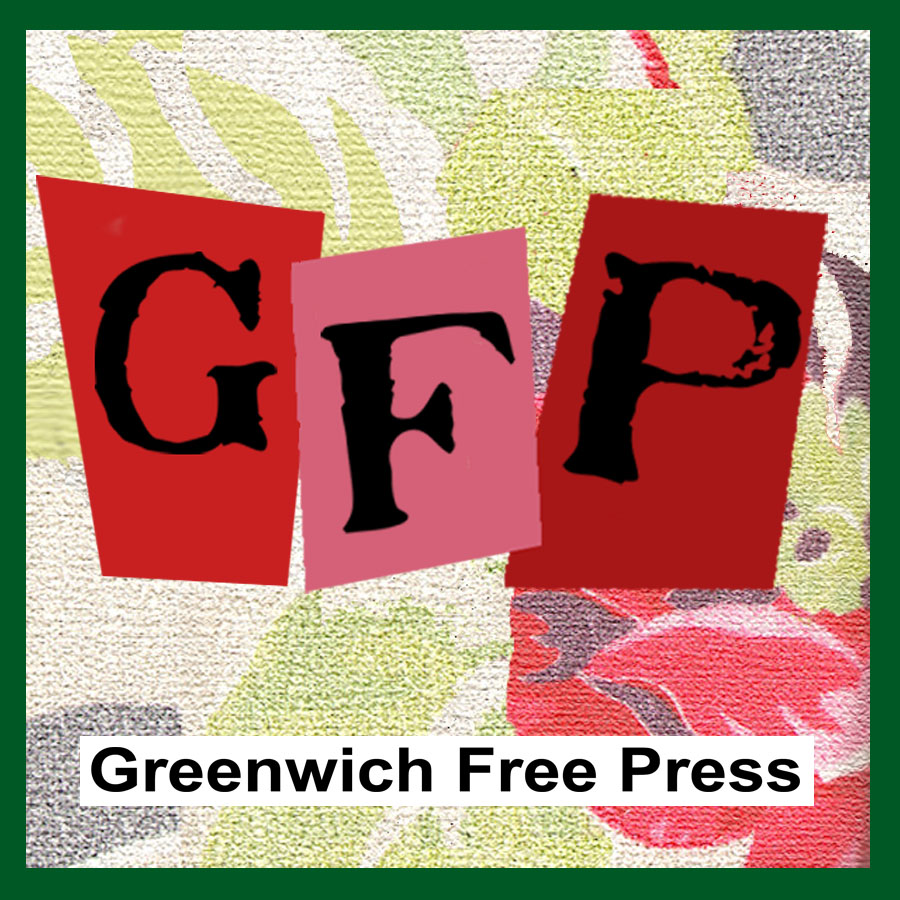 Email news tips to Greenwich Free Press editor [email protected]
Like us on Facebook
Twitter @GWCHFreePress