Friday morning's convocation for Greenwich Public Schools filled the Performing Arts Center at Greenwich High School with 900 teachers plus administrators and public officials including Board of Education members, Board of Estimate and Taxation (BET) members, State Representatives and RTM members.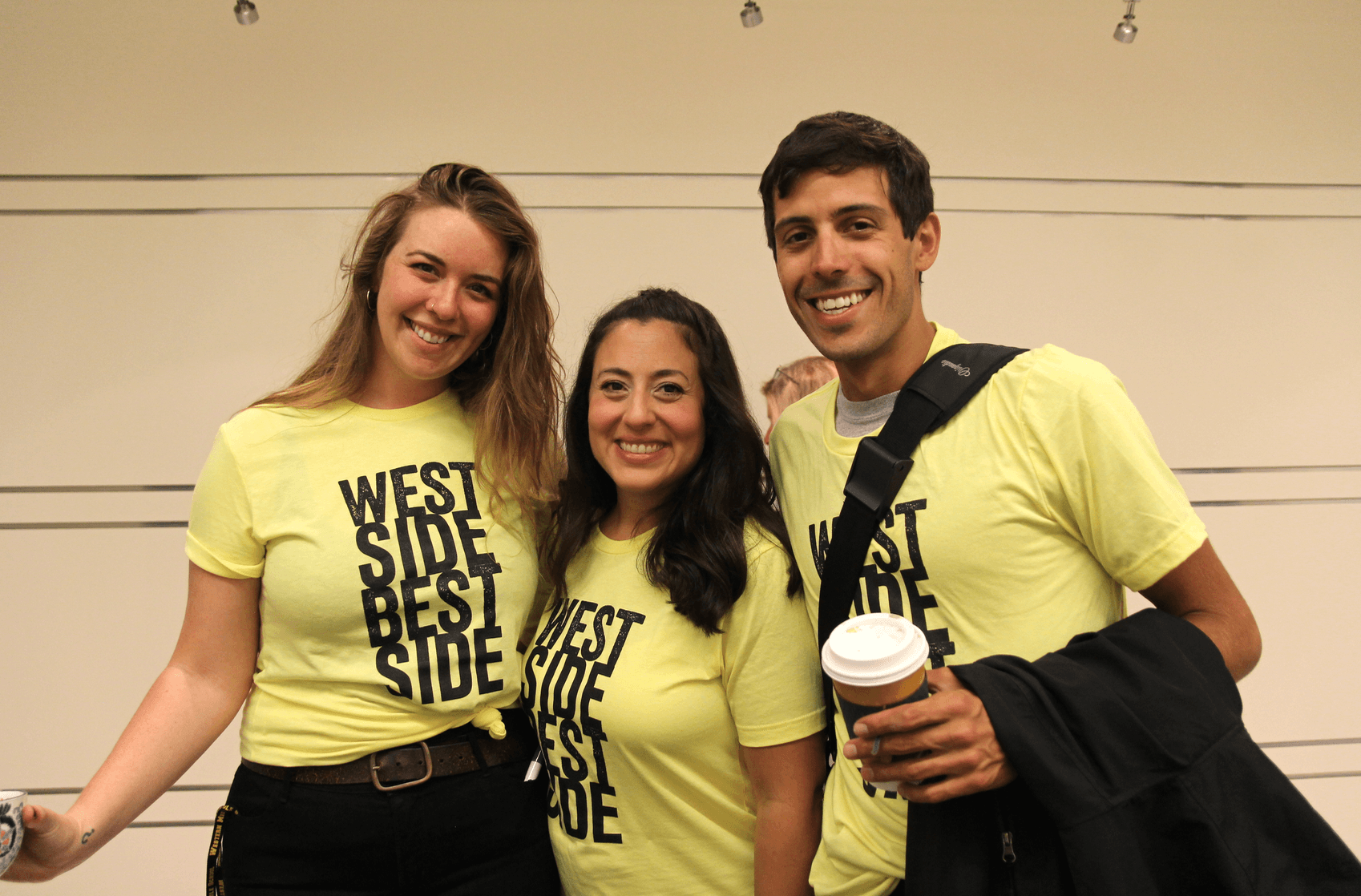 Speakers included GHS student body president Zane Khader, BOE chair Peter Bernstein, GHS headmaster Ralph Mayo, GEA president Carol Sutton and the new Greenwich Schools superintendent Dr. Toni Jones who started in July.
Mr. Mayo asked for a moment of silence in honor of GHS Health teacher Kim Gillick and her family. Ms. Gillick, a well liked teacher with over 28 years in the district, passed away suddenly on Tuesday.
Starting with Zane, the student body president, the remarks were inspiring.
Reciting Invictus, a poem by William Ernest Henley that his 8th  grade English teacher, Michele Giorlando DeRosa had his class memorize, Zane said it had previously been recited by Nelson Mandella during his 27 year imprisonment and means unconquerable in Latin.
"The inclusion of the assignment to memorize that poem as part of our 8th grade English exit ticket was perhaps the epitome of great teaching," Zane said.
He said the poem had kept him grounded during sleepless nights, endless tests, and overburdening pressures and praised his teacher with having the class memorize it.
"I will remember how Mr. Vellardito stressed doing the hard work and not taking shortcuts, how Ms. Black came to class every day with a smile on her face, how Mr. Tiedemann went out of his way to email me articles on topics I found interesting," he said. "The greatest teachers are mentors, motivational speakers, friends, and every student's second parents, whether they want to be or not."
"The ability to inspire students to action, to motivate people when they are down, to teach life lessons that students can employ for the rest of their lives is simply something you cannot program a computer to do." – Zane Khader, GHS student government president 2019-2020
Indeed the impact individual teachers have on students was a theme on Friday morning.
Dr. Jones, who played a video from America's Got Talent, reminded teachers that every day matters.
"You'll say something on the first day, and 40 to 50 years from now, someone will remember it," she said.
Carol Sutton, the GEA president, said that at Staples in Riverside there is a display where customers can enter to win $10,000 by writing something they remember about a teacher who impacted their lives. She said numerous Greenwich Public Schools teachers are acknowledged by a rainbow of post it notes including Kim Gillick.
Sutton said she graduated the same year as Ms. Gillick and that in her yearbook Ms. Gillick wrote about rainbows and memories.
"Memories are like rainbows, some fade with time while others remain, beautiful and full of hope," Sutton said.
"To honor Kim I'd like to make 2020 the year of rainbows and memories. All we need is sunlight and raindrops and the rest is just physics," she added. "You make a difference. You are someone's hero."
Superintendent Jones played a video of  Kodi Lee, a blind and autistic young man who has excelled through singing and playing piano. His mother credited music with saving her son's life. In the video, after a long awkward silence, Kodi wowed both the audience and America's Got Talent judges, going on to win the "Golden Buzzer."
"Great teaching will always be about the little things. Great teaching is about believing in the capacity of our students and personalizing how we communicate," Dr. Jones said, pointing out that some children have auditory processing issues or are in the process of learning a new language. "Some children just take longer to respond…. What works for one, doesn't always work for another."
"Making learning personal is not new," Dr. Jones said. "This is the last year of our 2015-2020 strategic plan, but we also are going to start a new conversation – about what are we going to look like beyond 2020."
Dr. Jones said it's important for teachers to share their voices on topics including sustainability and the environment, cultural responsiveness, social justice, and school space redesign, for example.
She said teachers need to bear in mind that young people are being asked to do far more when they enter the work force than in the past.
"Should we be asking them, 'What do you want to be when you grow up?'" she asked. Most of the jobs these students will do, don't exist today and 47% of tasks will be automated by 2033.
"I'm absolutely passionate about education," Jones said. "It is important to put the joy back into education. It's about time. It's okay to fail."