The fields at Western Middle School continue to remain closed, though Greenwich Schools announced they anticipate a partial re-opening this fall.
In a statement on Friday Aug 18, environmental consultants, Langan, said that the portion of the field the district hopes to reopen haven not needed remediation.
---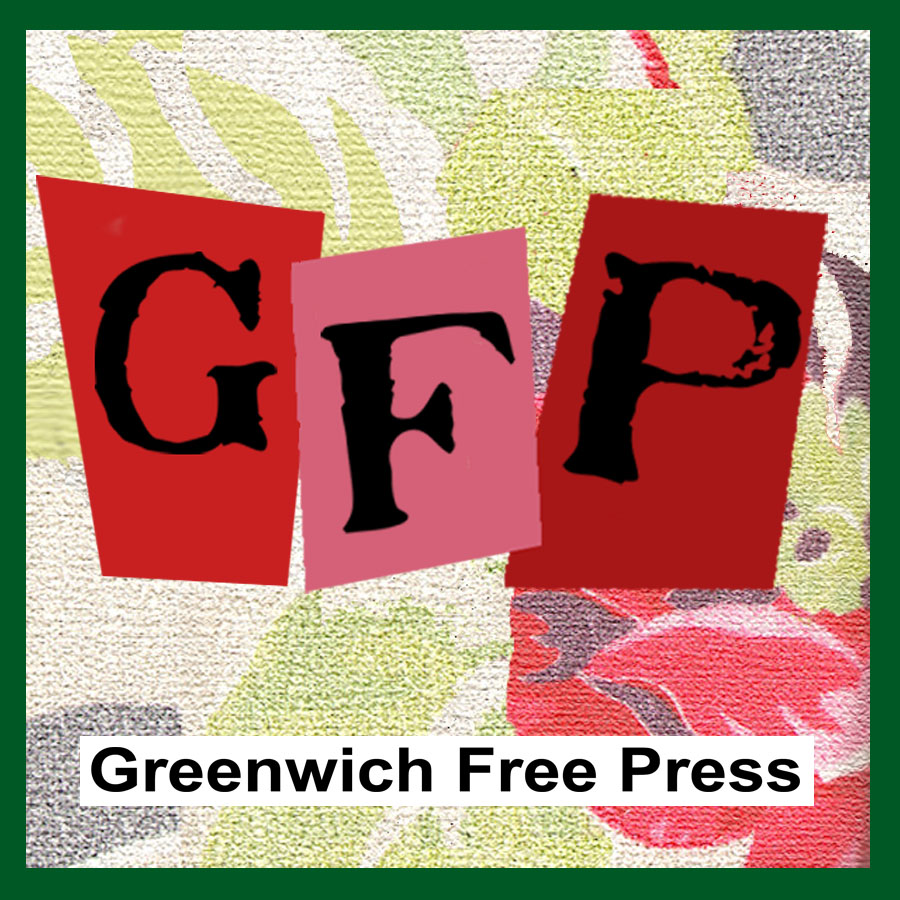 Subscribe to the daily Greenwich Free Press newsletter.
---
Environmental testing conducted over the summer of 2016 on soil samples from the Western fields indicated levels of contaminants in amounts that exceeded the CT DEEP residential thresholds.
PCBs. The highest amount of PCBs found in the field was 318 mg/kg. The exceedance threshold is 1.0. (Other results of soil samples had PCBs as high as  78.5, 95.3, 318, 123, 250, 174 and 124mg/kg.
Chlordane, a pesticide banned in 1988 was also found. (Because of concern about damage to the environment and harm to human health, the United States Environmental Protection Agency (EPA) banned all uses of chlordane in 1983, except termite control. The EPA banned all uses of chlordane in 1988).
Direct exposure to Chlordane is considered  anything above 0.49mg/kg.
Chlordane was found in amounts of 4.13, 5,48, 3.16, 3.23, 3.95, 2.68, 3.6. 19.3, 1.74, 2.31, 6.76, 0.985, 0.8, 0.155. 0.741, 0.302, 0.778, 1.7, 1.51, and 5.85.
Lead. The highest Lead was 1,640 mg/kg (The threshold 400mg/kg). Five soil samples exceeded the 400mg/kg level:  1,190mg/kg, 423mg/kg, 412mg/kg, 478mg/kg.
Arsenic There were three soil samples that exceeded the threshold of 10mg/kg for Arsenic.
In 2014, Arsenic was also found at Byram Shore in advance of the pool project, and at William Street field in advance of the proposed new New Lebanon School project.
See also:
Selectmen Address Byram Pool Project & Environmental What If's
High Levels of Arsenic Found in Field in Designated Byram Pool Site 
Supplemental Soil Testing at Ravine behind New Leb Reveal Some High Level of Arsenic
Toxic Soil and MISA. Where Does the Buck Stop?
---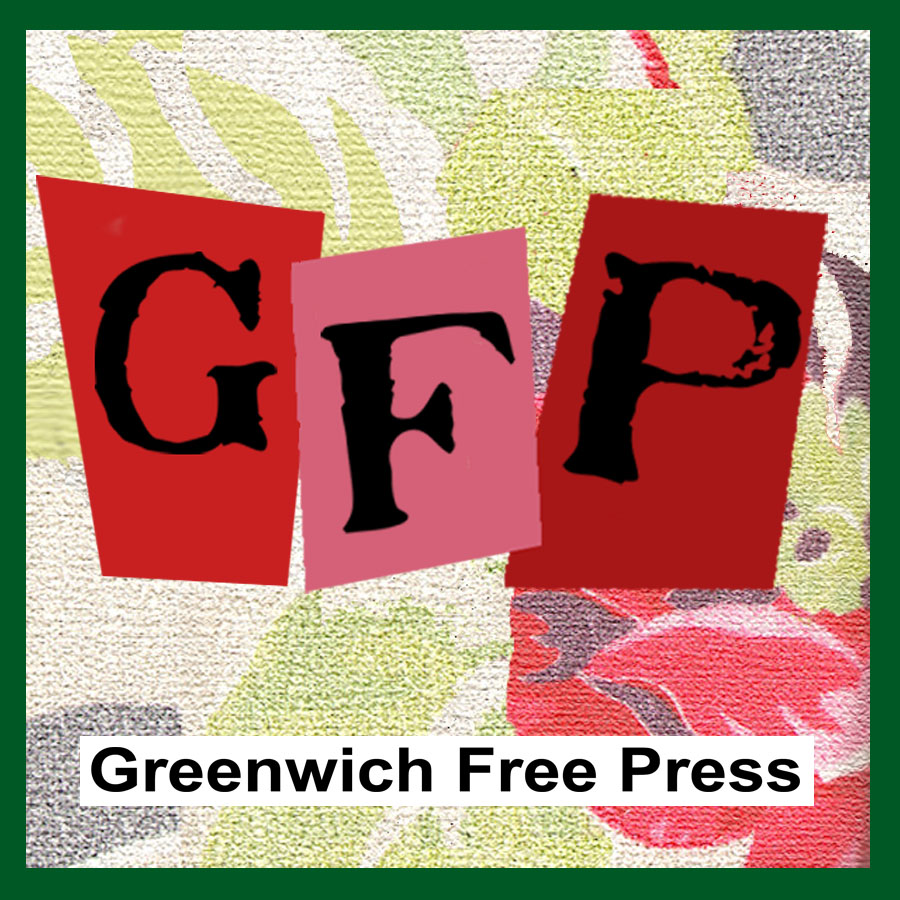 Email news tips to Greenwich Free Press editor [email protected]
Like us on Facebook
Twitter @GWCHFreePress