Environmental testing of the Western Middle School fields is ongoing, and Langan, the Town's environmental consultant, has found more PCBs in the fields.
Western's fields were fenced off just before the start of the school year, leaving the principal and Parks & Rec scrambling to come up with a plan for gym classes, after school sports, intramurals, and alternatives for local groups who count on use of the fields.
The impetus for testing stemmed back to last April when the New Lebanon building committee explored the idea of building a new school on the existing footprint and housing students in modular classrooms on the field at Western.
Around that time, local surveyor Mike Finkbeiner and WMS neighbor Dawn Fortunato conducted independent soil tests of the fields at Western and found contaminants. That prompted the Board of Education to have their own tests done.
---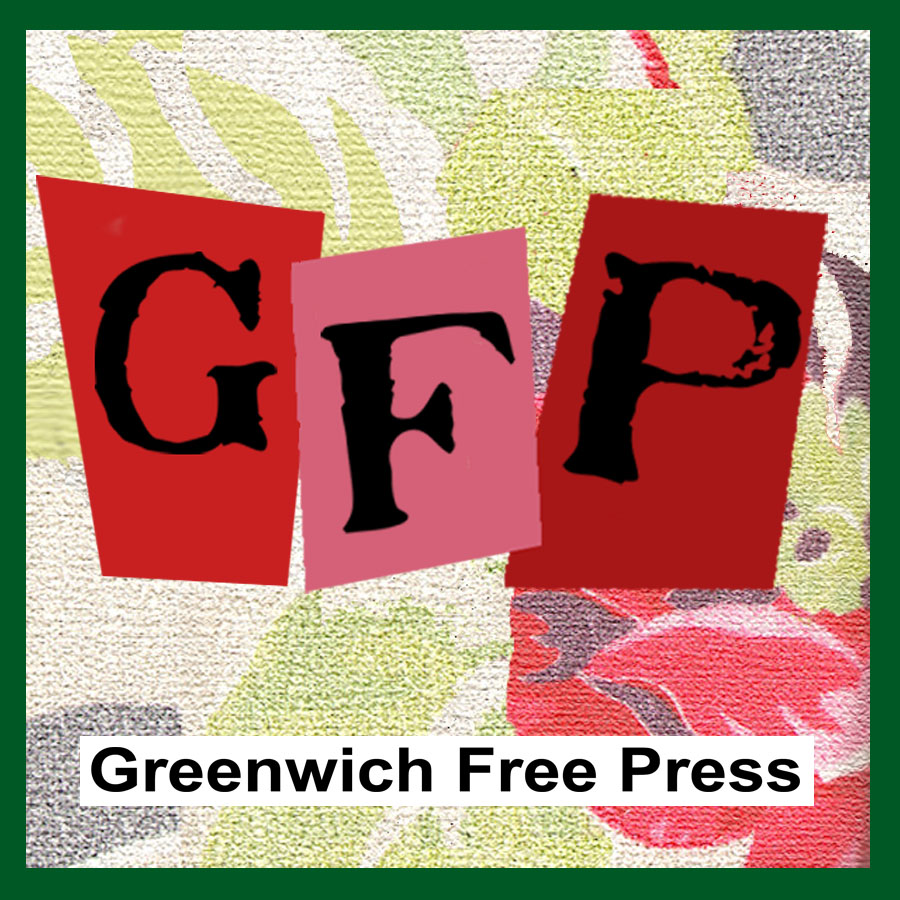 Subscribe to the daily Greenwich Free Press newsletter.
---
"We found there were some levels of PCBs, arsenic and lead in the soil, which, no one likes to her those words," said then BOE chair Laura Erickson in September, adding that the decision to close the fields was made jointly by the Board of Education and the Town.

Greenwich Schools released an update on testing of fields at Western on Friday afternoon, Dec 8.
Last summer,  52 soil borings were done to take additional samples at 0 to 3″
inches below ground surface. PCBs were not detected above the state Residential Direct Exposure Criteria, which is 1 mg/kg.
More recently, Langan analyzed 52 more soil samples collected at one foot below ground surface and found that:
• 8 soil samples contained PCBs above the state Residential Direct Exposure Criteria
• 1 soil sample, taken at the eastern edge of the southern softball field, had PCBs above the state Significant Environmental Hazard. That threshold is 15 mg/kg, or 15 times the Residential criteria. That area will be fenced off to restrict access.
• No samples contained PCBs above the federal Toxic Substances Control Act (TSCA) threshold of 50 mg/kg.
"We continue to work with Langan, the Environmental Protection Agency and Connecticut Dept of Energy and Environmental Protection to develop a strategy for remediation of the ball fields," the district said in the Dec 8 statement. Once developed, the plans will likely include:
• Action plans for the protection of students, faculty, on-site workers, community, and the environment during soil disturbance activities
• Excavation and off-site disposal of impacted soils
• Placement of a highly visible demarcation barrier, such as orange snow fencing between residual site material and imported certified clean backfill material
• Backfilling of remedial excavation areas to grade with imported certified clean fill
See also:
Fields Remain Closed at Western Middle School; Partial Field Reopening Possible (August 2017)
Ripple Effects of Closed Fields at Western Middle School
Western Middle School Fields to be Fenced Off on Sept. 1 as Soil Testing Continues
Tesei: Fencing off Fields at Western Middle School Reflects "Abundance of Caution"
Test Soil at Western Middle School? Marzullo's Motion Fails to Carry
Happy Earth Day, Greenwich. Neighbors' Soil Test Reveals Lead & Arsenic at Western Middle School, Proposed Site of New Leb Modulars
---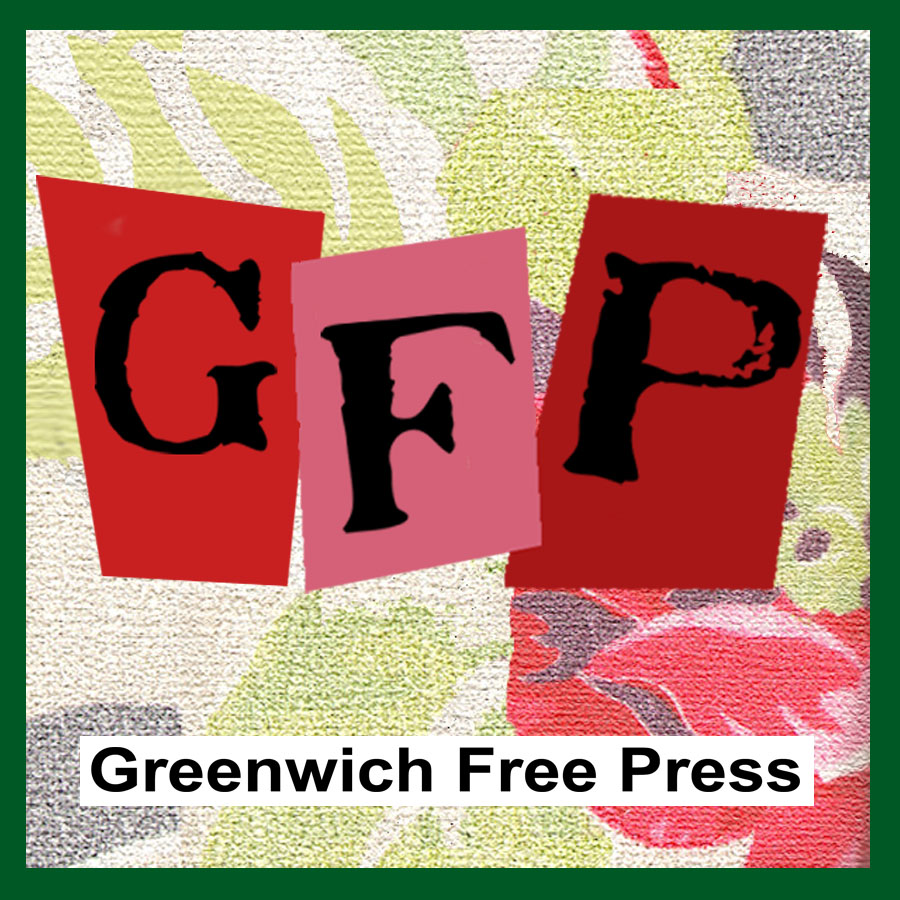 Email news tips to Greenwich Free Press editor [email protected]
Like us on Facebook
Twitter @GWCHFreePress
Subscribe to the daily Greenwich Free Press newsletter.