By Leslie Yager
Sometimes goodbyes are difficult, but when Guillermo Perez, who kept the school community informed and entertained during a year's worth of Board of Ed meetings, thanked his mother Thursday night during his final remarks, his gratitude hit home.
Perez, who attended New Lebanon School, Western Middle School before GHS, thanked his mom for enrolling him in Greenwich Public Schools 14 years ago and for everything she does day in and day out. "Like Kevin Durant, mom, you are the MVP," he said.
"This is it," Perez said definitively. "At yesterday's mass meeting, Blake (Reinkin) put his  left hand on a planner and his right hand in the air and I swore him in."
Perez said that student government election results were in* and that a mixture of old veterans and new faces, including Blake Reinken and Julia Bunte-Mein.
The outgoing Student Gov Executive Committee President thanked the headmaster specifically. "Dr. Winters for being the coolest headmaster in the world! Miles above Dumbledore! Doc! You  make the high school the best it can be."
Perez said he'd learned a great deal about about leadership. "Through it all I don't think I've ever learned so much in a single year. Leadership is not about  a title or winning elections it's about  putting other people's needs above your own."
Perez said that next year when he is studying at UC Berkeley and his colleague Henry Ricciardi Class of 2014 president who will be at BC, he said, "We'll be thinking about this, whether it's leading a discussion or writing a research paper, we'll be leading the Vision of the Graduate that you so meticulously crafted."
"We're going to be exploring and defining and solving problems, responding to failures and successes with reflection and resilience, pursuing unique passions and interest," he said, reciting the Vision of the Graduate.
*Class of 2015
President: Julia Bunte-Mein
Vice President: David Michaud
Secretary: Andrew Gilbert
Treasurer: Matheis Chaves
Advisors: Debra Chauvin and Linda Turbert
Class of 2016
President: Spencer Faragasso
Vice President: Andrew Kartes
Executive Committee
President: Blake Reinken
VP of Communications: Gianna DeMasi
VP of Special Events: Alexis Tatore
VP of Student Concerns: Uma Raimesh
VP of Community Service: Pascale Carrel
Advisor: Jennifer Lynch
Related Stories:
Julia Bunte-Mein Feature: GHS Junior Lights up School for Orphans in Africa
Photos: GHS Students & Staff Lopp off Locks, Shave Heads for St. Baldrick's
GHS Class of '14 Stages SRO: A Series of Un'14ate Events
Greenwich Free Press Welcomes Two GHS Seniors for 6-Week Internships
__________________________________________________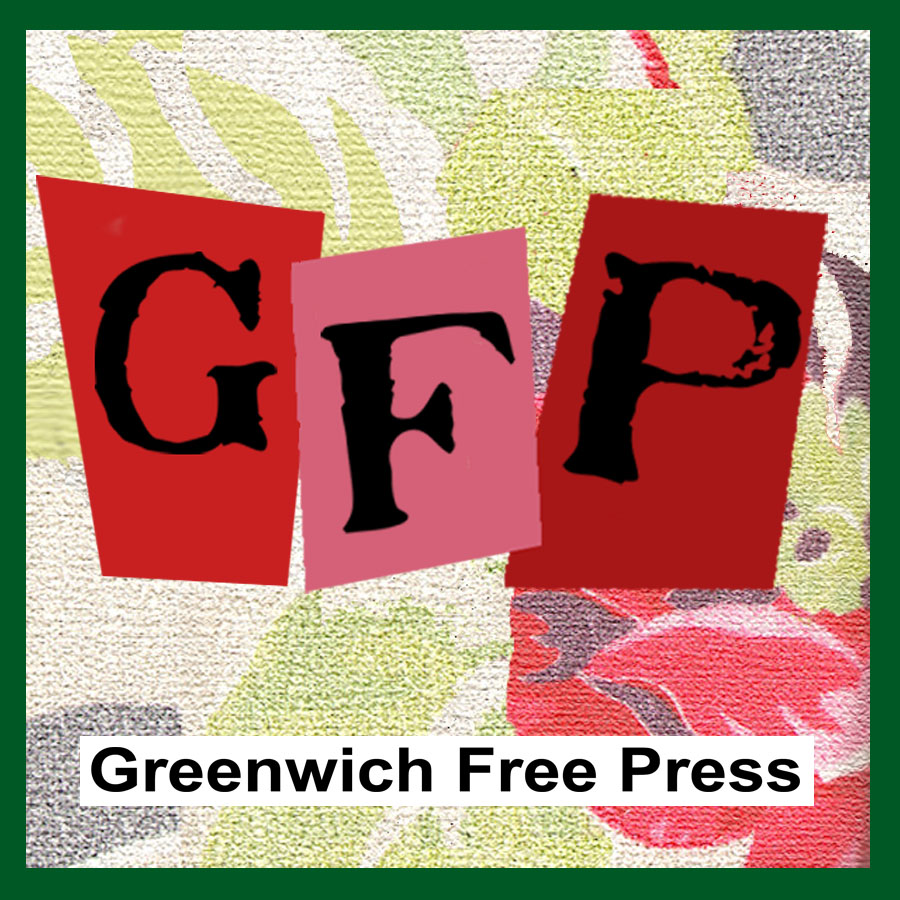 Email news tips to Greenwich Free Press  editor [email protected]
Like Greenwich Free Press on Facebook.