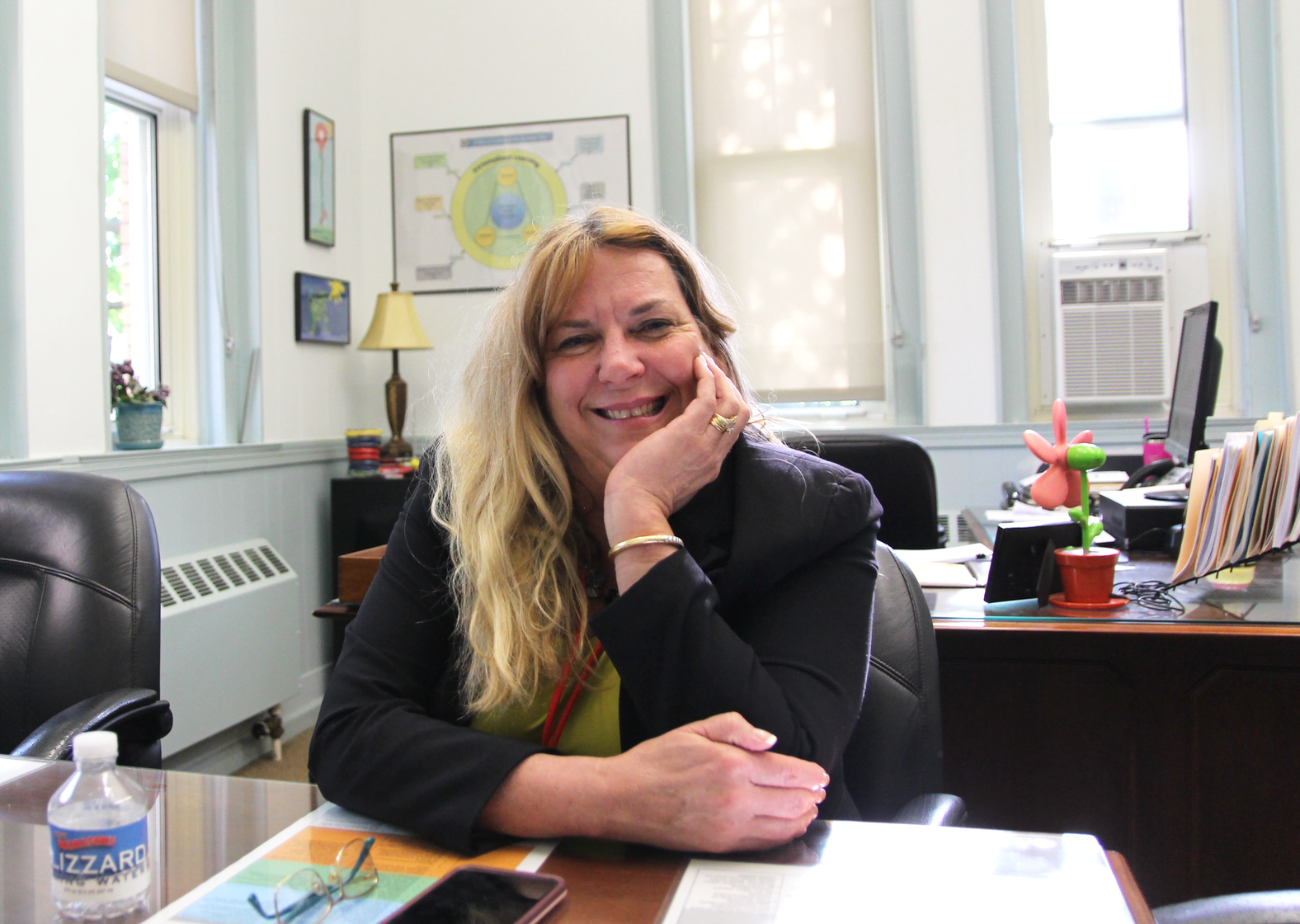 Back in January the Board of Education announced the selection Dr. Toni Jones as school superintendent.
Dr. Jones succeeds the last permanent superintendent, Dr. Jill Gildea, who departed Greenwich at the end of the 2017-2018 school year for Park City, Utah after one year in the job.
Longtime Eastern Middle School Principal  Ralph Mayo served as interim superintendent for 2018-2019. This fall he will become headmaster of Greenwich High School.
Dr. Jones officially started on July 1, but became a regular presence at BOE meetings beginning back in January.
Reached by email BOE chair Peter Bernstein said, "In her short time with us Dr. Jones has already shown energy and initiative. She took the time to stay current with our priorities from the last year and came armed with goals and a plan to continue to move the district forward."
Bernstein added that Jones sees the challenges Greenwich Schools face and understands the superintendent's role in working with the Board.
"She has a really good sense of the multiple layers of town government and the importance of the bodies working together," he added. "I've been impressed with her communications to date and know she expects to get out more in the community to hear from parents and residents."
Something unique about Dr. Jones is that her husband John is science teacher at Greenwich High School, and they have both chosen to make Greenwich their home. The couple have two sons in their 20s.
Dr. Jones who is originally from Oklahoma, and was most recently the superintendent of Fairfield Public Schools, said her marriage and career meant she lived for a time in Hawaii; Reno, Nevada; Sydney, Australia and Falls Church, Virginia, giving her a unique path to becoming superintendent of Greenwich Schools.
She has worked in schools with scant resources as well as in affluent districts where education is a priority.
"It wasn't that I dreamed of being a superintendent," she said during a recent interview in her office, explaining that she eased into an administrative role while she was still a teacher in Australia where her husband was born and raised.
"I loved teaching and was fortunate that when I was first encouraged to go into administration I was still able to teach since I was in a private system," she explained. "It was different, but a great stepping stone. I never set out to be a principal or superintendent – I loved teaching."
"Once I went into administration I really loved it," she said. "The role of elementary school principal is one of the best jobs. As a Kindergarten teacher, all the little kids come and hug you. In administration you have to work harder to stay connected to students and teachers."
She said inside a school there is constant laughter of children, and being around children keeps one youthful, so moving to a central office was an adjustment at first.
"The work is different. It's about helping an entire system of learners," she said. "It's not about one classroom or one school, but about a system."
Jones said she loves Connecticut and particularly enjoys New England's four seasons. "And that there are very few tornadoes," she said, a reference to Oklahoma where she grew up, which is part of "tornado alley."
Jones and her family recently moved to the Cos Cob from Milford after she and her husband spent a week exploring various parts of Greenwich. Having having previously lived in both Hawaii and Sydney, Australia she said they weren't shocked by the pricey real estate.
Jones, who grew up in Oklahoma where schools are strapped, also taught in high poverty districts in Reno, Nevada, developing a passion for seeing all children succeed.
She said became accustom to a budgeting process akin to Greenwich's when she was a superintendent in a similarly affluent area with well funded schools – Falls Church, VA.
"In other parts of the country the school board sets the budget – It's just the board being transparent with the community," she said. "The budget process is very different on the East Coast."
"Oklahoma is a totally different world. I've run schools with an extremely lean staff and budget to the point where it's not efficient," she said, adding that Oklahoma is usually ranked between 47 and 49 in the country in terms of teacher salaries and general operating funds for schools.
"There are wonderful teachers, but some districts have gone to 4 days a week," she said. "And they don't run food service or bus service."
Jones said she is not offended by hard questions. Noting the size of Greenwich Schools' budget, she said, "I expect people to ask hard questions to validate the budget we are bringing forward."
"I love being on the East Coast because the communities put a high priority on education," she said, adding, "In the 21st century schools are being asked to do more. Preparing students for the world today is very different than 20 years ago."
What else has changed? "Twenty years ago there wasn't talk about social-emotional learning, or about anxiety. It's a different skill set for teachers," she said. "They have to keep growing and learning and everything is moving at such a fast pace."
---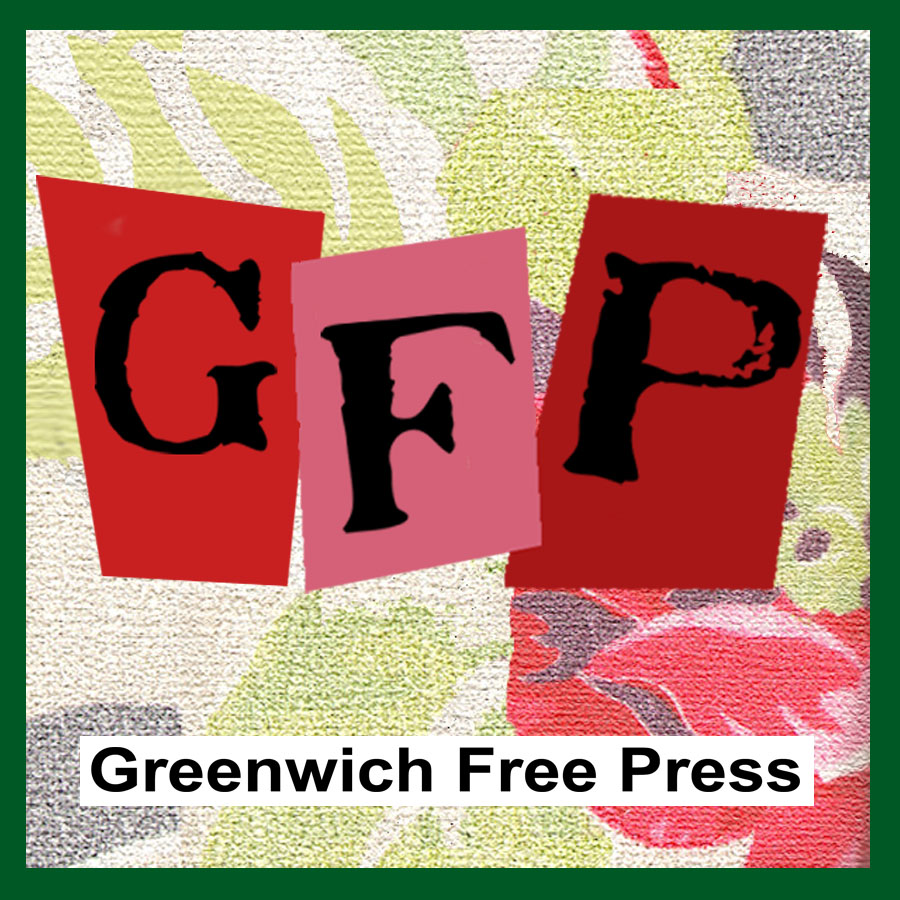 Subscribe to the daily Greenwich Free Press newsletter.
---
Another change is the access to knowledge. "Teachers are no longer the experts. Some kids teach themselves to code. We can have students with a higher level ability to code than the teacher because they taught themselves as 8 year olds. We use a lot of resources like Johns Hopkins and MIT that weren't available 20 years ago."
Also, Jones said, girls are going into fields that were male dominated 20 years ago.
"In Oklahoma in 2000 there were two women superintendents in the state," she recalled. "It was very rare to have a woman superintendent. Even in Virginia, I was chair of our region, and in the last two years I was there, it was not unusual to be the only female for a very large region."
Jones said change has come about quickly. In fact, she said, "All of our professions that were male dominated are becoming more balanced."
A corollary of that is that the impact on men.
"I think there is comfortability from male perspective that they don't have to earn the most or be the main wage earner to have a wonderful family," Jones said. "It empowers young men to do what they want and not necessarily make the most money. It's an exciting time for young people now."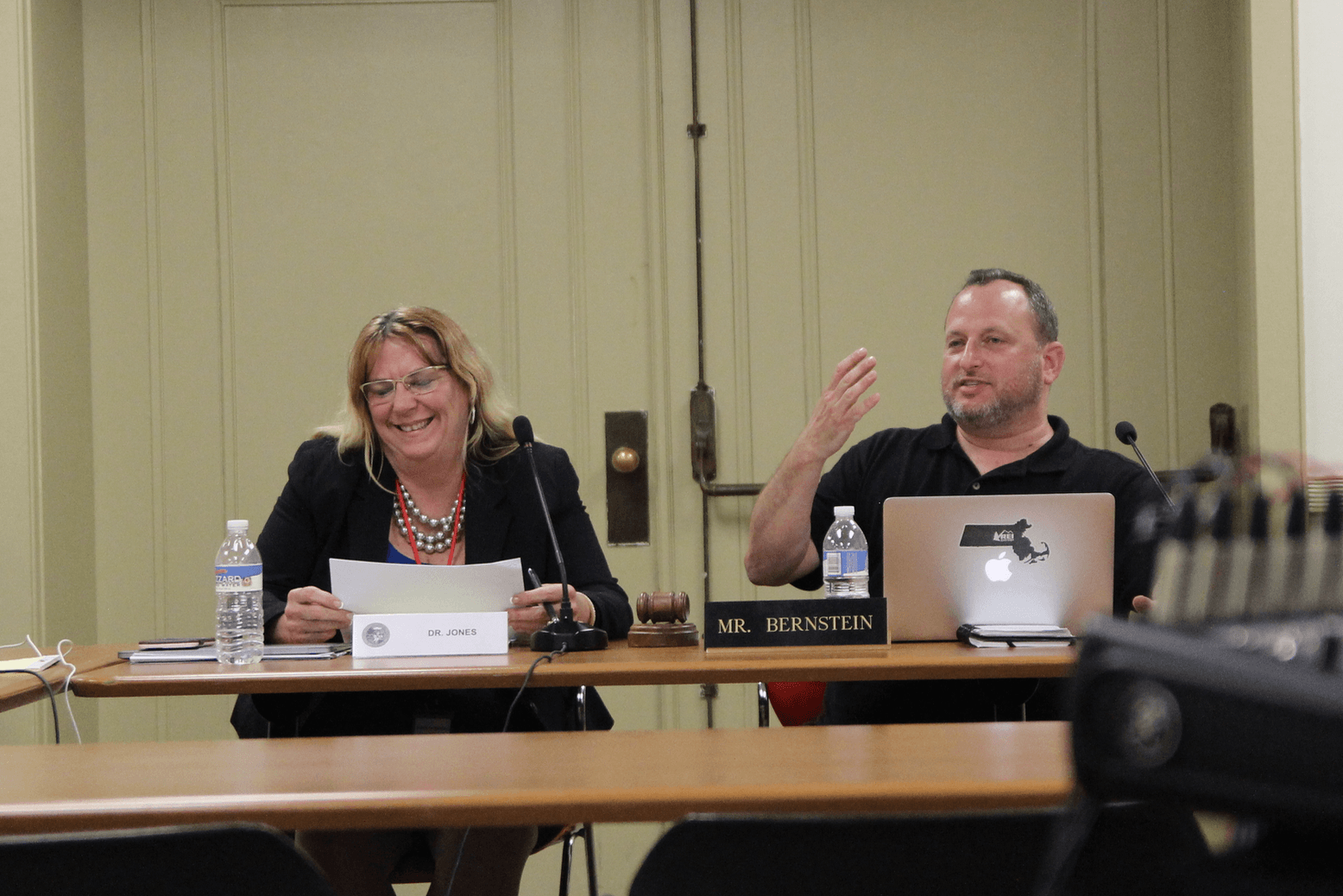 Jones touched on some of her goals, which she presented to the Board of Education on July 8, the same night the board decided how to handle busing for Greenwich families with children at Eagle Hill School.
Jones pointed out that this is the last year of the BOE's five-year strategic plan, and a goal is to review what has been accomplished and how to move forward.
"We want community, teacher and administrator input about what we want to look like in the next five years," she said.
Another goal is to improve district communication. Jones, who said interviews are under way to replace Kim Eves, the district's longtime director of communication who recently resigned to take a job at Greenwich Country Day School, said it will be important to communicate more proactively going forward.
"To get everyone more information will require a multi-medium approach," she said. "We need an active Facebook, and active Twitter and a good old fashioned newsletter."
She noted that some of Greenwich schools already leverage Twitter to showcase innovative practices, but that short videos are also an ideal way to show what STEAM education looks like.
As an example, she mentioned the Cardboard Challenge. "Kids are collaborating and getting excited. I'd like more of that showcased," she said.
Jones said she appreciates and seeks community input, including listening tours with staff.
"I want to know what can we do more of, and how can we make their jobs better?" she said, adding that since she arrived a lot of parents have already reached out. "Everyone has been really lovely and I appreciate hearing from people."
Jones said the role of the district is obviously to educate children and keep them safe, but, she also, she said, "Ultimately, we are in a service role. There is nothing more important for parents than their kids."
The first business meeting of the BOE for the 2019-2020 school year is on September 19, 2019 at New Lebanon School at 7:00pm.