Following a tribute to departing Board of Education members Peter von Braun and Adriana Ospina, Greenwich Schools Superintendent made his School Start time recommendation, but not until after Mr. Sherr made and then withdrew a motion to defer the presentation until after the Board had a chance to review it first.
Mr. Sherr said he was worried there would be a discussion without anyone having a chance to first review the information.
"I'm following the schedule we laid out," McKersie said, with other board members agreeing the situation was unique.
Dr. McKersie reviewed the timeline thus far. The steering committee, charged with finding optimal start times, has had six meetings, and public forums have been conducted.
Summary of staff views on the options indicated that 63.5% felt "somewhat to very positive" about option 6, which is to keep start times as they are.
Themes identified in the staff survey include, "The later the start time, the more staff interested in seeking employment elsewhere." Also, "The later the start time, the less staff interest in and ability to assume supervisory roles in extra-curriculars."
Dr. McKersie said that at GHS, Dr. Winters is collaborating with student government on a survey taking place Nov. 3-12. Results will be shared at a future steering committee meeting. The survey asks students to list their outside activities, how they get to and from school, and their feelings about changing the start time.
Dr. McKersie summarized the six options that have been mulled over:
1 swapping elementary with high school, aka "The Wilton model"
2 take the entire district and shift all start times forward
3 flexible start times that give students the choice of starting school one period later and ending later
4 switch only GHS to a later start time
5 is the "recharge" schedule with a delayed school start one day a week
6 maintain the current start times
Eliminate "The Wilton Model" and the "Recharge Option"
McKersie said the steering committee will continue to meet but will not be ready to make a recommendation for next year (2016-2017.) The earliest a change in School Start time can occur is Fall 2017 and the steering committee will have the goal of final recommendations for the Board by May/June 2016 for possible Fall 2017 implementation.  This time frame would allow a full year of planning.
Based on community feedback the steering committee has winnowed down the options to delete all but 2, 3, 4 and 6. The steering committee also wants to include results of the student survey results and feedback from a transportation consultant before they further their recommendations.
McKersie said more time is required for analysis on transportation and traffic, and full budget projections.
Student Stress Study
The superintendent also recommended a "Student Stress Study" to determine what additional factors are raising stress levels for Greenwich students.
Fially, McKersie recommended using Hanover Research to provide information on academic, personal and interpersonal outcomes in other districts that have changed their start times to determine the added-value.
The request for more time would mean the Board would vote on School Start change in June 2016 rather than this December, with "deliverables" to include the transportation study, stress study and outcomes study.
On Nov. 19th the Board of Ed would be updated on the revised timeline. On Dec. 17, the Board would vote on next year's operating budget, including $50,000 for "Planning and Initial Implementation."
The final recommendation to the Board of Ed for 2017-2018 would be submitted in May 2016 and voted on in June.
See also:
Greenwich Schools Chief on Delayed GHS Start Time: "Very Aggressive" Timeline
BOE's Sherr: Start Time Steering Committee Members Need to Be Honest Brokers
School Start Time Forum: Parents Decry Scare Tactics, Warn Against Putting Budget over Teen Health
Board of Ed Sendoff to Peter von Braun and Adriana Ospina Includes an Empty Chair
Greenwich Election Results Include Board of Education Shakeup
"Start Later Greenwich" Group Announces BOE Candidate Report Card
Greenwich High School Students Organize for Change in Start Time
GHS Student Gov Leader Speaks out on Delayed Start Time at GHS
Petition Launch and Delayed School Start Time Rally at Town Hall on Aug. 17
---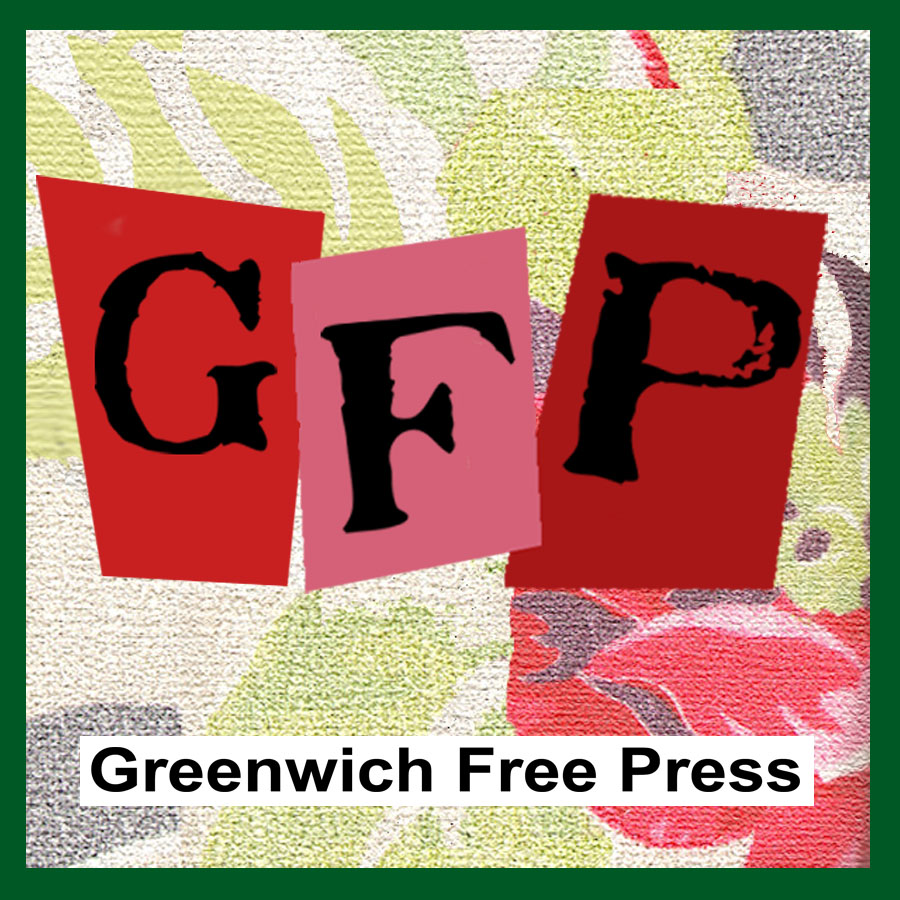 Email news tips to Greenwich Free Press editor [email protected]
Like us on Facebook
Twitter @GWCHFreePress