On the last day of school before winter recess, interim superintendent Ralph Mayo wrote to Greenwich Schools parents and staff asking for a stop to protests against the Board of Education's decision to hire from outside the district for the next permanent superintendent. On Jan 20 the BOE announced they had hired Dr. Toni Jones, who is currently the superintendent of Fairfield Public Schools.
Jones will become Superintendent, effective July 1, 2019.
"Let us not divide our focus in protesting the Board's decision," he wrote. "It will only serve to distract from our priority – our students," he wrote.
Mayo joined BOE Chair Peter Bernstein and three principals at the Retired Men's Association on Wednesday where he said, "People say, 'After 42 years it's time to retire.' No, it's not time to retire. It's time to move our district forward and that's what I intend to do. I'm not retiring and I'm not leaving the school district," Mayo said to a round of applause."
Mayo has not announced whether he will return to his job as principal at Eastern Middle School where Jason Goldstein is filling in on an interim basis.
On Jan 22 Mayo told GFP, "That is my job if I want it. I am reflecting on that because it bumps a lot of people and disrupts a lot of stuff," he said, adding that Mr. Goldstein would go back to being Cantor House Administrator at Greenwich High School. And Christina Shaw, who is serving as the Interim House Cantor House Administrator, would go back to being a teacher.
The email to parents and staff on Friday urged everyone to "let go and move on," which is one of the District's norms.
---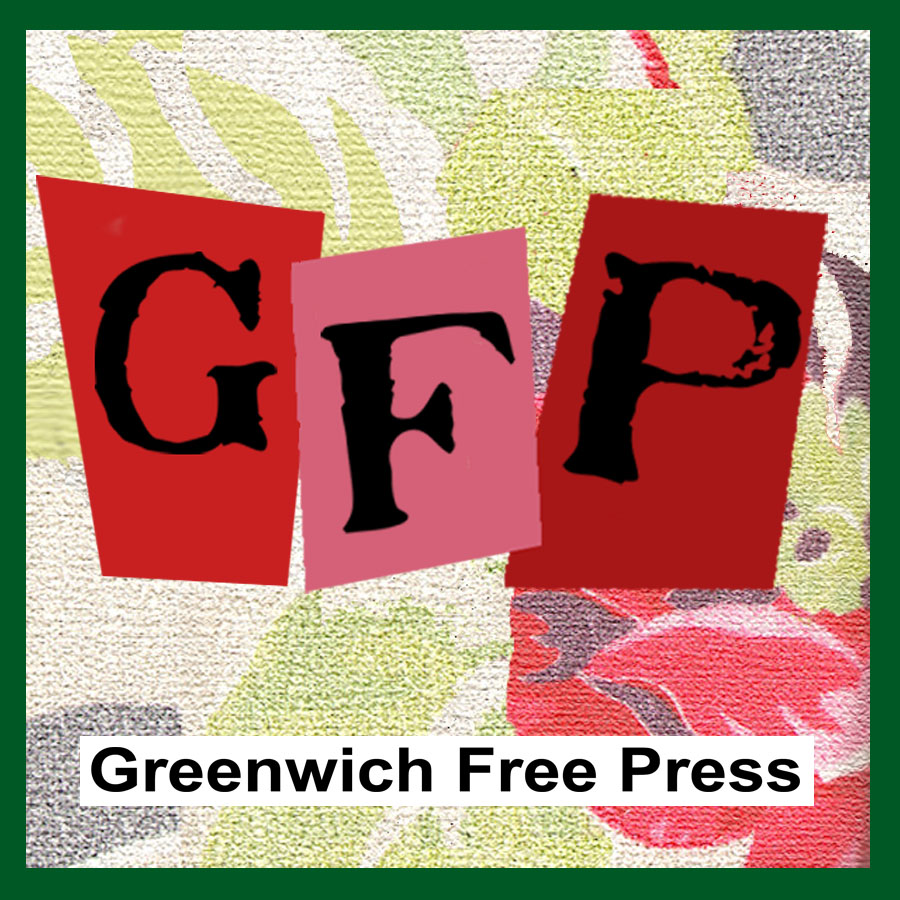 Subscribe to the daily Greenwich Free Press newsletter.
---
"While I was disappointed not to be selected as the permanent Superintendent of the Greenwich Public Schools, I respect the Board of Education's decision and their right and responsibility to make that decision," Mayo wrote. "The response and support I have received from the community since the Board's announcement has been heartwarming and appreciated. However, now that the decision has been made, I would ask you all to 'let go and move on.'"
Mayo said now is the time to focus energy and effort on educating our students.
"I ask you to join me in obtaining the resources, through the Town of Greenwich budget process, to adequately fund both our proposed operating and capital budgets. We must also continue to implement the District's Strategic Plan through our primary strategy of making learning personal for all students. There are over 9,000 students in our district that need our complete attention in order to prepare them for college and careers."
See also:
Mayo and Schools Principals Share a Glimpse into 21st Century Greenwich Schools Classrooms
Ralph Mayo Reflects on Outpouring of Support after BOE Hires New Schools Chief from Outside of District