Meet Sheriff Woody and Bo Peep, two dogs from West Virginia who were fortunate enough to make their way to Adopt A Dog in Armonk (just over the town line from Greenwich) three weeks ago.
According to staff at Adopt A Dog, this couple was found roaming the streets, but they are so loving and affectionate they were clearly once someone's pets.
The dogs were picked up and brought to a municipal kill shelter where they were found to have Heartworm. Sadly the shelter there didn't have the funds for the medications for treatment and would have been euthanized if not for the folks at Adopt A Dog.
Today these two sweet dogs are well into their 3-month regime of medication and can be fostered or adopted. Together.
Sheriff Woody is 3-4 years old and is a smooth coat St Bernard-Hound-mix.
Bo Peep is probably 2-3 years old and is a Hound-mix.
Sheriff Woody is so dedicated to his younger friend Bo Peep that in West Virginia, the shelter staff said he refused to walk anywhere without her.
---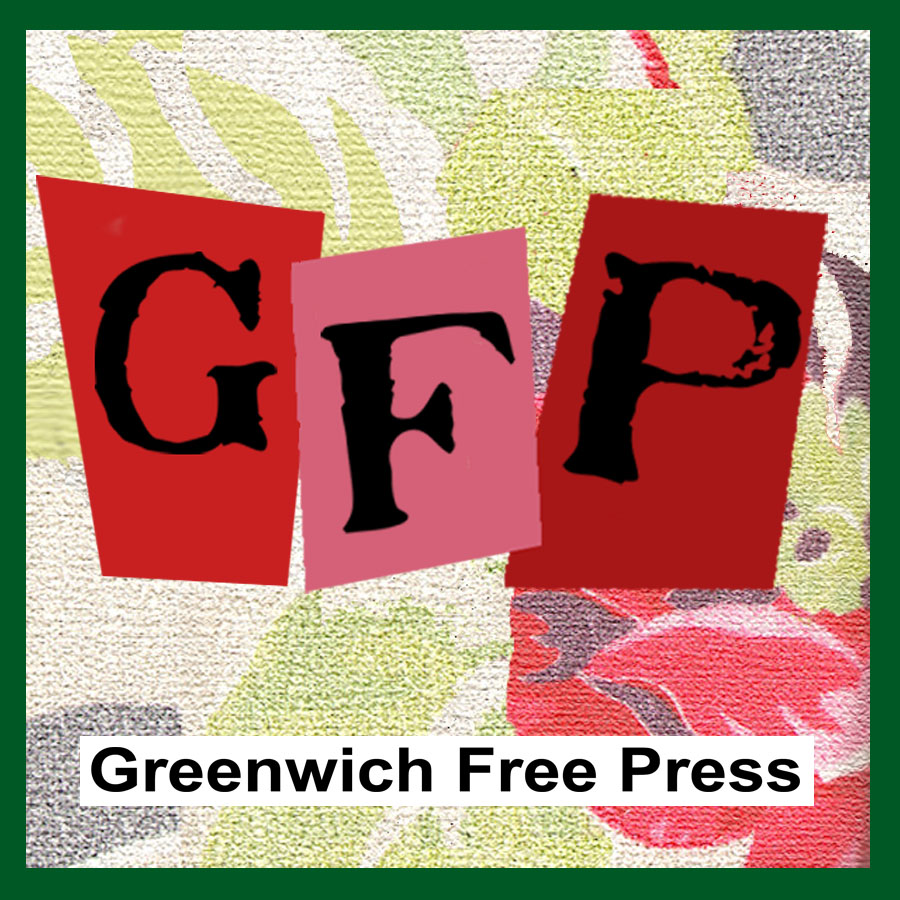 Subscribe to the daily Greenwich Free Press newsletter.
---
We met these two fantastic dogs on Tuesday morning and they were incredibly affectionate. Woody who is very calm, leaned against this reporter and gave kisses. Bo Peep immediately rolled on her back for belly rubs.
They are both house trained and would make great family pets.
They need to continue their treatment for Heartworm for a couple months, but Adopt a Dog will provide the medication.
This Saturday, Feb 9 from 12:00 to 4:00pm, Adopt A Dog is having a Valentine's Day open house.
This is the perfect chance to meet Bo Peep and Sheriff Woody as well as the 7 other dogs pulled from the shelter in West Virginia.
There are also puppies, big dogs, small dogs – basically dogs of all stripes.
For more information, please contact us at (914) 273-1674 or [email protected]
Adopt a Dog is located at 23 Cox Ave in Armonk (just over the Greenwich Town Line — a straight shot up Riversville Road).
Follow Adopt a Dog on Facebook.
See also:
Dillon, Pulled from So Carolina Kill Shelter is Affectionate, Well Behaved, Eager to Please