This week at Greenwich High School, students prepared to vote for their student government leaders, including a race for student body president between Greg Goldstein, who is the current junior class president, and George Brulaj, who students fondly refer to as "suit guy" to reflect his proclivity to wearing a suit to school every day.
There was a snag however.
One of the candidates may have violated election procedures, which requires submitting campaign speeches in advance and adhering to them.
"We have very clear, written procedures for our student elections," Headmaster Dr. Chris Winters wrote in an email Thursday night. "Each candidate signs a form acknowledging that he or she has read those procedures. With only a few hours before today's election, I was informed that a candidate or candidates might have violated the procedures."
Winters went on to say that a full investigation will be conducted. In the mean time, he decided to delay the election for the position of senior class president.
"No candidate was identified as the one whose actions led to the investigation," Winters wrote.
However, the internet lit up on Thursday with students weighing in on the situation, suggesting it as George Brulaj in jeopardy of being disqualified. A petition entitled "Bring George Back" was started and had 20 signatures as of Friday morning at 8:00am,  and there was talk of staging a "march" in the student center on Friday.
"Once we have a chance to fully understand what happened, we will determine if any possible offense warrants the removal of a candidate from the ballot," Winters concluded. "That is the consequence stated very clearly in the election procedures."
We will update this story as more information becomes available.
---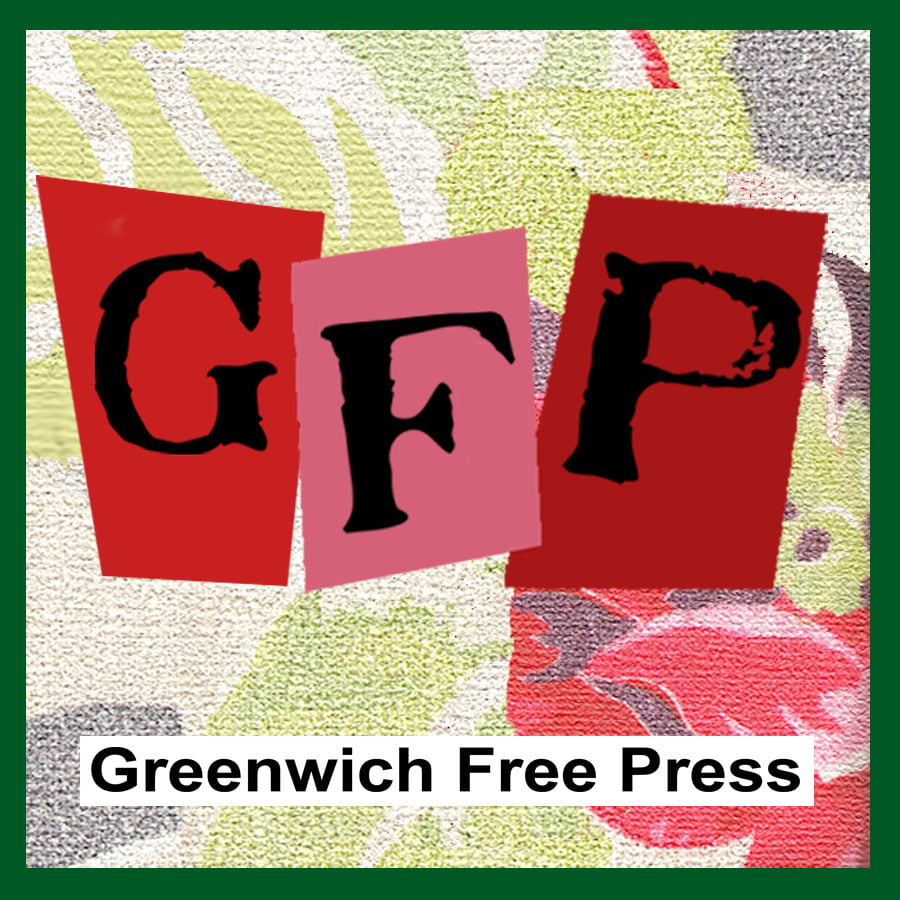 Email news tips to Greenwich Free Press editor [email protected]
Like us on Facebook
Subscribe to the daily Greenwich Free Press newsletter.