A week ago, the town learned that Greenwich Schools Superintendent Dr. Jill Gildea had, after barely a year in the job, announced her resignation, citing her family's unanticipated relocation to Utah.
Within hours, First Selectman Peter Tesei released an editorial decrying the lack of stability in school district leadership, slamming the Board of Education at the loss of the 12th superintendent in 20 years.
"The fact Greenwich has been unable to retain a Superintendent for the long-term, is indicative that something is structurally, and perhaps philosophically, wrong with the processes employed by the Board of Education," Tesei wrote.
On Lisa Wexler's WGCH radio show on Wednesday, she argued the high turnover reflects unrealistic and unfair expectations and demands of the Greenwich community on its superintendents.
Wexler, who the previous day invited responses from listeners, said that one reported that by November, Dr. Gildea had received over 47,000 emails to her work email account. "I ask you, is that normal?" Wexler said.
"If she responds to them, she has no time to do her job. If she doesn't respond to them, she's accused of being unresponsive. Where are the boundaries?" Wexler asked.
"There is a reputation of our Board of Education micromanaging the decisions of every superintendent," Wexler continued, adding that another listener said the BOE had in May 2017 asked Interim Superintendent Sal Corda a whopping 244 questions on his 2018 budget, and that the BET questioned the Superintendent and the BOE for seven hours.
"Greenwich is a striving community," Wexler said. "Without setting a high bar, you don't reach it. But there is something else going on in this community. There is an entitlement that's pervasive."
"You and I, being some of the most entitled, privileged people living on the planet – in our beautiful bubble. We expect and demand leadership that is responsive to the public it serves."
During Thursday night's BOE work session, Gildea gave no hint that the Board was anything other than supportive.
"As is the case in all districts, Greenwich is confronted with a number of challenging issues. In response we established a process, offered recommendations and made decisions," Gildea said. "Although most people are very supportive of these actions in my time here, not every decision is a popular one, which I appreciate, given this is my 11th year as superintendent. I'm pretty familiar that we can't please everybody all the time – we try though."
"I do understand that some people are disappointed after my being here only one year," she continued. "I accepted the Greenwich superintendency planning to be here for many years. However, my family circumstances changed, and nothing is more important than being together as a family."
"I value my time here in Greenwich," Gildea said, her voice cracking. "I've really loved living here. I have enormous respect for the Greenwich faculty and staff, and the entire community. I wish all of you nothing but the best as you embark on this most incredible, optimistic and hopeful future. Greenwich has a tremendous public school system. I will look on this time as the highlight of my career."
On Friday, BOE chair Peter Bernstein said in an email, "The Board has enjoyed excellent relations with Dr. Gildea and value her contributions this year." Bernstein said Gildea has been instrumental in assisting the board in updating their policies and overall improving our governance.
"As we did when we hired her, we will reflect on previous Superintendent departures and use those learnings to guide our future process," he said. "We are poised to continue our good work thanks to dedicated Principals, teachers and administrators in line with our Strategic Plan. Our students are achieving and growing exponentially in all areas and that work will not stop."
See also:
Tesei Reacts to Superintendent Gildea's Resignation
Interview with Dr. Jill Gildea: Imagining Greenwich Schools for the Next 50 Years
BOE Approves Gildea's Start/End Time Creative Solution for GHS: The Opportunity Block
---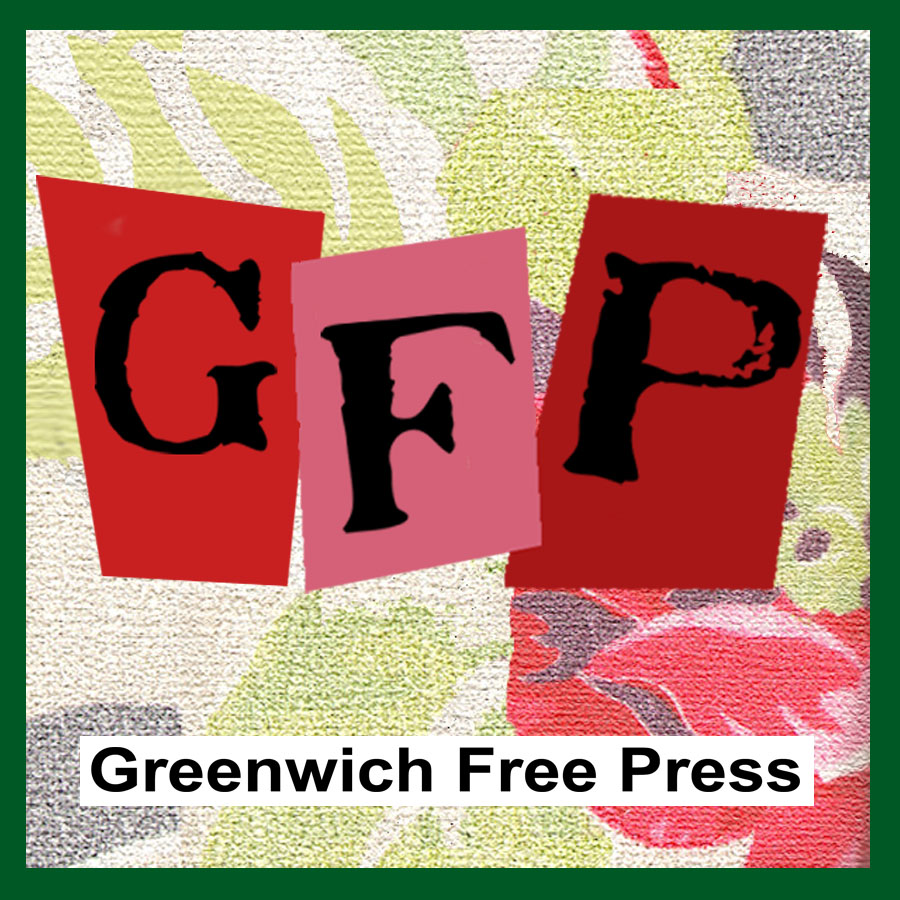 Email news tips to Greenwich Free Press editor [email protected]
Like us on Facebook
Subscribe to the daily Greenwich Free Press newsletter.