The 8th annual YNET Frisbee tournament drew a number of teams to Central Middle School on Saturday. The event took place among a sea of purple balloons donated Packages Plus-N-More. Annie O'Hara and Grace Polistina, leaders of the YNET Club at Greenwich High School, which meets every two weeks, said the tournament was months in the making.
"YNET is an organization to promote healthy relationships and end teen dating violence," Grace said, adding that the club has consistently high membership numbers around 50, and is coed.
"It's our biggest event," said Annie. "It raises funds that support all our other activities throughout the school year."
"We also do a balloon garden in the student center at Greenwich High School and put up texting posters," Grace continued, explaining that the posters give examples of text conversations that raise red flags. "The posters say, 'If your texts look like this, you're probably in an abusive relationship.'"
"YNET has done a great job raising awareness for domestic violence. The Frisbee tournament has always drawn students from not only Greenwich, but students across Fairfield county," said Ian Tiedemann, a teacher at Greenwich High School.
Former members of YNET came back to compete in the Frisbee tournament. "I was a part of it in high school, and I remember how supportive the people involved in the club were," said Matt Lamanna.
"YNET is a wonderful organization that I have long been an advocate of," said Henry Cohen, a GHS senior. "I think it's a really fabulous cause, and I love the ad campaigns that they put up around the school. I'm excited to have some fun with some of my friends and support a good cause."

The YWCA Greenwich domestic abuse services 24 hour hotline is (230) 622-0003. The National Teen Dating Abuse Hotline is 1-866-331-9474. Live chat at www.loveisrespect.org
See also:
YNET Packs Joey B's with Fans of the Teen Dating Abuse Awareness Club and the Fans of Delicious Food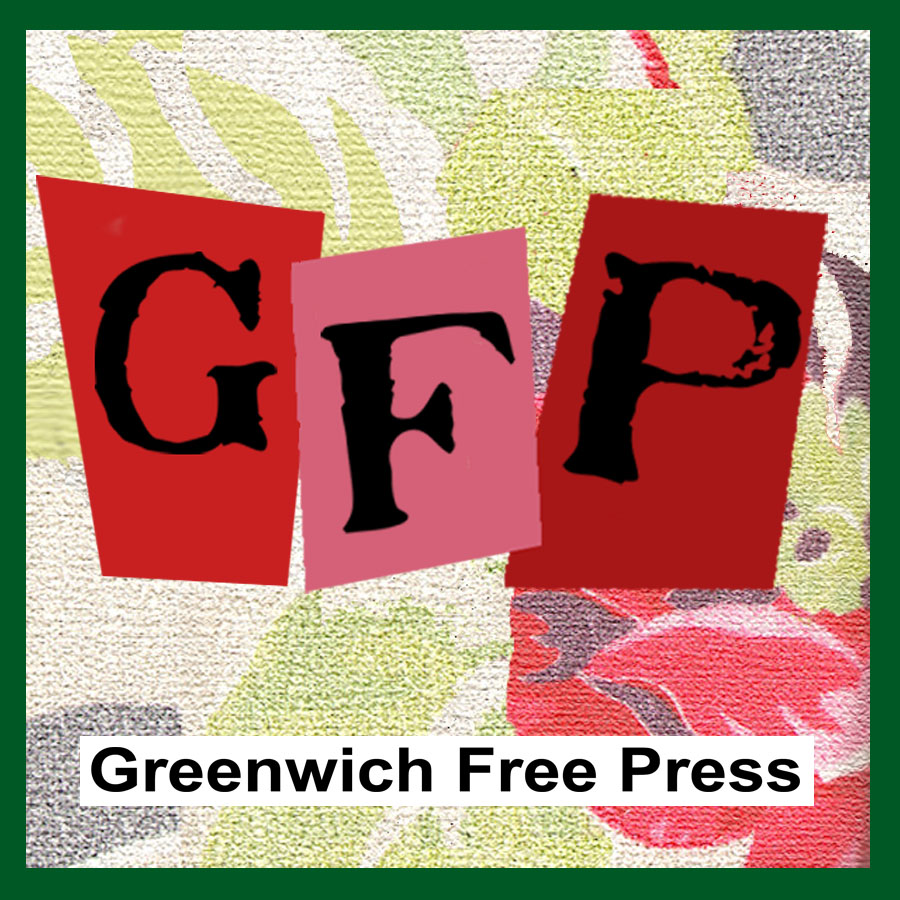 Email news tips to Greenwich Free Press editor [email protected]
Like us on Facebook
Subscribe to the daily Greenwich Free Press newsletter.