At Thursday's Board of Ed meeting at ISD, several speakers took the podium to speak out against the proposal to offer GHS freshmen a chance to take AP World History.
Senior class president Julia Bunte-Mein said despite being torn she had serious reservations about adding the new AP class.
"AP classes are, after all, college level and I don't think it it is appropriate for freshmen," Bunte-Mein said. She explained that her reasoning is not that freshmen can't do the work, but rather that it is not healthy. She noted that high achieving students are already under tremendous pressure to sign up for the most rigorous courses including subjects they are not particularly good at or interested in order to secure a weighted grade on their transcript.
Bunte-Mein asked the Board to consider the academic pressure that is put on students and what is best for their health.
Student Government president Blake Reinken said he had had a change of heart after initially supporting the addition of the freshman AP course.
"I see students more concerned with GPA than learning. I see students taking AP classes sometimes that they cannot handle. I see my friends and peers forgetting to enjoy their high school experience," Reinken said.
Reinken said that after sitting down and discussing the proposal with students and teachers that freshmen are not emotionally mature enough for college level classes. Reinken said if this class is comparable to AP US History, some will achieve high grades at an irreversible cost through painfully hard work and determination.
"For every student that succeeds without too much difficulty, I believe there will be multiple students who succeed with this irreversible cost," he said.
Reinken reflected on his own freshman year, describing a time he was uncomfortable in his own skin. He said that if he'd signed up for a freshman AP class he wouldn't have joined the tennis team or student government.
"How can we expect our students to discover themselves if we expect them to sign up for a college level course before they even step foot in Greenwich High School?" – Blake Reinken, GHS student government president
Olivia Scharfman, a GHS senior also listed compelling reasons that the Board should decline the freshman AP proposal.
"GHS has a unique structure that allows for all the benefits of a large and diverse student body, without the consequences that normally come with a huge school," Scharfman said.
"When students enter the school as freshmen, they are put into houses which gives them a smaller community and the chance to get to know other kids in a safer environment. If you start stratifying kids this early in their career, they'll never have that opportunity," Sharfman said. "All my classes are with the same 30 kids-I would never have met the rest of the school without the house system."
Scharfman said that had she been in AP World History during freshman year she wouldn't have made the friends she did.
"More than that, the stress of an AP course would have prevented me from joining the clubs that I love so much," Scharfman said. "I'm in debate team, finance club, robotics and played a varsity sport freshman and sophomore year. If I were forced to take an AP course freshman year, I wouldn't have been involved in those other activities."
Carol Sutton, GEA president, reminded everyone that 9th graders are just 14-years-old.
Sutton pointed out that the AP proposal was only just presented publicly for the first time a week ago, and that the college board admits the primary instructional mode in AP World History is rote learning, and referred to a style evocative of a 1950s classroom. And, she said, AP courses result in teaching to the test.
"There is another option," she said, referring to the new 9th grade Global Studies curriculum which took a full two years to develop. She said the Global Studies curriculum introduced last year is aligned to state and national standards, follows the inquiry model and incorporates IB.
"Best of all, it is home grown, a unique offering that distinguishes Greenwich from all the rest," Sutton said, adding that students should be asked for feedback on Global Studies, and if more rigor is needed for high level students, their teachers could be directed to "ramp it up."
The GEA president said students need to lead balanced lives. She spoke of the importance of family time, adequate sleep, and the stultefying effect of too much homework. She also mentioned the need for family vacations that aren't spent doing homework.
"Ninth graders are 14 years old. Just because they can take a college level course does not mean that we should let them, or, worse, encourage them to do so." – Carol Sutton, GEA president. 
Two of the PTAC ALP co-chairs, Gaetane Francis and Elizabeth Butler, asked whether adding the AP option in 9th grade was the best way to challenge all students.  "We are not confident this proposal is suitable for the majority of students it would effect," said Francis.
There was discussion among the Board as to whether a Jan. 8 return by administration for a new proposal was adequate time, given that 8th graders select their ninth grade courses in January. Generally, the consensus was not to rush, but to have an open date.
After discussion the Board of Education voted against adopting 9th grade AP World History, and to give administration time to propose an alternative.
---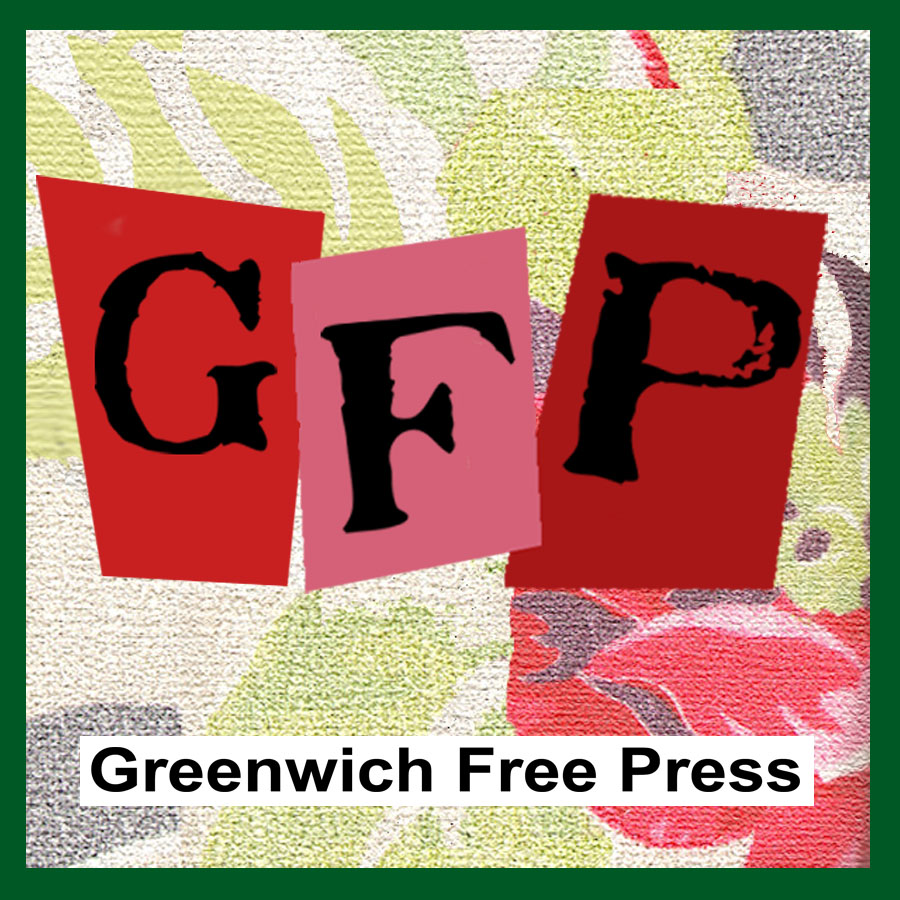 Email news tips to Greenwich Free Press editor [email protected]
Like us on Facebook
Twitter @GWCHFreePress
Subscribe to the daily Greenwich Free Press newsletter.