Greenwich RTM leader for district 8, Chris von Keyserling, who was charged with Sexual Assault 4 in January for a December 8, 2016 incident at Nathaniel Witherell nursing home, is due back in court on Feb 22 for a pre-trial appearance.
Mr. von  Keyserling allegedly pinched a female employee in the groin, and, according to the warrant for his arrest, von Keyserling told his 57-year-old victim, "I love this new world. I no longer have to be politically correct."
On Feb 22, the Center for Sexual Assault Crisis Counseling and Education and Community will again organize a rally at 9:00am to support victims of sexual assault.
When Mr. von Keyserling, 71, a resident of Cos Cob, arrived for his court appearance on Jan 25, he was met with a crowd of about 30 people holding up protest signs. As von Keyserling and his attorney passed by, protesters chanted "Do Not Touch Without Consent!"
On Jan 25, through his attorney, Mr. von Keyserling said he reserved his right to a hearing and would plea not guilty.
Mr. von Keyserling is being represented by Philip Russell, who told Greenwich Free Press, "Any contact, if it occurred, it was trivial. And from my limited understanding was never meant to be malicious or sexual. The statute seems to require one or the other."
According to an email from The Center, the rally is intended to "send a strong message that reprehensible behavior like this will not be not tolerated."
For more information call The Center Tel. 203-348-9346. Their 24 Hour Hotline is 203-329-2929.
See also:
Crowd Gathers to Protest von Keyserling's Day in Court Jan 25
Greenwich's von Keyserling, Charged with Sexual Assault, Steps Aside for Now
Before the Pinch that Got Him Arrested, von Keyserling was Subject of RTM Decorum Report
District 8 RTM Chair von Keyserling Charged with Sexual Assault 4
---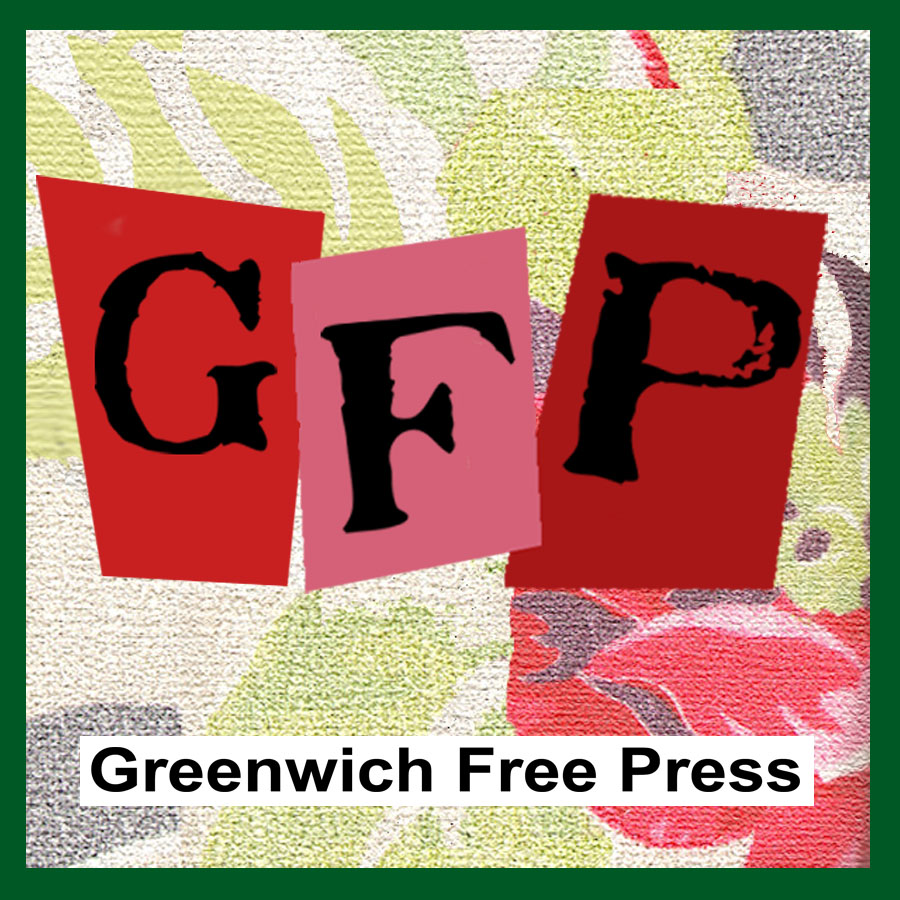 Email news tips to Greenwich Free Press editor [email protected]
Like us on Facebook
Twitter @GWCHFreePress
Subscribe to the daily Greenwich Free Press newsletter.