Local Landscape Architect, Peter Alexander, Waxes Poetic on Dredging Vessel, The Watermaster
|
Local Greenwich landscape architect and longtime advocate of dredging to create parkland in Greenwich, Peter Alexander, will address the North American Dredge Conference this week.
Mr. Alexander, who has extensive background dealing with coastal issues, travels the world, consulting on projects that include dredging and watershed management.
On the topic of the "Watermaster," Mr. Alexander waxes poetic. "The Watermaster is used and revered in 70 countries worldwide and has been in production for 30+ years," he said, going on to describe the vessel as "a Landscape Architect's dream come true."
Mr. Alexander has partnered with the parent company Lannen of Finland, Blount shipbuilders in Warren, Rhode Island and Eager Beaver Trailers based in Florida. Alexander said The Watermaster will soon be built in the US and used here for the first time.
"The vessel can be transported down US Highways and loads itself into water bodies of all sizes," Alexander said. "In addition to dredging, it plays vital roles in infrastructure construction, from bridges to drainage ways, to vertical barrier construction. It is also used for emergency relief from flooding and other natural disasters."
Peter is excited at how much money and time will be saved by using what he describes as a "wonder vessel."
Check out the Watermaster in action:
See also:
---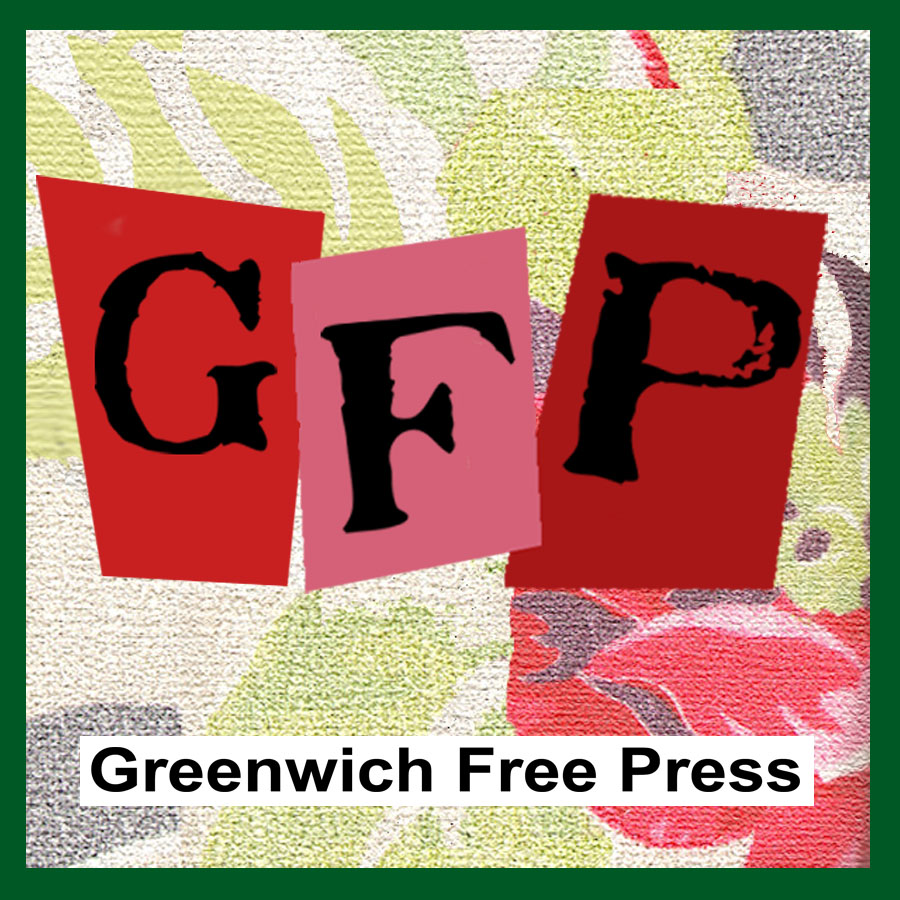 Email news tips to Greenwich Free Press editor [email protected]
Like us on Facebook
Twitter @GWCHFreePress
Subscribe to the daily Greenwich Free Press newsletter.