At a media briefing on Thursday, the day after Greenwich High School went into lock down for several hours, Lt. James Bonney said that if someone is arrested for the incident, there are slew of potential charges including Breach of Peace and Threatening, which is a Felony.
He said that the threatening incident was somewhat similar to an incident the previous week at Darien High School, and did not rule out a copycat. "It's sort of similar… Sometimes kids hear about things." Bonney said that in incidents like the one on Wednesday at GHS, the school makes decisions on how much of a response they would like. "The school has a lot of leeway in how far we go."
"Unless, of course, if we find that someone is in danger or there is an active shooter, then it is up to the Police Department," Bonney said.
Lt Bonney was asked if the incident was a teachable moment or opportunity for parents to talk to their children.
"My kid said these lock down things stink and I don't want to do it again. If any thing they learned it is not fun to do and it's not like they're going to get away with having free time. I'm sure it will be discussed at school."
Bonney said the threat referenced a set time, which meant the response had to be immediate. "There was a timing issue involved, so we really didn't have a choice in the matter."
"We take our case very seriously," he said.  "The students were very cooperative yesterday and a lot of them were expressing gratitude to officers who were there.
Bonney said 44 Greenwich Police officers responded to GHS on Wednesday. The lock down lasted from about 12:30pm until just shy of 4:00pm.
In addition to Police, the Greenwich Fire Dept responded and EMS were on standby.
"There is a tremendous monetary hit that the town takes," Bonney said of the police response which included overtime. Bonney said that, for example, in Swatting cases where people have been convicted of calling in false reports, they have been fined significant amounts of money.
Bonney said that on Wednesday, students were processed quickly and were not locked into four classrooms for the entire four hours.
Police said they did not think the incident had to do with the game GHS seniors are playing this week, "Assasin."
"This is an opportunity for every parent in the district to have a conversation with their kids that words matter. We didn't know the intent of the threat," Lt. Kraig Gray said. "This is no joke, and it's no game."
Lt. Bonney asked any student with information on Wednesday's threat to use the GHS Anonymous Alert system, which enables them to submit information online suspicious activity, bullying or other student related issues anonymously.
See also:
GPD De-Brief on Lock Down at GHS: Threat Was Transmitted through Graffiti in Girls Bathroom
UPDATE: GHS Lock Down is Over, No Injuries
---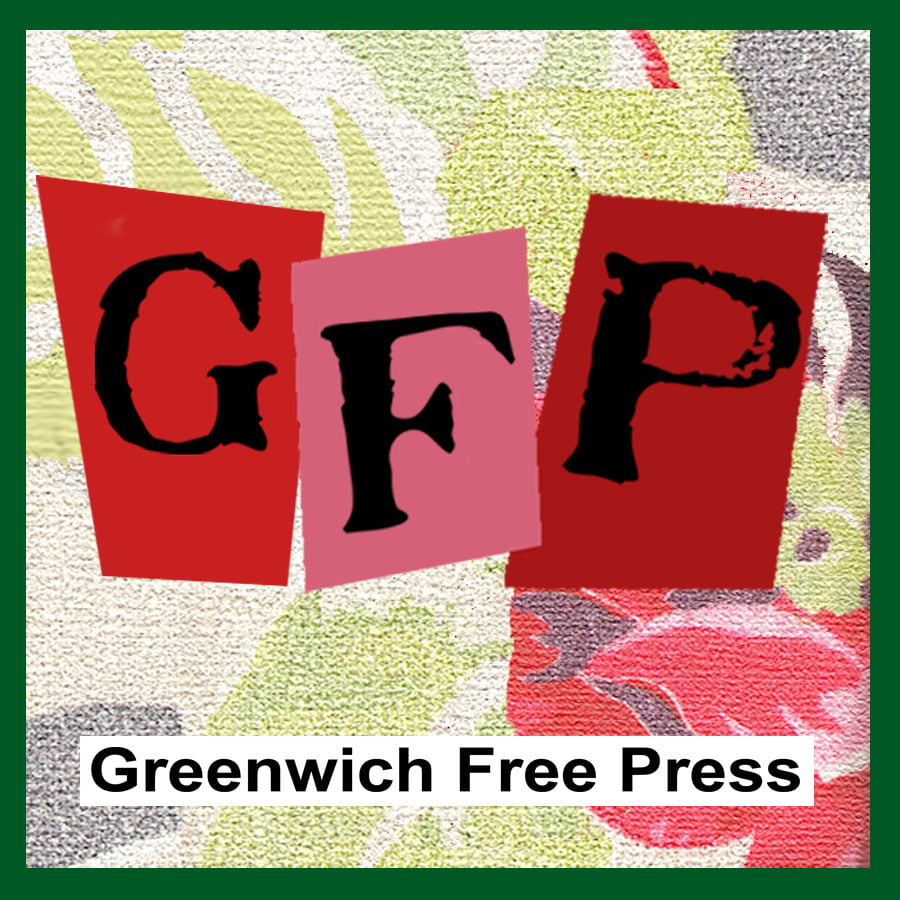 Email news tips to Greenwich Free Press editor [email protected]
Like us on Facebook
Subscribe to the daily Greenwich Free Press newsletter.