Greenwich Police have issued checklists for teens, parents and hosts of parties during graduation season, warning that house parties are the primary source by which youth obtain alcohol.
National surveys have found that the vast majority of high school teens report obtaining alcohol at their home with or without their parent's permission.
In April Detective Rooney with Greenwich Police spoke at length about underage drinking parties and Greenwich Police response during the Decoding the event that brought Scooter Braun to the Arch Street Teen Center for Stress, Success and Teenage Setbacks. (Greenwich Police Det. Rooney on What Happens When Greenwich Police Raid an Underage Drinking Party).
"A lot of you probably don't want to admit it with your parents here, but you've been to underage drinking parties," Detective Rooney warned. "Somebody's parents go away, everybody gets on the phone, text messages, social media, saying come over this time and date, bring what ever you want to drink. My parents will be away for a couple days. Then everybody calls everybody else, and suddenly it's a big party."
This week, Greenwich Police Department is reminding anyone exercising control of any property that you have a legal responsibility to stop anyone under the age of 21 to possess alcohol on your property. You may also be criminally and civilly responsible for any crime or injury that happens once that alcohol was consumed by anyone under the age of 21. C.G.S. 30-89a(a)(1)(a) No person having possession of, or exercising DOMINION OR CONTROL over, any dwelling unit or private property shall (1) knowingly permit any minor to possess alcoholic liquor.
Connecticut's Medical Marijuana laws were designed to enable truly sick patients to engage in the palliative use of marijuana while preventing marijuana from being misused or diverted from its medical purpose. They were not enacted to allow the recreational use of marijuana.
Despite Connecticut lawmakers also making the possession of a half-ounce or less of marijuana an infraction punishable by a fine, penalties still exist for possession of marijuana in all of it readily available forms. In addition to the fine, anyone under 21 who is found in possession of less than a half-ounce of marijuana faces a 60-day suspension of his or her driver's license whether they were driving or not.
State law does not establish a minimum amount of any drug, including marijuana, to prove a driver guilty of Operating Under the Influence. Any amount of a drug, when used to explain erratic driving behavior, may be sufficient to support the conviction of someone for driving under the influence of narcotics. The state Appellate Court has ruled, "the state does not have to prove the quantity of drugs in the blood to obtain a conviction for operating a motor vehicle while under the influence of drugs" (State v. Weisenberg, 79 Conn. App. 657 (2003)).
Some party guidelines which may help you to keep your teen(s) safe and underage parties alcohol and drug free:
PARENTS
• Prepare your teenager for the possibility that uninvited guests may arrive when you are away. Your teen should know where to reach you, another responsible adult or the police.
• Call the parents who are hosting the party to ask them if they plan on making it an alcohol free party.
• Ask the host when the party is going to end.
• Consider saying NO to any sleep over plan.
• Be awake when your child returns home and greet them. Look out for signs of alcohol and drug use.
• Make a plan with your child to call you if they discover alcohol at a party.
• Make sure your child calls you if they plan on leaving the party to go somewhere else.
HOSTS
• Plan the activity with your teen and discuss who is invited.
* Have a responsible adult at the door to enforce the guest list.
• Have sufficient responsible chaperones.
• Be visible and circulate through the party often.
• No one should leave the party and then return.
• Don't allow water bottles and backpacks into the party.
• Call the parent if a teen brings alcohol.
• Establish areas of the house that are off-limits.
• Lock liquor and medicine cabinets.
* Don't be afraid to call the police before a bad situation gets worse: we are here to keep the peace and not necessarily to make an arrest.
TEENS
• Don't get in a car with someone who has been drinking or doing drugs; call your parents or Safe Ride (203) 637-4345
• Don't drink something if you unsure of it's origin/contents. There are many drinks that can be spiked with drugs that can render you unconscious.
• Stay in groups; don't let a friend walk off with someone if they have been drinking.
• If one of your friends makes a mistakes, don't make it worse by leaving someone alone who may pass out. Call a responsible adult and 911 immediately if you suspect alcohol poisoning. You may be saving a life.
See also:
Greenwich Police Det. Rooney on What Happens When Greenwich Police Raid an Underage Drinking Party
Scooter Braun Addresses Teens on Being from Greenwich, Being a Bystander, Being a Parent
Campus Safety Panel Discussion at GHS: Advice from Police
Alarming Facts About Marijuana and Synthetic Marijuana Use in Adolescents
---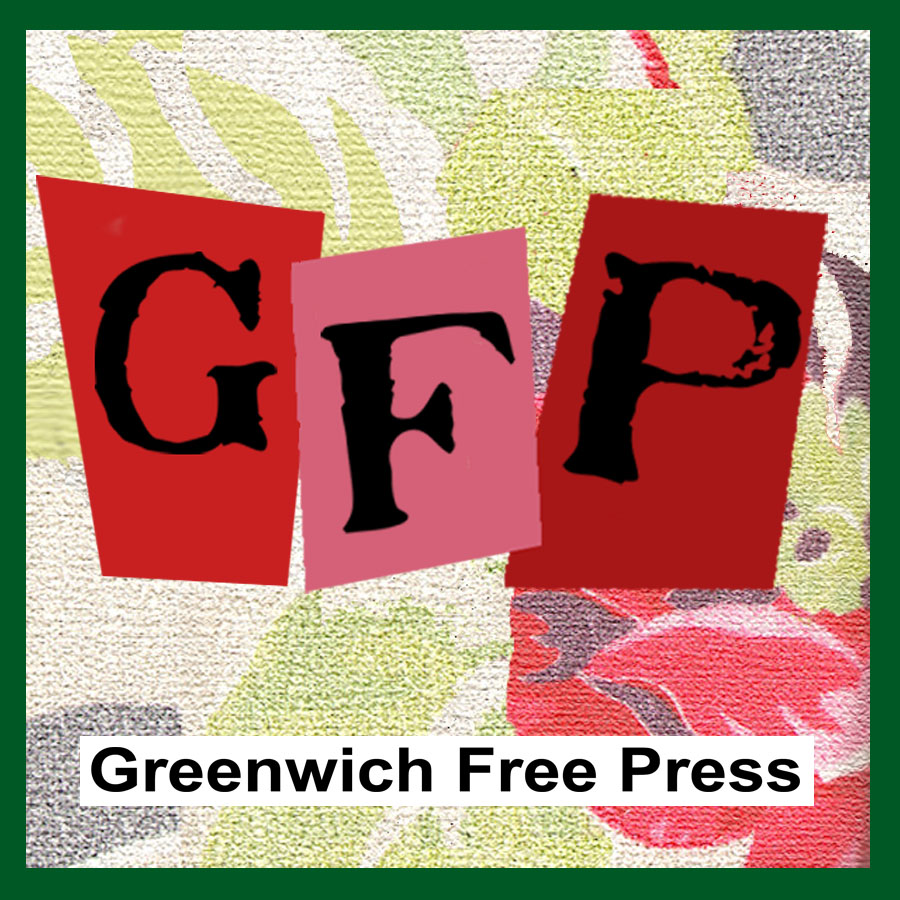 Email news tips to Greenwich Free Press editor [email protected]
Like us on Facebook
Twitter @GWCHFreePress