At Thursday's teen event, Stress, Success & Teenage Setbacks, at Arch Street Teen Center, Scooter Braun was keynote speaker, but there were a variety of voices connecting with teens and parents, including emcee Drew Marzullo and Greenwich Police Detective Rooney who talked about Greenwich teens and consequences of underage drinking and substance abuse.
Marzullo, who in addition to serving the town as a Selectman, has worked for many years for Greenwich Emergency Medical Services (GEMS), said that a couple weeks ago he was struck by how drugs and alcohol touch all walks of life.
"A few weeks ago, I was on a heroin overdose of a 20-year-old who was shooting up in her house, with her four-year-old right near her," Marzullo said. "I say this only because I see the best of what Greenwich has offered, and I've seen the worst."
Marzullo introduced Greenwich Police Detective Michael Rooney. A 13-year member of the force, Rooney is currently part of the Special Victims Section, which deals with crimes against youth in, elder abuse, child abuse, sexual assault and missing persons.
Detective Rooney, who said Greenwich police are seeing drug use and alcohol consumption starting among middle schoolers, described what happens when police learn of an underage drinking party. He also reviewed state laws that impact both teens and their parents.
"A lot of you probably don't want to admit it with your parents here, but you've been to underage drinking parties," Rooney said. "Somebody's parents go away, everybody gets on the phone, text messages, social media, saying come over this time and date, bring what ever you want to drink. My parents will be away for a couple days. Then everybody calls everybody else, and suddenly it's a big party."
Rooney said often times, the person who tips off the police is a kid who feels excluded.
"They're not invited, or they hear about it. Or they show up and ring the doorbell and get turned away. They're angry and upset. They think there not in the in-crowd."
Rooney called how five police officers responded to an underage drinking party where the parents weren't home. He described the front lawn as a parking lot, but that inside the house there were no signs of life. That is, until the police checked the basement.
"We knock on the door, ring the doorbell but nobody answers. We walk in and it's like a ghost town. We go down to the basement and there it is: beer pong, kegs, cups. They see uniforms and just take off.

"Within a matter of seconds, it's like roaches when the lights go on," he said. "Everybody's gone."

– Detective Michael Rooney

Rooney described the scenario as dangerous because kids who may have consumed alcohol, drugs or both.
"They go off into the woods, fall and get hurt. Some try to get in their cars," he said, adding that the police block the driveway.  "Everybody panics. They don't want to get caught by the cops. They don't want their parents to find out."
His advice to teens is in that situation is not to run. "Just stay there," he said, adding that police will have the teens call their parents and guardians for a ride home. "We want you to be safe. We're not there to arrest everybody."
The police find out who owns the house and call them.
"We want to be sure nobody is sick and needs to go to the hospital. If they're mixing alcohol and medication, that's dangerous," Rooney said.
Rooney said it's important for parents to know that if they're upstairs with their friends having a party, and their friends bring their kids, they're liable for what happens downstairs. "…somebody sneaks in a 30-pack, the parents are on the hook if anything happens to those kids."
Rooney read aloud several statutes relating to the scenarios he described, including Risk of Injury to a Minor, which is a Felony offense.
Detective Rooney said that with graduation season approaching, there are parents who may look the other way because their kids are 18 and finished with high school.
"Especially if you hire police officers to direct traffic at a graduation party – if we see there's alcohol – an 18 year old walks into the house with a case of beer we're going to let the homeowner know."
See also:
When a Lost Wallet Leads to Felony Arrest: Interview with Greenwich Police Sgt. Zuccerella by Katherine Du, Greenwich Academy class of 2016
Campus Safety Panel Discussion at GHS: Advice from Police
Alarming Facts About Marijuana and Synthetic Marijuana Use in Adolescents
---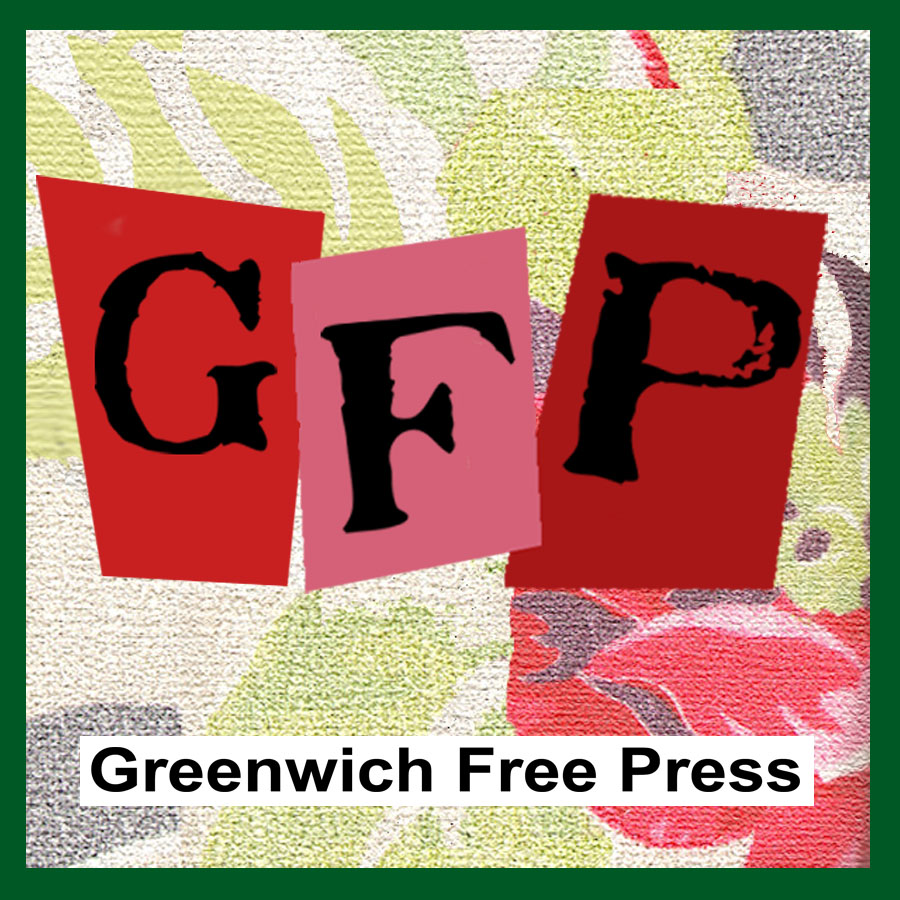 Email news tips to Greenwich Free Press editor [email protected]
Like us on Facebook
Twitter @GWCHFreePress