Written by Sadie Smith, Greenwich Academy class of 2018 and Leslie Yager
Nearly every seat was occupied at Arch Street on Thursday night for Stress, Success, & Teenage Setbacks, an event featuring Scooter Braun as keynote speaker.
People of all ages filled the audience at Arch Street Teen Center, including students from Greenwich High School, Greenwich Academy, and Brunswick School.
A Greenwich High School alumnus himself, Braun is the talent manager for Kanye West, Ariana Grande, Martin Garrix, and of course Justin Bieber whom he discovered at age 13. The purpose of the event was to highlight the importance of partying sober and taking advantage of the teen years as a time to grow as an individual and go after dreams. Mr. Braun's experience guiding young artists like Justin Bieber made him the perfect person to keynote the event.
David Rabin, director of the Greenwich United Way, pointed out that in Greenwich there are 17,000 residents under the age of 20. Introducing Scooter Braun, he mentioned that in addition to being a GHS graduate, at just 24 years old, Braun started SB Projects, gaining recognition for innovative marketing ideas and work ethic, and a talent for discovering then-13-year-old Justin Bieber.
Mr. Braun said he was glad that so many teens had turned out for the event. His remarks flowed naturally, and he stressed that he hadn't wanted to prepare a speech because he wanted to read the crowd based on age and adjust his focus accordingly.
Motivated by his dreams of success, Braun said he knew drugs and alcohol would only slow him down. His resistance to peer pressure gave him strength. His advice to teens in the audience was, "believe in yourself enough to do the right thing."
As someone who grew up in Greenwich, he said he was fully aware of the pressure put on many teens in the town. "The idea of stress –  that makes people turn to drugs," he said. However, he told the crowd to put high school into perspective by pointing out that it is only four years out of a lifetime. He said he remembered little about high school other than being class president, playing on the basketball team and having a cute girlfriend.
"If you look at those four years in the span of life, do you really think now is the time you are going to become cool?" he asked.
Now at 34, he said he was aware that his happiness stemmed from his family and helping others, rather than his financial success. "Once you have kids, then you live for them, and your kids dreams become your dreams."
He joked about how teens feel their parents are "on them," but that as a parent himself, he now understood. "They are taking care of you when you don't even understand that they're keeping you alive."
"When I was 20 years old, I was one of the biggest party promoters in the country….I was the party promoter for Brittany Spears, 'N Sync and Ludacris. I was the guy who threw all their parties. When you're around night clubs you see drugs all the time. I got offered drugs all the time. There's nothing more liberating than looking at someone and saying, 'No that isn't me,' with complete confidence."
"It's much, much, much cooler standing out and doing the difficult thing rather than joining in. That's how you become a leader, an entrepreneur, and someone who people respect," he said, adding that bystanders who speak up are extremely powerful.
"The real challenge is when you're in the bathroom in high school, and kids are doing drugs," he said as a row of GHS teens nodded knowingly.
"Will you challenge someone for doing that?" he asked.
Braun joked about the pressure of being from Greenwich, adding that he'd told people for many years that he was from Queens. "This town has a lot of very successful people and that pressure you're under in high school, people from other towns don't have to live under those expectations," he said.
See also:
GHS Grad Scooter Braun Will Be Featured Speaker at April 28 Teen Center Event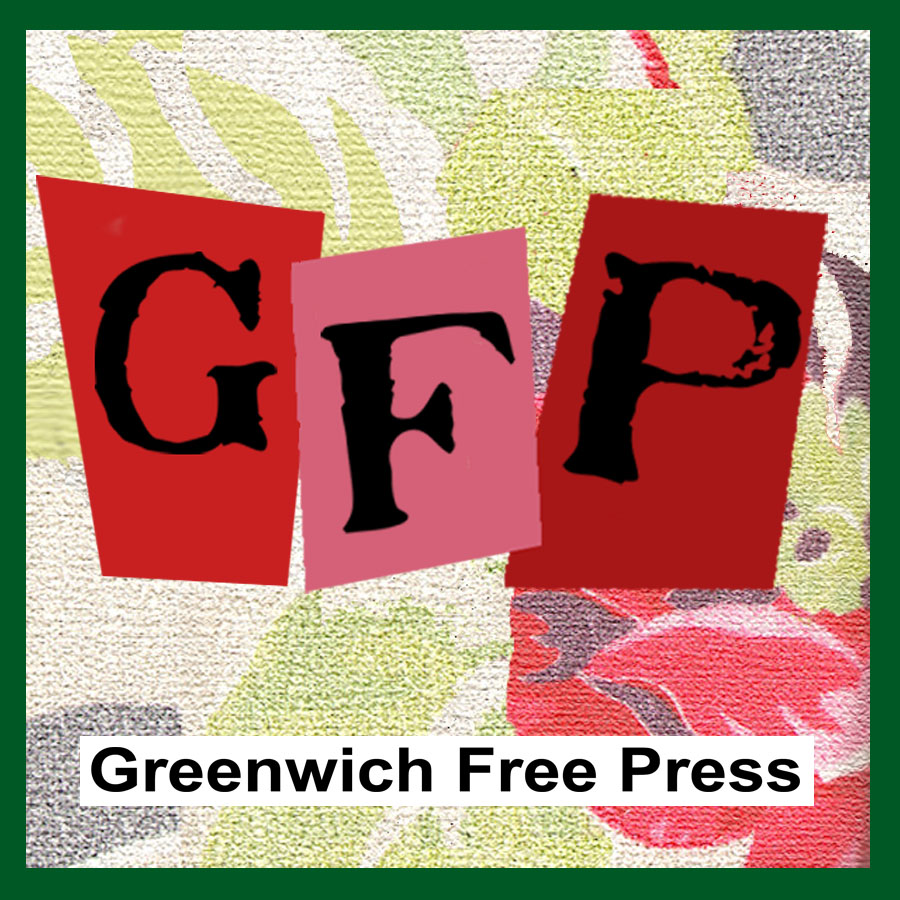 Email news tips to Greenwich Free Press editor [email protected]
Like us on Facebook
Subscribe to the daily Greenwich Free Press newsletter.