Whitby School unveiled its spanking new Athletic Center on Feb. 22. Passing under the canopy along the brick building it is possible to see a slight variation in the bricks where the original building ended, and the new begins – but only if you know where to look.
Bryan Nixon, head of school at Whitby said the original space was too small and dated back to the 1970s. He said renovations had been done over the years, but there simply wasn't enough space, and changing rooms were almost 50 years old.
"With our growth, it meant that only one team could practice at a time," Mr. Nixon said, adding that on any one given school day there are four teams practicing.
At Whitby though, the Athletic Center adds value far beyond team sports.
"It's about athletics, including dance, gymnastics and yoga," Nixon said. "It's about what we know about our body, and how we can challenge ourselves to cooperate and collaborate with others in a physical setting."
The new Athletic Center features three basketball courts, two volleyball courts, and an 18 ft climbing wall. At 36 ft wide, it has four climbing runs, with four belays – some manual and some automatic.
Longtime PE teacher Jared Trippel said he is enjoying his new, spacious office and adjacent spacious storage area. A feature he's very excited about is the "garage door" that opens onto the gym floor and allows him to roll equipment in and out.
There are bleachers on the floor, but there is also a viewing gallery up above. That said, the Athletic Center will eventually have cameras that allow parents to watch their child play or perform remotely, just as they have in their performing arts center and library. The cameras will be up in the athletics center over the coming year.
"There are always those times you can't get away from the office," said Director of Marketing and Communications Sarah Mead.
Mr. Nixon said the students, especially those in the upper school, have needed the improved a gym facility for quite some time.
"It's an opportunity to give the kids something they've needed and now they can experience new things like the climbing wall and have multiple basketball courts and changing rooms," he said.
The changing rooms with recycled counter tops in "Whitby blue," walls of cubbies, gleaming new shower stalls and changing rooms, also feature water bottle refilling stations, that were the brainchild of Whitby's 4th graders.
Other recent improvements included upgrades to the school's systems. There are now two boilers, a new generator to kick in in the event of a power outage so the sprinkler system and air conditioning stay operational.  "We also upgraded our waste water treatment facility to make sure our part of the environment is looked after," Nixon said.
The round of upgrades that included the opening of the fantastic new athletic center are but one part of Phase I of ongoing improvements. The first part of Phase 1 involved an addition of classrooms, which were critical given over the past four years the Upper School has had 60% growth in seven years and is still expanding.
Four years ago, the school enrolled 392 students. Today enrollment is at 450, with the strongest re-enrollment of the history of the school.
Mr. Nixon said the Whitby community has been very supportive and work progressed ahead of schedule. "Support has been so strong, we went straight to this project. The community support has been phenomenal," he said.
---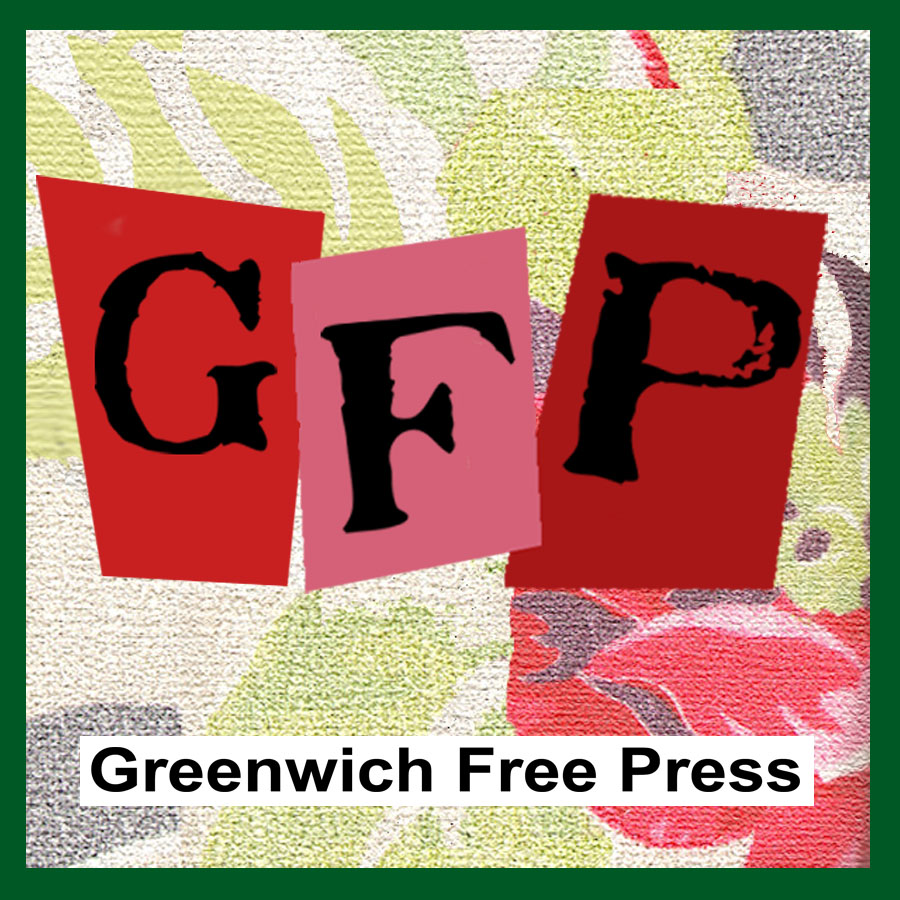 Subscribe to the daily Greenwich Free Press newsletter.
---
Other features of the new athletic center include a giant screen, that will come in handy at events including graduation and movie nights. Toward that end, all the windows have automatic shutters to darken the room. There is an array of camera equipment to record activities in the gym. "We can use it to film a player make a shot, break it down and analyze it," Nixon said.
But not everything is new. Mr. Nixon said that they recycled some of the basketball hoops and back boards.
At Whitby this week, students registered for 60 afternoon enrichment classes and athletic electives. The winter session had 1,250 registrations, with the gymnastics class, taught by Lauren Vilato, filling up in one minute.
Whitby School is located at 969 Lake Ave in Greenwich, CT.
See also:
What's Happening up at Whitby? Afternoons of Enrichment
Whitby Magic: Bryan Nixon Instills a Passion for Learning
Whitby Magic Includes Informed Decisions on Secondary Placement
Whitby Students Enjoy Visit from State Rep Livvy Floren on Read Aloud Day
Whitby Milestone: School is at Capacity with 450 Students
Whitby Erects a Refugee Shelter on Campus, Fills 13 "ShelterBoxes"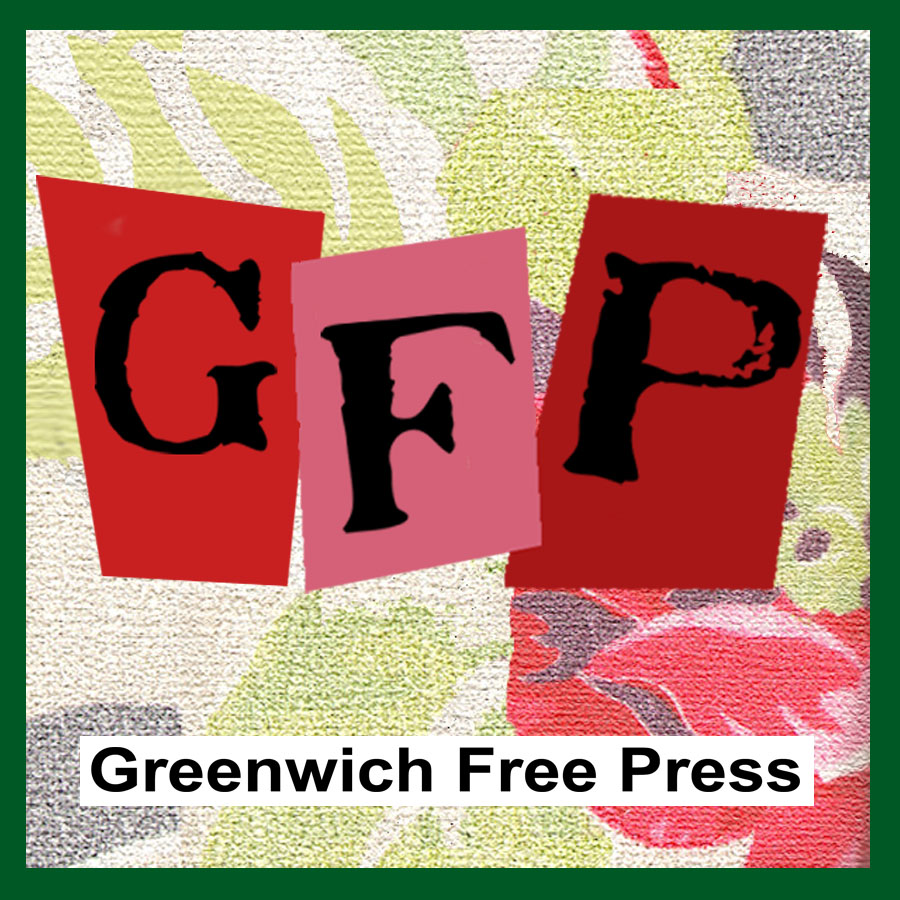 Email news tips to Greenwich Free Press editor [email protected]
Like us on Facebook
Twitter @GWCHFreePress
Subscribe to the daily Greenwich Free Press newsletter.