For the tenth year in a row, Stanwich students helped to save lives by participating in the St. Jude Math-A-Thon to benefit St. Jude Children's Research Hospital. Students asked their friends and family to pledge a specific amount of money for every math problem they solved. The event, which ran for a month this winter, had an impressive number of students participating — 100% of students in Kindergarten through Grade 6 chose to take part in the initiative.
Over the past ten years, Stanwich students have raised more than $331,400 for the world's premiere pediatric cancer research center. These funds will help St. Jude in its ongoing fight against childhood catastrophic diseases. This year, Stanwich's Math-A-Thon raised $25,452 for St. Jude.
"Our goal in holding this event is to help children who are stricken with diseases like cancer, AIDS, sickle cell disease and other illnesses. We always hold this event in the winter to link with the Stanwich value of Wisdom, demonstrating how children can use their minds to help others," said Cynthia Hoemann, co-coordinator of the event.
When talking about his motivation to participate in the Math-A-Thon, Grade 4 student Sol Hochman said, "I was able to donate money by doing math, which is a subject I love. I have always wanted to help people and stop disease. My hope is that I really helped kids for the better."
Echoing his fellow fundraiser, Grade 2 student Alex Simko said, "I really like St. Jude because they give care to kids who need it, and they don't have to pay. St. Jude's needs these donations to keep it going." Alex raised $1,001, with donations ranging from $5 to $500.
"Our students have a wonderful time participating in the Math-A-Thon. Talk about a win/win situation: generating donations for such a wonderful charity, empowering our children with the knowledge they can make a difference, and getting our kids to do additional math problems," said Kate DiMinno, co-coordinator.
For 30 years, the St. Jude Math-A-Thon program has successfully helped children improve their math skills and helped raise millions of dollars in the fight against childhood cancer. More than 10,000 schools across the country take part in the Math-A-Thon program.
In 2009, Stanwich raised the most amount of funds for the Math-A-Thon out of any participating school in the country. In recognition of this accomplishment, St. Jude, in partnership with PlayCore, rewarded Stanwich with $50,000 worth of playground equipment. Stanwich repeated the accomplishment the following year and was awarded an additional $50,000 worth of equipment. "We never told our students that winning a new playground was even a possibility. At Stanwich, we emphasize to the children that, 'the gift is in the giving,' " said Mrs. Hoemann.
St. Jude is internationally recognized for its pioneering work in finding cures and saving children with cancer and other catastrophic diseases. Founded by the late entertainer Danny Thomas, and based in Memphis, Tenn., St. Jude freely shares its discoveries with scientific and medical communities around the world. No family ever pays for treatments not covered by insurance, and families without insurance are never asked to pay.
---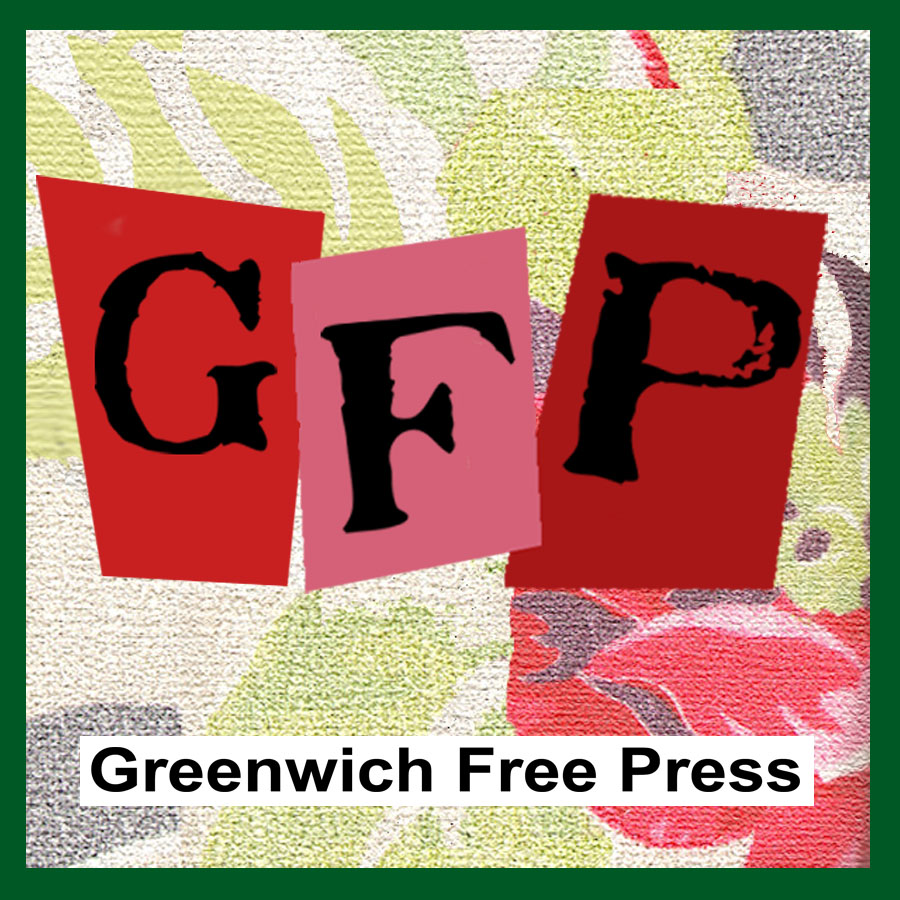 Email news tips to Greenwich Free Press editor [email protected]
Like us on Facebook
Subscribe to the daily Greenwich Free Press newsletter.