Families from near and far descended on the Eastern Greenwich Civic Center on Tuesday night for the 7th annual Secondary School Fair hosted by Greenwich Education Group. This year's fair included Fairchester League and ISAAGNY day schools.
Among the rows of tables, representatives from about 80 boarding schools and about 20 day schools displayed their banners and fielded questions from curious parents and their children.
Among the school reps was Gwendolyn Pierce, the Senior Associate Director of admission at Cate School in Carpinteria, California. As families drifted by she beamed out a smile and said, "California," in a most enticing way.
Describing Cate School as "ridiculously beautiful," Ms. Pierce said the campus is located south of Santa Barbara, right on the coast. Students at Cate are known for their sense of adventure and drive to be independent, Ms. Pierce said, adding that   inquiries were up 17% this year.
Cate School has a 50-50 boy/girl ratio, and 50% of applicants are from California, with about 22% day students.
"We have to shoo our day students off campus at 10:00pm and tell them to go home," she said. "They're as invested in school as our boarding students."
"We are an eastern school with a western sensibility," Pierce said. The school which is growing enrolls 280 students. Asked to describe Cate students, Pierce said, "Our kids are incredibly curious. That's what we're looking for. That, and the desire to connect – our expectation is they want a deep degree of interaction."
Pierce said that while California is a distance for a Connecticut student to travel for boarding school, "Our yield of families who make the trip to California to visit is 95%."
Closer to home, Riverdale School, a day school located in the Bronx, benefits from the culture and resources of New York City.
"We have 101 unique zip codes represented in our student body," said Jenna Rogers King, Director of Admission and Enrollment.
Ms. King said the school offers a diverse enrollment, academic rigor and interdisciplinary learning. "We teach them how to think," she said. "We also offer a wide variety of academics, sports and the arts."
The school, which is pre-K through grade 12, has entry points in grades 6, 7 and 9, and about 125 students per grade in the high school grades. About 10-15% of Riverdale students are from Westchester and Southern Connecticut, and about 65% are New York City-based. Riverdale offers a shuttle bus with door to door service.
Another busy stop at the fair was with admissions representatives from Lawrenceville School. Sally Fitzpatrick, who will be retiring after 25 years in admissions work, said she'll be turning the reins over to Grace Megaffin.
Ms. Fitzpatrick said the school, which is offers both day and boarding options, enrolls 815 students. About 30 students hail from Connecticut.
"Students enjoy being part of a diverse campus, where they can live in an intimate house and know each other well, she said, adding that 9th graders live in one house, 10th and 11th graders in a second, and 12th graders in a third. "They start with structure and oversight and then become more independent and have increased responsibility by 12th grade," Fitzpatrick said. "They are very well prepared for college by the time they graduate."
Fitzpatrick said an outstanding feature of the school is the Harkness Classroom, which she described as organized around a massive wood table with students engaging in wonderful dialogue and sharing perspectives. She said there is also a robust international travel program at Lawrenceville, where students venture afar during spring break and over the summer.
At King School a day school which runs from Pre-K through grade 12, about 25% of student body are from Greenwich. On hand to represent King at the fair were Carrie Salvatore, the Director of Admission and Financial Aid and Scott Carson, the Assistant Director of Admission.
"People want smaller class sizes and want that connection to the teacher," said Ms. Salvatore, who mentioned that the average class size is 12. "What differentiates us is even though we offer traditional curriculum, we have a differentiated community of learners. They're not cookie cutter kids."
At King School, entry points are in 6th grade, and 9th grade, which is most competitive, and 10th grade.
Another unique feature of King School is that graduates have "distinctions." According to Ms. Salvatore, students can graduate with a distinction in World Languages, Global Studies, Leadership, STEM, or Sustainability & Environmental Studies.
Jason Caldwell, Director of Admissions at the Horace Mann School said that his school is known for its great combination of academic rigor and a nurturing environment. The coed day school is located in the Riverdale section of the Bronx, near Manhattan College.
The school was founded in 1887 and is one of the largest independent day schools in the country. It enrolls about 1,780 students from all around the tri-state area.
Andrew Bogardus, the Director of Admission for The Berkshire School, located in Sheffield, Massachusetts described his school as an acquired taste.
Bogardus said that thanks to people like Vicky Newman and Muffy Fox at Greenwich Education Group students make their way to Berkshire because it is a "good fit."
He said that the school, which enrolls about 400, attracts students who appreciate the stellar facilities, diversity and programmatic offerings. "We're on the smaller side of the middle," he said, adding that about  92% of the population board on campus.
Mr. Bogardus said the ideal candidate for admission is one who will enjoy being at a school where students are focused, goal oriented, and not afraid to laugh.
---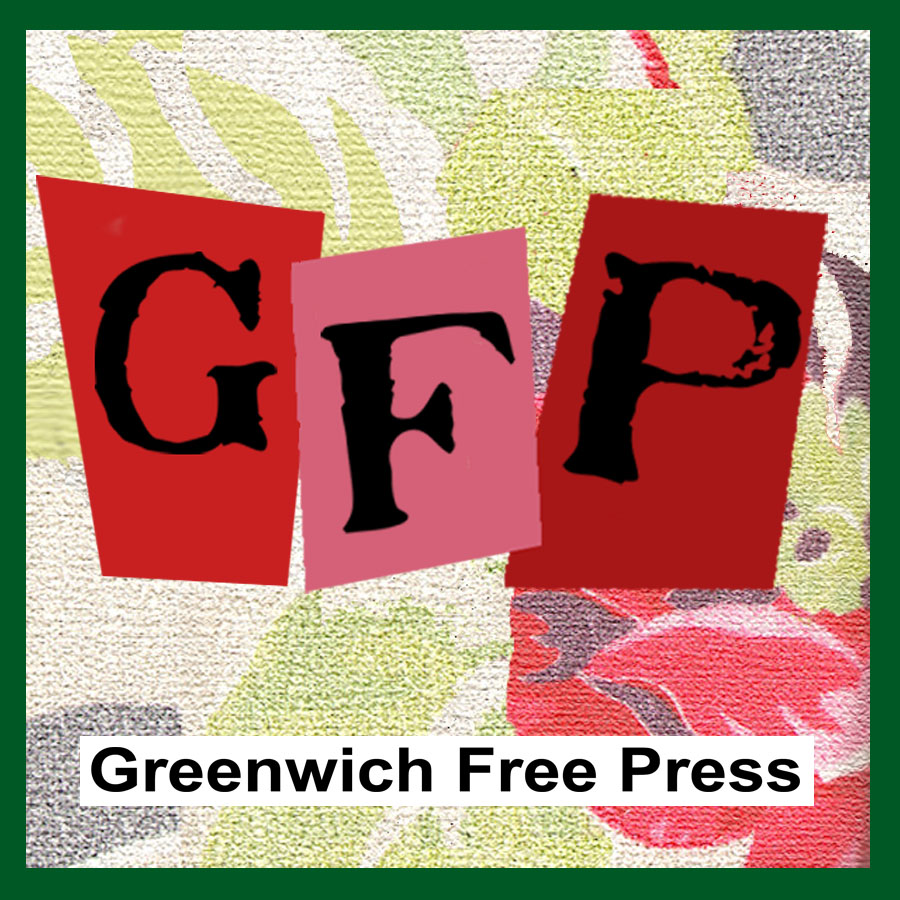 Email news tips to Greenwich Free Press editor [email protected]
Like us on Facebook
Subscribe to the daily Greenwich Free Press newsletter.