Lyme disease can derail a child's education, impairing learning, causing debilitating fatigue, and requiring lengthy medical treatments. To address this epidemic in our schools, Links Academy is hosting a special panel of experts on February 7, 2017, from 6:00 to 8:00 pm. The event is free and open to the public. As space is limited, an RSVP is requested at www.linksacademy.org.
Drawing from Links' experience supporting students with Lyme and other tickborne diseases, this forum will provide parents and educators with the opportunity to learn, share resources, come together as a community, and ask questions. The panel will consist of: Jennifer Reid, of the BLAST Prevention Program and Lyme Connection Task Force; Dr. Elena Frid, a prominent pediatric and adult neuro-Lyme specialist; and Tara Vessels & Cathy Mahoney, parent members of Global Lyme Alliance. Topics will include brain dysfunction, learning issues, mental health, support groups, prevention, resources, impact on academic and social abilities, and more.
According to Andrea MacGilpin, Head of School at Links Academy, "Too often, parents feel alone and uncertain when Lyme strikes their family. They need information, resources, support, and flexible options to help their children continue their educations while giving them time to heal. It's our goal to start a conversation on how best to balance students' medical needs, learning needs, and social-emotional needs."
Dr. Elena Frid is a New York City based neurologist, clinical neurophysiologist, and treatment strategist specializing in infections-induced autoimmune disorders as well as intractable headaches, chronic fatigue syndrome, fibromyalgia, PANS/PANDAS, and associated diseases. She treats clients with complex cases of Lyme disease resulting in neurological complaints, which manifest as uncontrolled headaches, dizziness, brain fog, memory problems, seizures, nerve pain, insomnia, fatigue, concentration issues, mood disorders, anxiety, and other psychiatric issues. In addition to her practice, Dr. Frid lends her expertise to various organizations and news programs by speaking about Lyme disease and its effects on the nervous system.
Jennifer Reid has directed the BLAST Tickborne Disease Prevention Program since its creation by the Ridgefield Health Department in 2008. She also served as co-chair of Ridgefield's Lyme disease task force, Lyme Connection, from 2003 to 2016. Jennifer is a long-standing member of the Western CT Council of Government's Tickborne Disease Task Force, a planning organization representing municipalities in Western and Southern Connecticut. Her commitment to prevention began when her family was seriously affected by tickborne diseases; her areas of expertise include resources to support families and evidence-based recommendations for avoiding illness.
"Academic support in the area of Lyme Disease is a prime example of how Links Academy offers a variety of students the option of a one-on-one learning experience," said Victoria Newman, Founder and Executive Director of Greenwich Education Group. "Whether it be on a full or partial year basis, Links has the ability to respond to unique scheduling needs, while minimizing disruption to their learning.  This is especially important when medical circumstances impact a student's academic experience."
Links Academy is an accredited, individualized private school for students in grades 6-12. Located in Stamford, Links' foundation is its flexible, student-centered, relationship-based, one to-one model. This unique school prides itself on crafting the optimal learning experience for each student by integrating personalized academic instruction and seamless support services to create a custom program within a vibrant student community. Typical reasons for attending Links include medical concerns (such as Lyme disease or concussions), a transition between schools, school anxiety and avoidance, or the need for a flexible schedule due to athletic or professional commitments. One-to-one academic courses with an expert teaching faculty allow for an in-depth, fluid exploration of the curriculum and the opportunity to address gaps in knowledge so that each student can embark on a journey of "Learning Without Limits." Links Academy also offers distance learning, credit recovery, and a summer program for academic acceleration and remediation. A division of Greenwich Education Group, Links recently relocated to an expanded space at 78 Harvard Avenue due to increased enrollment.
Greenwich Education Group is a multi-division organization focusing on every facet of a child's educational development and success. Our divisions include academic tutoring (in-home and in-center), standardized test preparation, educational consulting, specialized learning services, transition programs, and four accredited schools which focus on the unique needs of their student populations: the Beacon School, Links Academy, the Pinnacle School, and the Spire School. Our curricula and teaching methods are as varied as our student bodies. Our philosophy of individualized instruction targets each student's strengths and needs. Learn more about our programs at www.greenwichedgroup.com.
---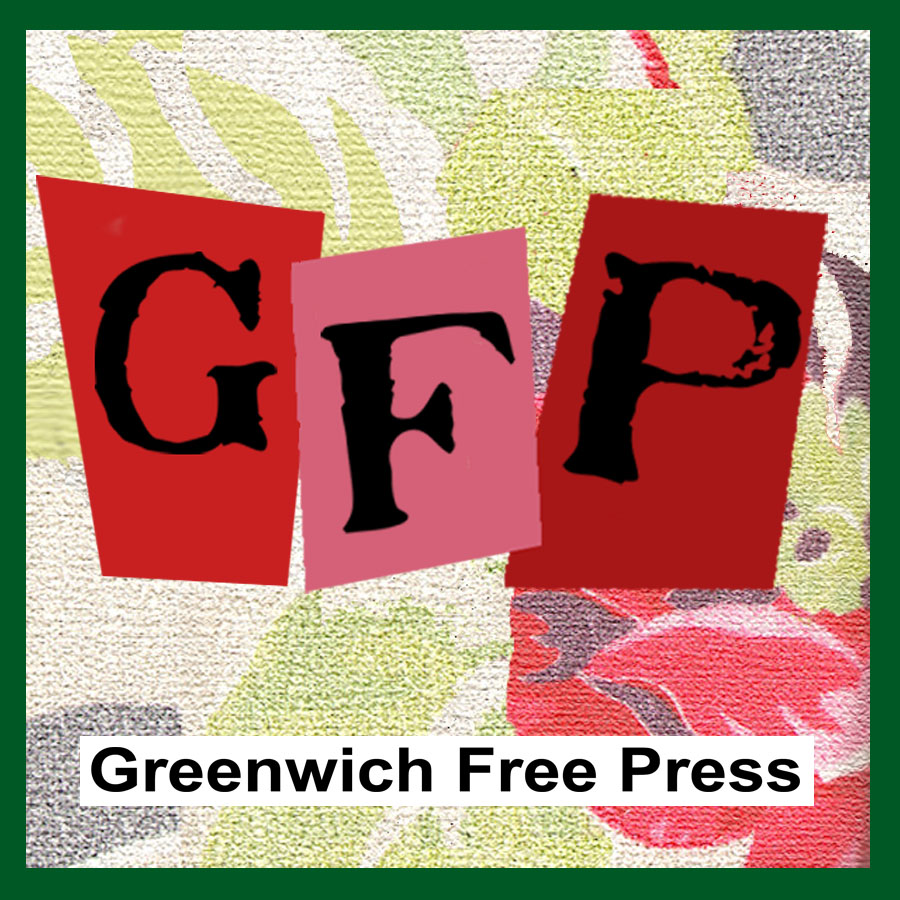 Email news tips to Greenwich Free Press editor [email protected]
Like us on Facebook
Twitter @GWCHFreePress
Subscribe to the daily Greenwich Free Press newsletter.