The Junior League of Greenwich and the Greenwich Library hosted a discussion this week on Maximizing Your Child's Athletic Potential.
Greenwich resident and two-time NBA all-star Allan Houston moderated, along with a panel of experts including Andy Barr, Director of Performance and Rehab for the New York Knicks; Mubarak "Bar" Malik, Head of Strength and Conditioning for the New York Knicks; and Dr. Demetris Delos, Orthopedic Surgeon at ONS (Greenwich Hospital) and formerly of the NY Giants.
Allan Houston shared that parents would be in better service to their budding young athletes by following healthy strategies that will help optimize performance.
"How do we define performance? How do we look at performance in general?" – Allan Houston
According to the panel, peak performance, across all sports, is measured in terms of good form, supervision, execution and structure.
Throw Out the Playbook
So how do you get there? For starters, throw away the old playbook and realize that kids aren't little adults. Adolescents need more of everything, including sleep and nutrition.
Catch Those Zzzz's
Adolescents need a solid nine hours of sleep a night. Parents should create a set schedule for winding down, which means putting the iPads, phones, tweets and texts away. The more consistent the routine, the easier it is to follow.
"Sleep physically repairs and helps you retain learned information. Kids who get less sleep are far more susceptible to injuries." – Andy Barr
 Keep Stress On the Sidelines
Stress is a part of life, even for kids. The goal is to find ways to counter it.
One way to quell the butterflies during a game is to breathe. Practicing simple breathing techniques like … breathe in… breathe out…will help curb game day stress.
"Feeling anxious in a game? Think of your ideal performance number between 1 and 100 and focus on that." Allan Houston
For the student-athlete, increased school-work can lead to stress. Balance it by helping your child identify blocks of time dedicated to homework. Time management is a skill that will stay with her long past her soccer days.
Chronic stress that leads to changes in the menstrual cycle, eating habits, anxiety and behavioral patterns aren't healthy and parents should take note.
Breakfast of Champions
As a young athlete's level of activity increases, so should the nutritious foods he eats.
Eat within an hour of getting up. Breakfast should be followed by a snack, four hours later, like cheese, yogurt or half-a-sandwich. Repeat the pattern with lunch, snack, dinner. Drink 16 + ounces of water with each meal.
Regarding supplements, like Creatine that adds bulk, the panel cautioned that the extra weight packed on by Creatine may actually hinder an athlete's performance, especially in sports where sprinting and stopping is part of the game.
"The best recovery food, post activity, is chocolate milk, it's got the right amount of sugar, carb and protein." – Bar Malik
Injuries
Young athletes shouldn't focus on one sport, 12 months a year. That's a recipe for an over-use injury, especially seen in pitchers and cross-country runners.
"Kids have a growth plate, and it's the weakest part of the body. When they are irritated it could lead to chronic issues." – Dr. Demetris Delos
One parent asked about the appropriate age to weight train. Surprisingly it's a misconception that lifting weights hinders growth. According to the panel, there is no evidence to support that theory.
Elementary and Middle School-aged children should experience a variety of sports, then focus on one they excel at during high school.
"Learn about the ACL Prevention Program. It can decrease injuries by 50%." – Dr. Demetris Delos
When a child is invested in one sport, take all the necessary precautions to ensure you are reducing his chance for injury. Pitch counts, warm-ups, and taking a two-week break in between sporting seasons is wise.
Kids will always dream about becoming the next Russell Wilson or Randy Johnson. It's a parent's job to guide them, safely and soundly, to as far as their talents will take them.
"We have to always make sure the kids are having fun and enjoying the development process."- Allan Houston
---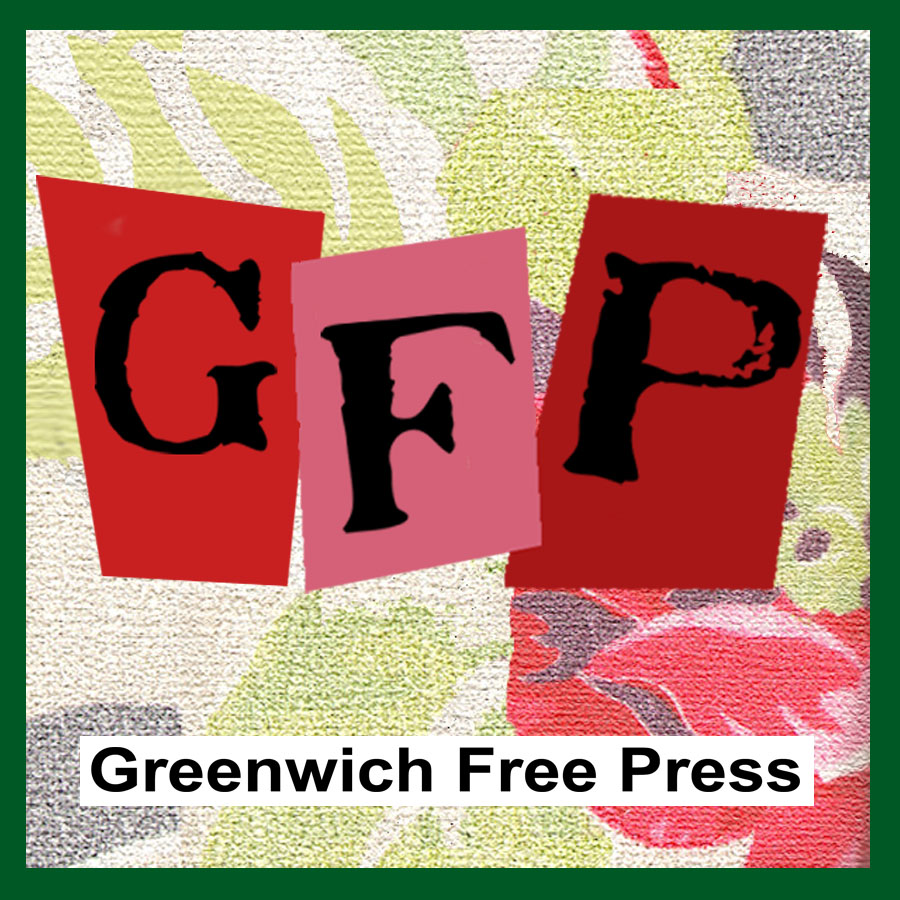 Email news tips to Greenwich Free Press editor [email protected]
Like us on Facebook
Twitter @GWCHFreePress
Subscribe to the daily Greenwich Free Press newsletter.