By Matt Pignataro
As the saying goes, Nice Guys Finish Last. Except when they don't. In sports, unsportsmanlike behavior guarantees nothing.
Being polite, fair, playing by the rules and being gracious after a loss are the hallmarks of good sportsmanship, yet time and again, name-calling, tantrums and even vandalism make the headlines.
Beyond incidents of ugly behavior, the ability to enjoy a sport for its own sake can be lost when a young athlete is pushed to specialize in a sport "to get into college."

Sportsmanship is one of the most underrated, underappreciated, and undervalued aspects of sports.  Often there are lost opportunities – which is a shame because sportsmanship is learned behavior.
Sportsmanlike behavior, modeled by parents and coaches in teachable moments that present themselves along the way, helps form lasting habits, especially in youth sports. Sportsmanship is something that needs to be continually taught and reinforced or else it is forgotten.
In the ultra-competitive society we live in, sometimes the small things such as courtesy and respect are forgotten.
As an umpire for the town baseball league, I have seen a wide range of kids of all different ages. It is remarkable to sometimes see the overall lack of sportsmanship from certain teams. When I was a kid, I could never think of talking back to a coach or a referee. While "talking trash" is a pivotal part of rivalry in sports, and something that I think never should be taken out, there is a line between friendly competition and being down right disrespectful.
Now I have seen kids scream at referees, talk back to coaches, and say absolutely terrible things to the other teams players and I always wonder, what happened to showing good sportsmanship?
For me, sportsmanship is always learned from the coaches or figures that are in charge of the sport.
Here in Greenwich, one of these people is Bob DeAngelo, the president of the Greenwich YMCA. Prior to assuming that title, DeAngelo was the Executive director of the Boys and Girls Club of Greenwich.
When asked about sportsmanship, he was adamant. "Good sportsmanship starts with role model coaches, something I believe that here at the YMCA we have a ton of," he said. "Our coaches not only advance the kid's athletic ability, but also teach them important lessons in building good character. "
Character is a huge part of sportsmanship according to DeAngelo. "Sports are such an important vehicle for building character, especially with sportsmanship, that we need to teach the kids how to act right on and off the field".
DeAngelo has spent numerous years in the town of Greenwich overseeing so many different sports at all age levels. After speaking with him I had a chance to speak to one of the kids who he watched rise through the ranks, who now is making his own difference at the Boys and Girls club, Camryn Ferrara. Ferrara is now an Athletic Coordinator at the Boys and Girls club.
Ferrara, who went to the Boys and Girls club as a kid, understands the importance of good sportsmanship. He said sportsmanship is so important that it is the first thing the coaches teach the children at the Club.
"When I coach flag football I tell my kids that on the field, the other team is your enemy and I want you to give 110% to win, but as soon as that final whistle blows, these kids are your friends again so go shake their hands after the game." – Camryn Ferrara, Athletic Coordinator, Boys and Girls Club of Greenwich
Ferrara also keyed in on trash talking which is now a huge part of today's sports scene. "I don't think that talking trash is a problem, it's just friendly competition. It's just a game, it's all love".
---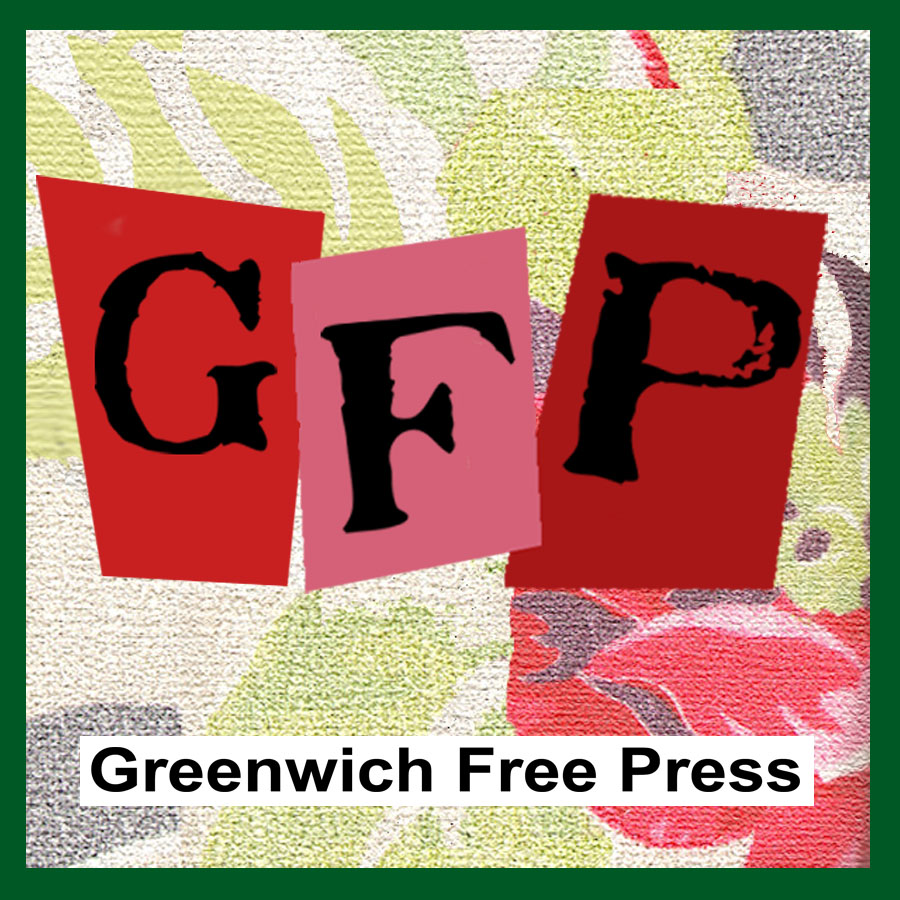 Subscribe to the daily Greenwich Free Press newsletter.
---
Lastly, I got to speak with Gus Lindine, Athletic Director at Greenwich High School, who oversees the school's athletic programs.
On sportsmanship Lindine said, "In our Athletic Code of Conduct we remind our athletes that they have a responsibility to provide a positive image and that fair play and good sportsmanship are expected at all times."
He added that GHS athletes and coaches are expected to respect teammates, opponents, officials and spectators.
"We want our teams to represent our school and town with dignity," he said. Lindine is also a big proponent of cheering for your team rather than rooting against the opponents.
"We have a spirit group at our high school, the 'Cardinal Crazies,' who are extremely supportive of our teams. We ask that they "Cheer for our team and not against our opponent." We share this message with our captains and leaders with the expectation of them encouraging their teammates and classmates," Lindine said.
Sportsmanship needs to be taught and constantly reinforced. One could argue that it is almost as important as athletic ability.
Do Nice Guys Finish Last? No, but unsportsmanlike athletes are indeed losers in my eyes.
See also:
Team Barefoot Heats up the Court during GBA's Newly Created Summer League
Camryn Ferrara: Full Circle at the Boys & Girls Club of Greenwich
So You Think You Want to Be a Veteran? Bob DeAngelo Visits St. Roch's After-School Program
---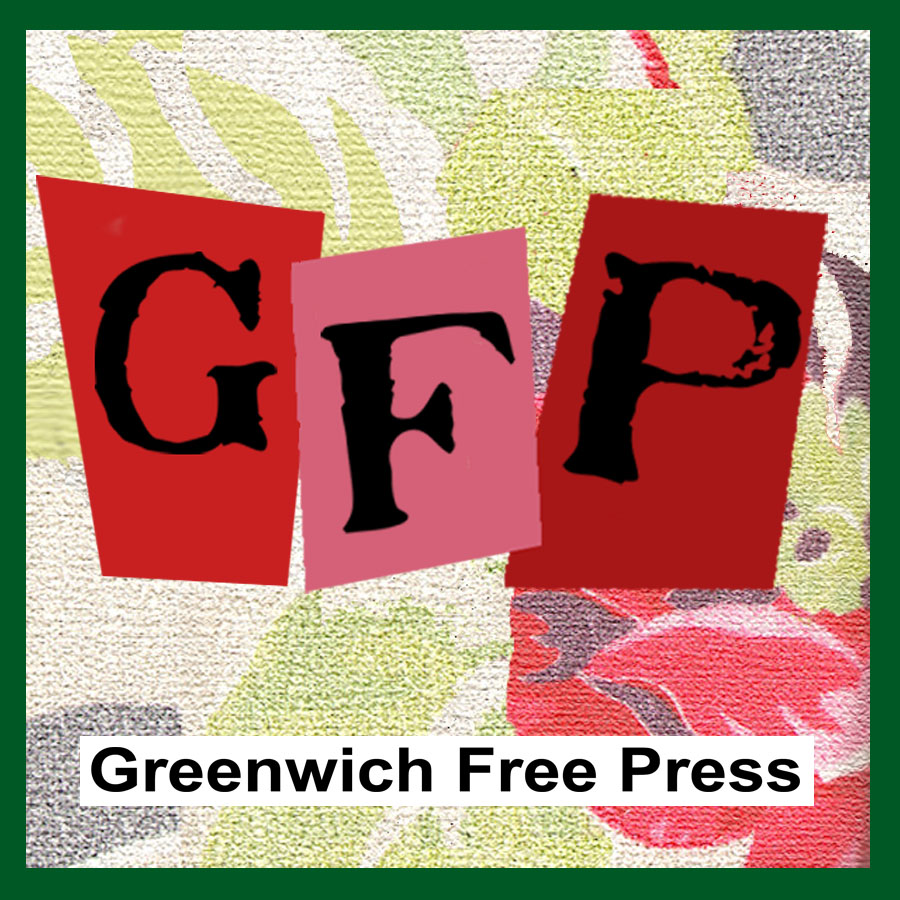 Email news tips to Greenwich Free Press editor [email protected]
Like us on Facebook
Twitter @GWCHFreePress