By Matt Pignataro
The 2014 NBA finals started off this week with a rematch of last year's finals, The San Antonio Spurs vs. The Miami Heat. However, no one could have predicted what would happen in Game 1.
Upon watching the game with my friends we were stunned to find out that the air conditioning in the Spurs Arena had failed. This being the case, the courtside temperature went up to 90+ degrees. This made conditions unbearable let alone playable for the players. This heat wave unfortunately had a tragic effect on the best player in the game, the Miami Heat's Lebron James.
Lebron James was forced with 3:49 remaining in the fourth quarter to come out of the game due to cramping from the heat. With out Lebron, the Heat stood absolutely no chance of beating the Spurs. The Spurs went on to win the game 110-95 going on a 30-2 run when Lebron came out.
Sitting with my friends we were baffled about how a major sports team could have such a great system failure like the Spurs. Was it intentional my friends said jokingly. Then we took to Twitter to see what the world said. We saw about 10 tweets saying, "Dear NBA, put the finals on hold, Lebron is hurt, Sincerely the Miami Heat."
We laughed at these tweets but sadly this statement is true for Heat fans. With out Lebron the Heat have no chance of defeating the Spurs. The Heat only scored 2 points once Lebron was out of the game to the Spurs 30. We then proceeded to see how much of a difference Lebron made as the Heat won game 2, 98-96.
From now on Game one of the 2014 NBA finals will go down in history as the Heat game.
It is sad to see this because regardless of who wins, this will be a major story line. If the Spurs win people will say, "Take away game one and the Spurs have no shot." If the Heat win, all people will talk about is how Lebron overcame the game one tragedy.
Whatever happens in these finals, it is bound to be exciting.
_____________________________________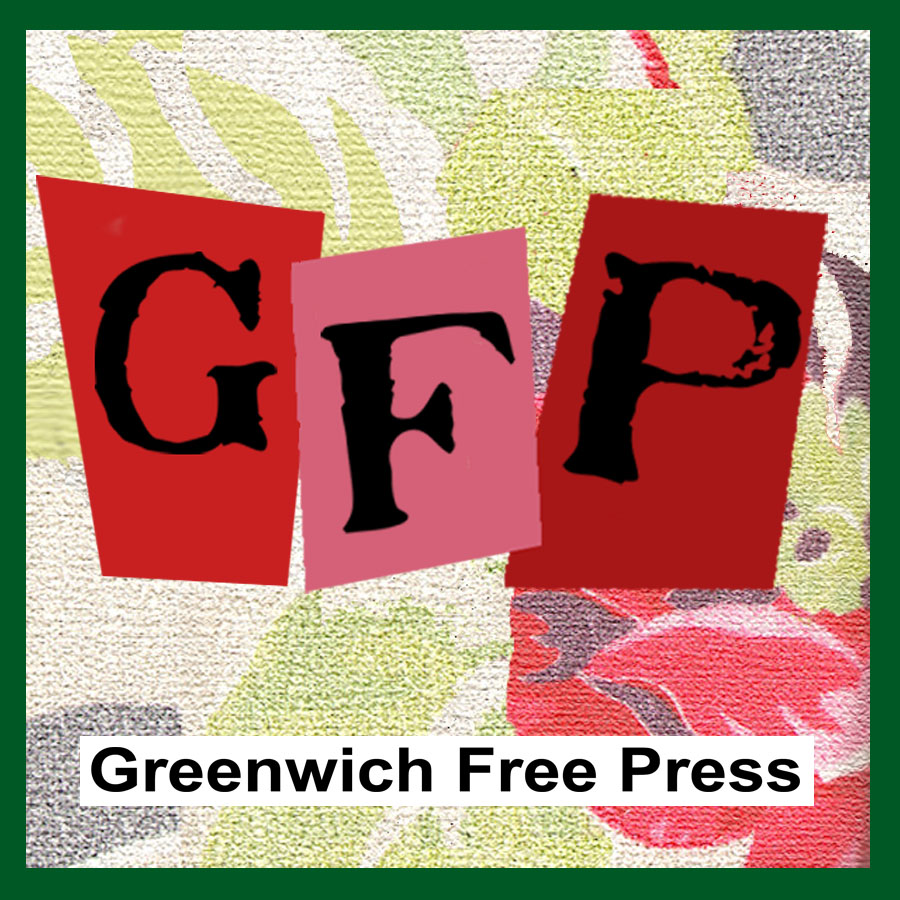 Email news tips to Greenwich Free Press editor [email protected]
Like us on Facebook
Twitter @GWCHFreePress
Subscribe to the daily Greenwich Free Press newsletter.