By Matthew Pignataro
With only one day to the start of the World Cup, the predictions from analysts everywhere have been crazy. Figuring everyone has given his or her view on the cup, I believe it is my turn to attempt to predict this year's tournament.
Format: For those who aren't familiar with the Cup, here is the format of tournament.
1. 8 groups
2. 4 teams in each group
3. Play every team in your group once
4. Top two teams advance to knockout stage
5. Single elimination knockout tournament proceeds
Group A: Group A this year consists of the host Nation Brazil, Mexico, Cameroon, and Croatia. This is a pretty solid group with all the teams having good players. This group will be no challenge for Brazil as star winger Neymar should lead them to victory. For second place however it is a toss up. With each of the final three teams possessing a legitimate goal scoring threat up front, anything can happen. However, I believe Croatia to move on with strong performances from Midfielder Luka Modrić and Striker Mario Mandžukić.
Group B: Group B starts off right where the 2010 World Cup ended, with defending champions Spain playing runner up the Netherlands. Both teams are loaded with talent. Whoever wins this game will most likely win the group. Chile and Australia round out the group. Chile has midfielder Arturo Vidal and Winger Alexis Sánchez. If they both play well, Chile could sneak into the group stage. But, I have Spain and the Netherlands moving on.
Group C: Group C sees home-continent powerhouse Colombia mix it with African, Asian and European styles. The other three teams are Japan, Greece, and the Ivory Coast. This is where it gets tricky. Colombia lose star striker and goal scorer Radamel Falcao to a knee injury. I think that will be their ultimate demise as I have the African power Ivory Coast winning the group and Japan Moving on with them.
Group D: Group D is one of the toughest groups in the tournament possessing three teams, Italy, England and Uruguay that have all won at least 1 world cup. Costa Rica rounds out the group, but they should be no issue for any of these three powerhouses. Italy has arguably the best midfielder in the world in Andrea Pirlo.
Italy runs their entire attack through Pirlo and will most likely live and die on his and Wildcard Striker Mario Balotelli's perfomances. The Azzurri will bring a tremendous defense and Goalkeeper to the Cup as always which will propel them to the next round. The final spot will come down to a game between Uruguay and England. Whoever scores first will win this game as both teams are pretty even across the board. I expect Striker Edinson Cavani to score for Uruguay leading them to a close 1-0 victory over England sending them through to the knockout stage.
Group E: Group E is one of the weak groups this year. This group should be awash with Switzerland and France leading the way. However Ecuador or Honduras could sneak through if they upset one of the top two squads. France will also be without star midfielder Franck Ribéry, as he will be sitting out the cup with an injury.
Group F: Group F possesses one of the tournament's favorites, Argentina. With Forward Lionel Messi, it would be a shock not only to me but the entire globe if Argentina were to not make it to at least the quarterfinals. Rounding out the group is a rising team in Nigeria, a pesky Iran team, and a team making its cup debut but who looked strong in qualifying Bosnia & Herzegovina. With Striker Eden Džeko, who scored 10 goals in qualifying leading the way, I think Bosnia & Herzegovina will move on sliding past Nigeria.
Group G: Group G is this years "Group of Death" (the name given to the strongest group in the tournament). In this group are tournament favorites Germany and Portugal paired with potential movers in Ghana and the USA. The teams coming out of this group will have to be either flawless or lucky to come out alive. I expect the Germans behind strong play from midfielders Bastian Schweinsteiger and the young stud in Mario Götze. Then, coming in second, I predict the USA to surprise a lot of people by upsetting Portugal and the 2013 FIFA Ballon d'Or (award given to the best player in last year) winner Cristiano Ronaldo.
_____________________________________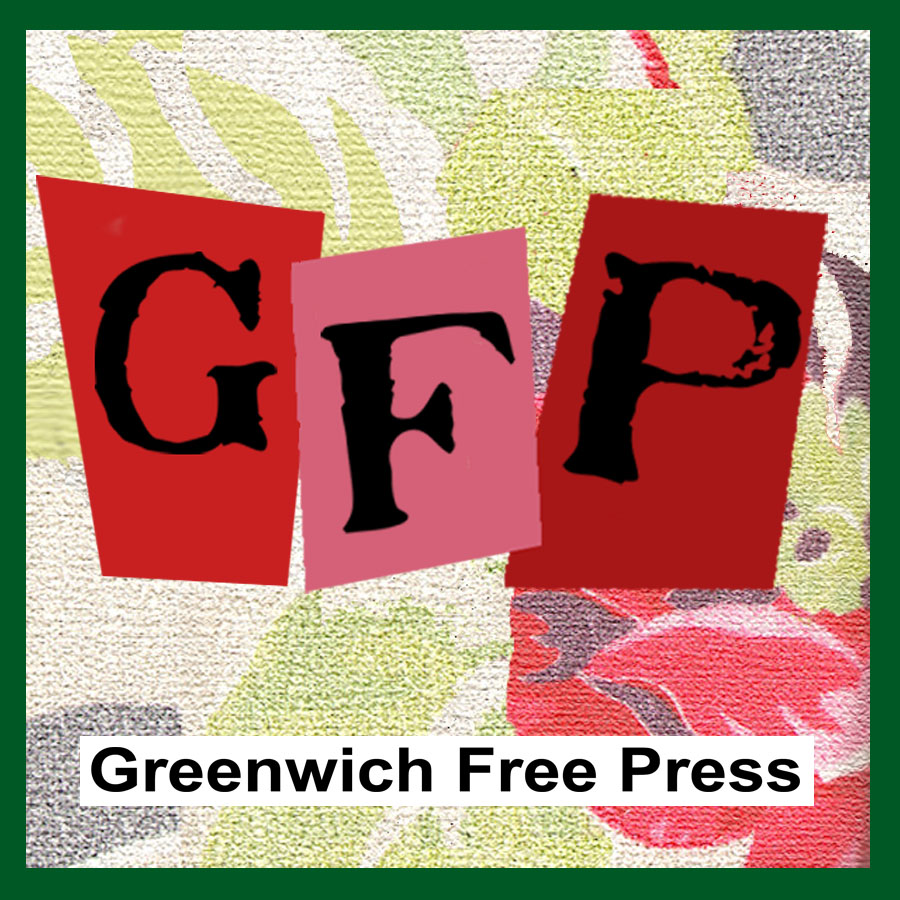 Subscribe to the daily Greenwich Free Press newsletter.
_________________________________
Group H: We end the groups with Group H who contain former dark horse Belgium. Belgium the entire year was called a dark horse but now can no longer be considered one as they are moving up into the favorites category. The group is filled with domestic-strong Russia, a surprisingly impressive Algeria, and the pass happy South Korea team. The Belgians will be led by a group of young players who all excelled in there European club seasons this year. With central defender and Captain Vincent Kompany, winger Eden Hazard, and young striker Romelu Lukaku, the Belgians are poised to make a lot of noise this year. Advancing with them will be the Russians.
Final prediction: In the finals this year I predict the Host Brazil to play Italy. This game will pit two of the most storied teams in World Cup history against each other.
Brazil, having won 5 world cups and Italy 4, this game will be one for the ages. My final prediction is that Italy will win this game the same way they won in 2006, in the dreaded penalty shootout. Good luck to everyone in predicting this year's cup as it will certainly be a exciting one!
Related Story:
Don't Tread on Them: USA World Cup Hopes
_____________________________________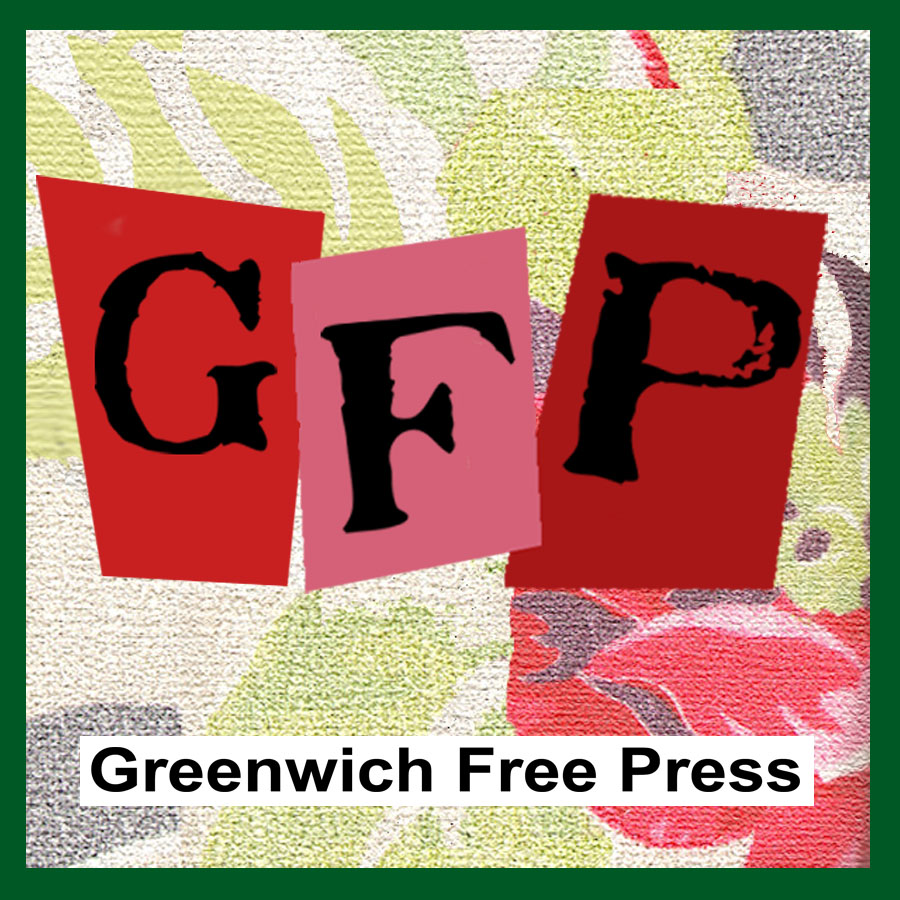 Email news tips to Greenwich Free Press editor [email protected]
Like us on Facebook
Twitter @GWCHFreePress
Subscribe to the daily Greenwich Free Press newsletter.