Bob DeAngelo, the executive director of the YMCA of Greenwich started his Veteran's Day visit to the after school program at St. Roch's on Wednesday by asking the kids what they wanted to be when they grow up.
Some of the replies included, police officer, fire fighter and pilot. One girl called out, "I want to be a veteran."
From there Mr. DeAngelo explained what a veteran is. "A veteran is somebody who decided to take the American flag and all the good things it means to us — our beliefs, good places, and our parents — somebody who decided they wanted to raise their right hand and protect the flag of the United States," he said. "A veteran is someone who protects our country and our way of life."
DeAngelo, who lived in an apartment on Railroad Ave in Chickahominy as a young boy and went to St. Roch's when it was a Catholic elementary school, said he hadn't been back to the building in quite some time.
Of course, he observed that it appeared far smaller than his memories.
After St. Roch's, DeAngelo went to St. Catherine's, and later, graduated from Greenwich High School.
These days, St. Roch's serves three purposes — YMCA child care, preschool and after school program with many children coming from Julian Curtiss, Hamilton Ave and New Lebanon School.
Mr. DeAngelo said he would have loved to continued to be a pilot in the Navy. "I loved airplanes when I was a little kid and I wanted to be around really adventurous people and  really wanted to be on the team for my country." He said that after college I went to fight training for the Navy and went to training on an aircraft carrier.
"I really loved it. I wanted to stay in forever. It was like going to camp," he said."But eyes went bad. I couldn't fly any more."
DeAngelo said that in the military it feels good to help other people. "I worked at the Boys & Girls Club for a while and now I work at the YMCA," he said.
A young boy named Caleb, one of the 70+ children that are enrolled in the after-school program,  volunteered to try on DeAngelo's Navy pilot gear. From there, the children were each given balsa wood airplane kits and enjoyed a free-for-all flying their planes.
See also:
Greenwich Woman's Veterans Day Request: Honor Ferdinand Meringolo and All "The Forgotten Men"
Veteran's Day Community Walk: It's Never Too Late to Say Thank You
---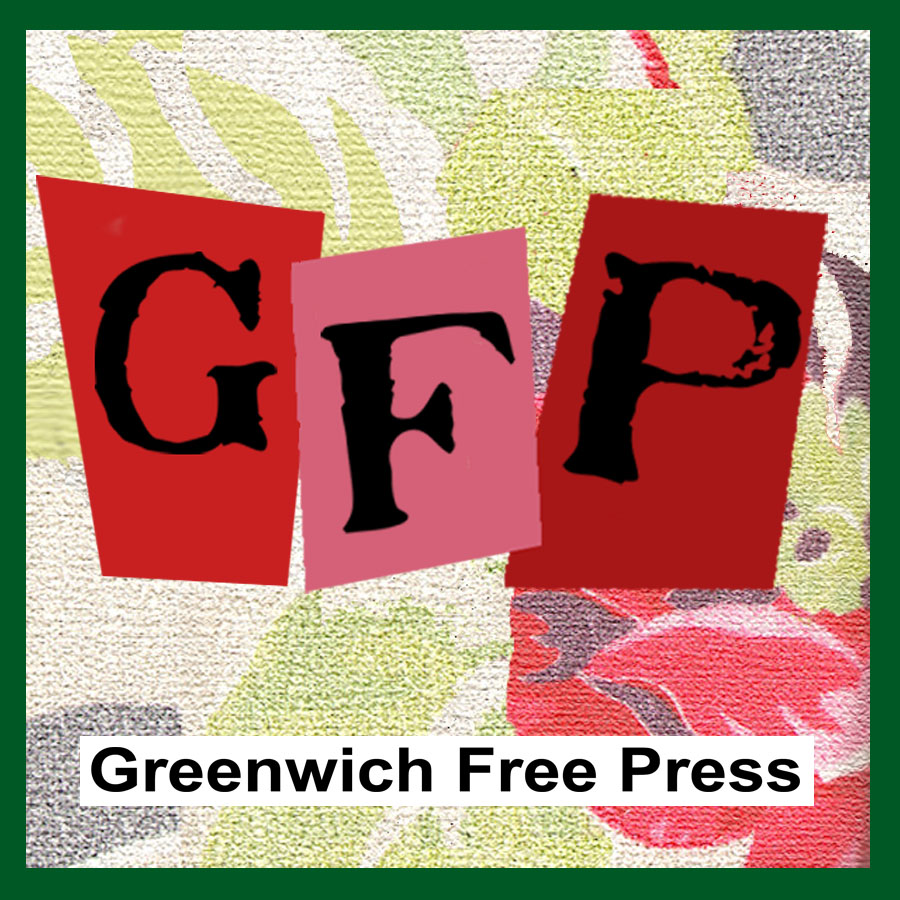 Email news tips to Greenwich Free Press editor [email protected]
Like us on Facebook
Twitter @GWCHFreePress