On Saturday,  as families gathered at the Greenwich Farmers' Market to peruse the offerings of local CT farmers, experienced an additional treat.
First Selectman Peter Tesei gathered with a group of families from Greening our Children to announce their new "Safe Lawns" initiative. Children held a sign reading "Safe & Healthy Lawns are Chemical-Free," while speakers explained the initiative.
Alex Bergstein thanked the Town of Greenwich for being a model of organic lawn care, as the Town has used organic lawn care on its athletic fields since 2008. She explained that "Greening our Children is a community of families that wants to be informed by science so we can avoid exposing children to potentially harmful chemicals. Science tells us that pesticides, which are designed to kill plants and insects can also be very harmful to humans."
Bergstein noted that children have the highest levels of pesticides and because their systems are still developing, they are also the most at risk of harm.
"Studies have linked pesticides to a number of conditions including Autism, Asthma and neurological disorders," Bergstein said. "Pesticides are also associated with higher rates of cancer for both children and adults."
The Safe Lawns campaign, which is a partnership between the Town of Greenwich and Greening our Children, seeks to educate and encourage residents to go chemical-free on their lawns, to ensure the health and safety of people, pets, pollinators and the planet!
First Selectman thanked Alex Bergstein and Abby Levy, Co-Directors of Greening our Children, for their initiative in making Greenwich a safer environment for all residents.
Nancy Dickinson from the Conservation Commission spoke about that group's longtime support of reducing pesticide use in the Town, and their current program to promote leaf composting, which is a natural fertilizer for lawns.
Finally, Abby Levy showed a sample yellow pesticide sign, the kind that are visible on driveways throughout town. She reminded people that this sign denotes "Danger" because pesticides are toxic.
"The Town is doing its part in keeping their lawns safe for children and pets, and we encourage all residents to do their part too," she said. "We see those little yellow pesticide signs so often now, we've become immune to what they mean. But if you take the Safe Lawn pledge and stop using chemicals on your lawn, this sign shows that your lawn is safe."
Levy and others held up a sample of the "Safe Lawn" sign which reads "Safe for Kids & Pets: Pesticide-Free." The Safe Lawn Pledge and more information about organic lawn care are available at greeningourchildren.org .
Organic lawn care is not new – in fact it is traditional lawn care, what people used to do to maintain their yards and gardens. It is not complicated or costly. It just requires being informed and, if you use a landscaping service, making clear what your expectations are. The Safe Lawns brochure, also available at greeningourchildren.org outlines these steps. The Safe Lawns program is endorsed by Audubon CT, Beyond Pesticides, Coalition for a Safe and Healthy CT and NOFA: Organic Land Care.
---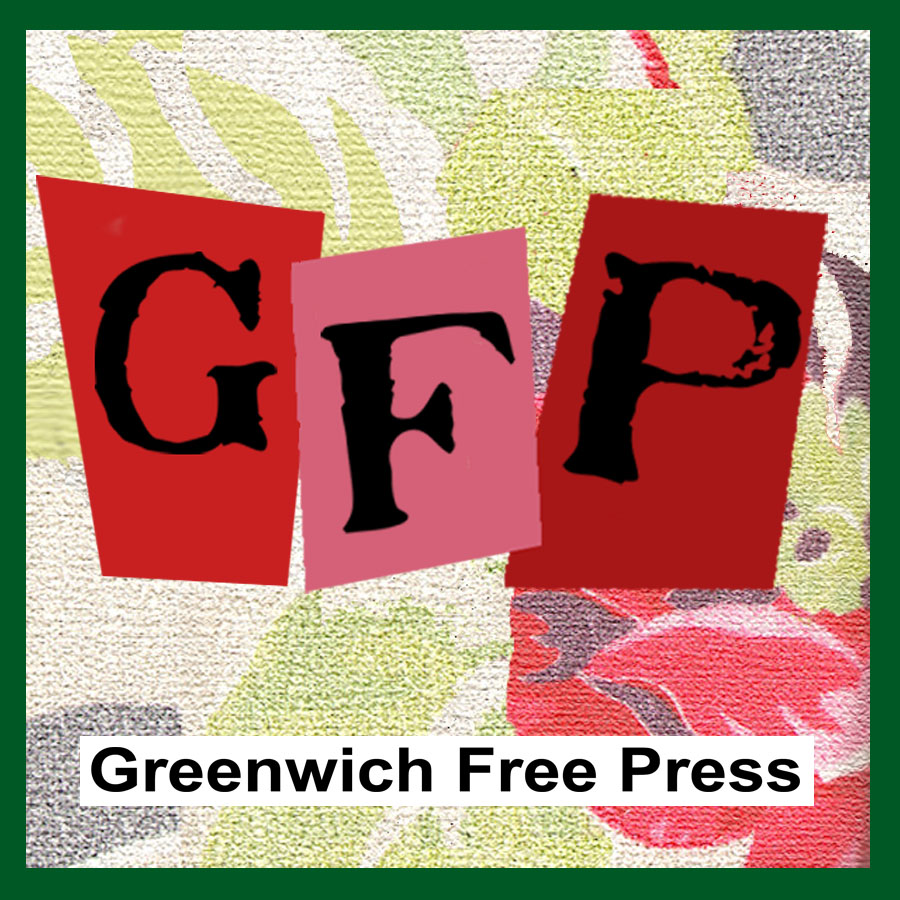 Email news tips to Greenwich Free Press editor [email protected]
Like us on Facebook
Twitter @GWCHFreePress